SUPER 8 SHORTS
Curated by CSABA BOLLÓK




19.11.2023. | 18:00 | Art Bioskop Kolarac



Slow Film Festival presents a collection of shorts that were made by students of the Eszterházy Károly Catholic University, Eger, and at other analogue workshops run by Csaba Bollók in various countries.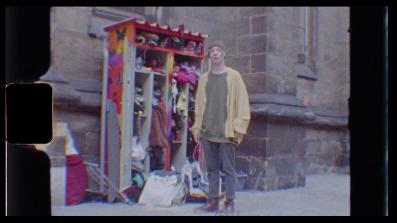 FACES OF DRESDEN
LUCA FÜRST | 3'


People of Dresden stop for a moment to be captured by a super 8 camera.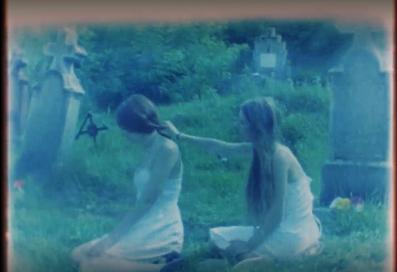 WILDFLOWERS
LILI MISZEI | 3'

Two girls celebrate the slow flowing of life.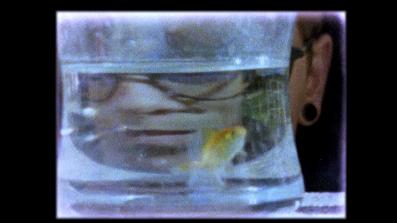 BOOBIE AND GABI
REBEKA VERÉNYI | 3'

The beginning of a strange
friendship. The question arises: can you play ping-pong with a goldfish?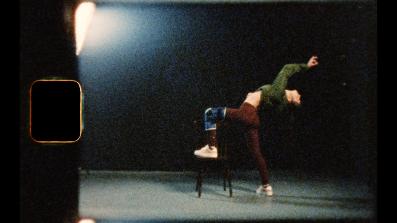 DANCE - STUDY II
BOTOND NAGY | 2'

A girl lets herself go in front of a super 8 camera.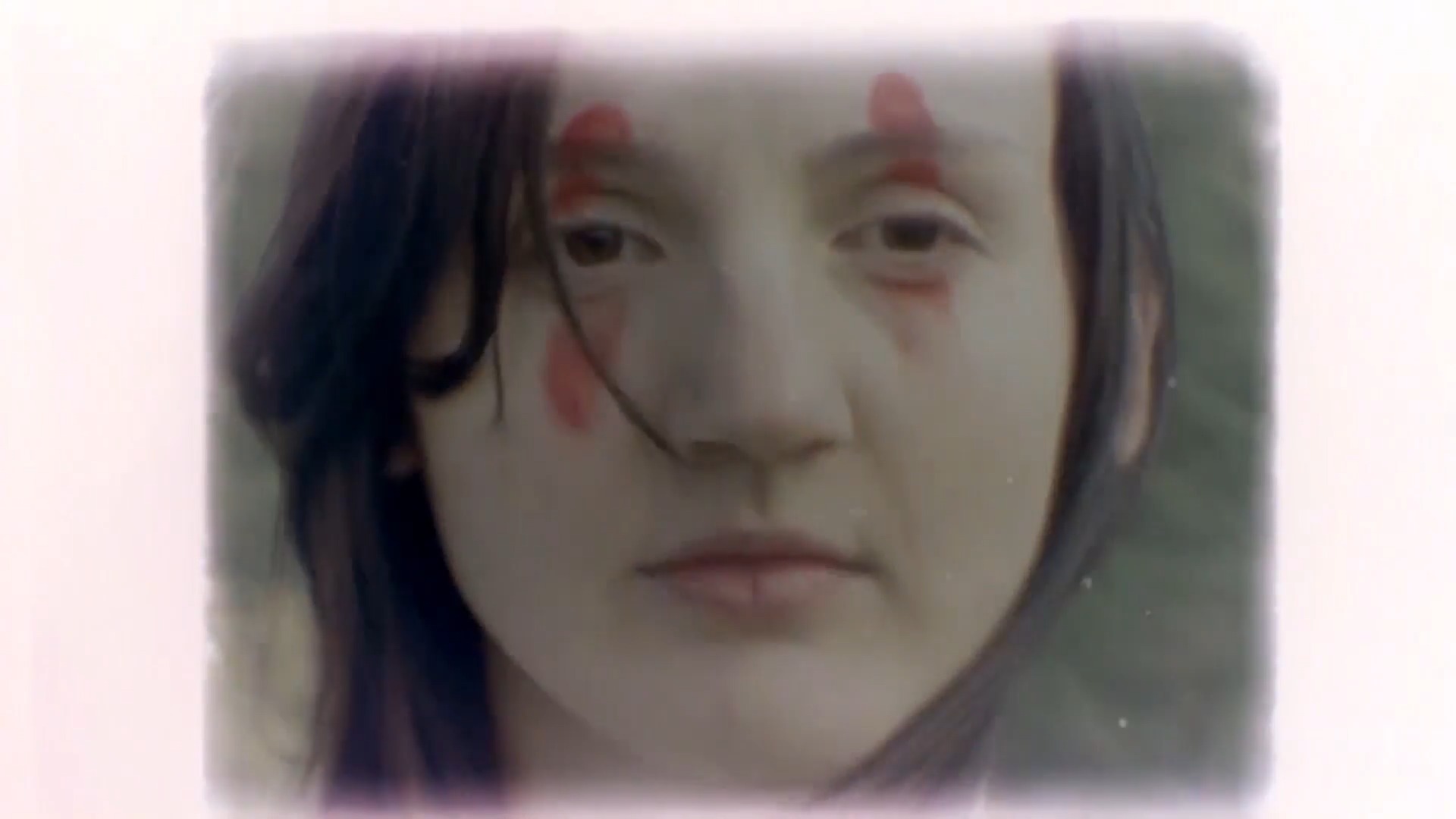 VÄRLDAR
KRISZTINA VARGA | 3'

A girl meets a stranger dressed in blue by using the power of her ring.

MARY'S FUNHOUSE
GÁBOR SIPOS | 4'

Welcome to Mary's funhouse! Please
have a seat and buy some baby clothes.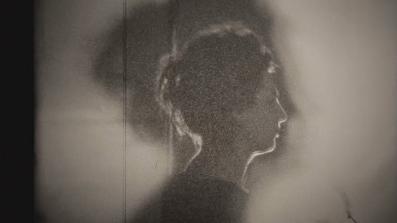 GAIA
ZSÓFIA BARTHA | 2'

Study of light and motion in a gentle way.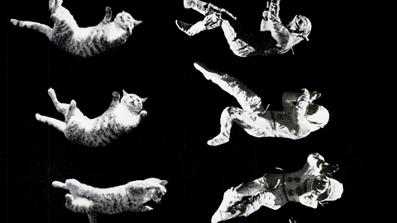 THE FALLING FELINE
ATTILA MÉSZÁROS | 7'

We know that cats always land on their feet, even when they fall upside down. This simple observation is still the subject of scientific debate. The solution to the problem may be found at the border between arts and sciences.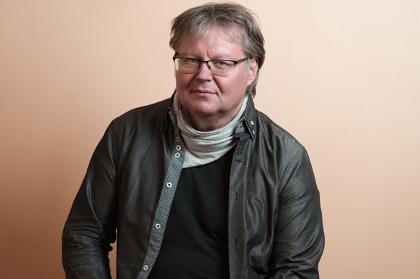 Graduated as film and television director at the Hungarian Academy of Film and Drama, studied filmmaking in the United States, made shorts at the legendary Béla Balázs Stúdió in the 1990's. His features earned many home and international prizes, among them "the European Discovery of the Year" (2007).
In 2019, two of his works, Silent Years and Iska's Journey have been selected as "Basic Hungarian movies" (by the National Film Archive) while his recent feature project, Maze-In-Lake is being developed by Zentropa Belgium. A permanent teacher at Eszterházy Károly University, Eger, a core tutor at Midpoint Central-European Scriptwriting Center, Praha, a visiting professor at DFFB, Berlin, a Creative Advisor at RAWI Screenwriters Lab, Jordan, he is leading workshops worldwide in screenwriting, independent and analogue film.
CONTACT

kinoskopfest@gmail.com