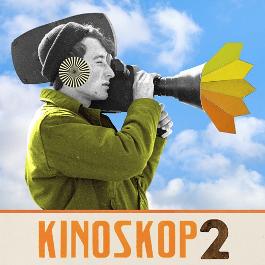 Kinoskop 2020
2nd International Festival of analog experimental cinema and audio-visual performance
4-6. December 2020.
Online edition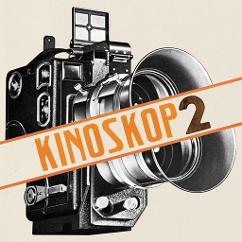 In its second edition, due to the Covid-19 crisis, we have decided to make three days of our program available via our Vimeo channel, and to introduce festival to a broader global audience. Several of our programs will be presented by festival organisers Nikola Gocić and Marko Milićević, while some of them will also be presented by our guest curators.
This year's program will consist of recorded q&a zoom sessions with filmmakers whose films have been selected, moderated by curator of each program, and possibility to vote for the audience award.
Follow us on our Vimeo channel for more :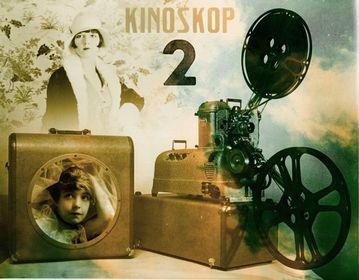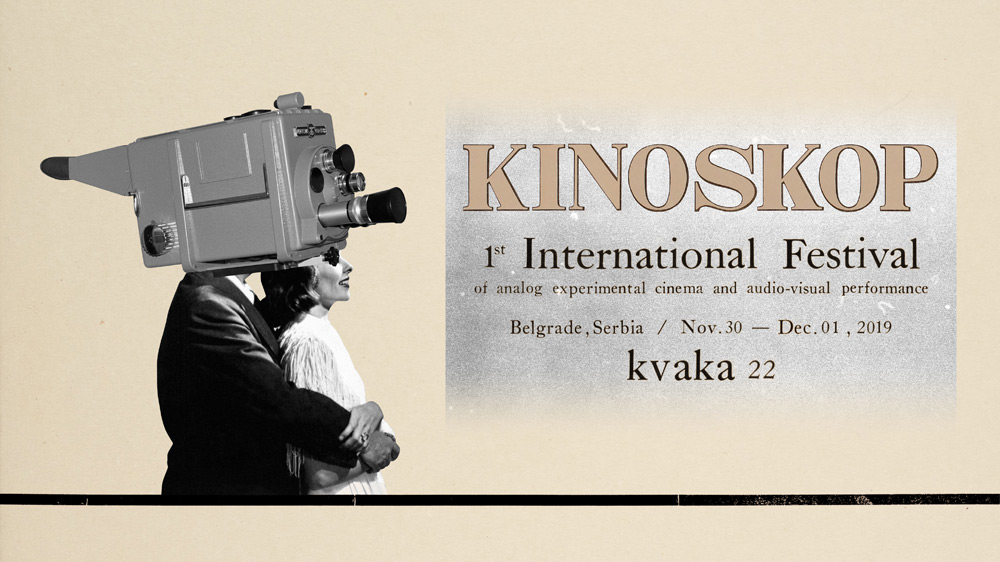 We would like to thank all who have sent us their film via our FilmFreeway call for entries! More than 260 films were eligible for the selection, and we've had some pretty hard decisions to make, while doing our best to include as many entries as possible.
https://filmfreeway.com/Kinoskop
This year's program is made of 8 competition programs, virtual Live Soundtrack event, new music video category, and two special selections. You can browse through it on our 2020 page.

Stay safe & best regards,
Kinoskop team.