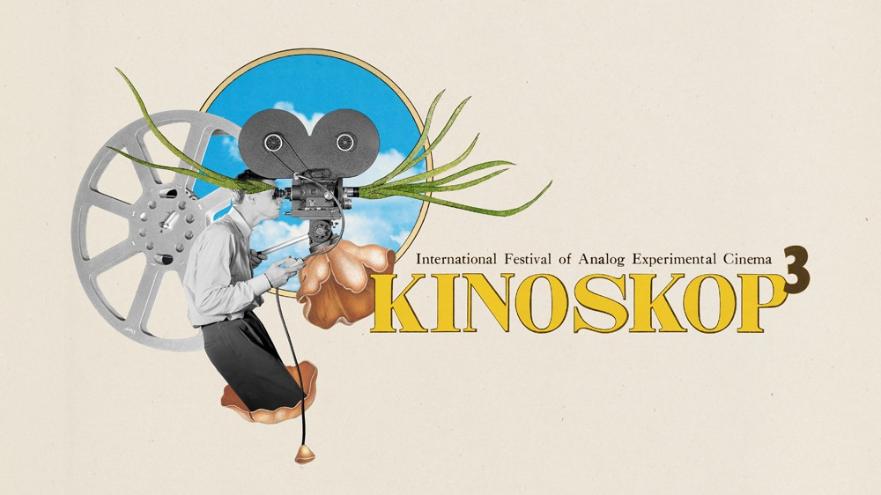 THIRD

INTERNATIONAL FESTIVAL OF ANALOG / EXPERIMENTAL CINEMA - KINOSKOP





10-12. December 2021 / Yugoslav Film Archive
Kinoskop 2021 is a hybrid edition, which will encompass three days of on-site screenings, and additional features presented on our Vimeo page for a limited time.(Award ceremony ).
Ten eclectic selections which highlight the recent analog production will be curated by veteran experimental film aficionados Nikola Gocić (film writer and critic and visual artist), Marko Milićević (film author and founder of the audiovisual initiative Kino Pleme), Ejla Kovačević (member of Zagreb filmlab Klubvizija and 25FPS festival collaborator), Aleksandra Dalichow (founder of ExperimentaL CinemA and film reviewer),and Csaba Bollók (Hungarian filmmaker and teacher of analog film).
Program will also include live soundtracks, a slot for a filmmaker in focus and q&a's with guests of the festival.
Members of the jury are Rouzbeh Rashidi (filmmaker and founder or Experimental Film Society), Višeslav Radenković (Belgrade-based screenwriter and filmmaker),and Miro Frakić (Zagreb-based film critic),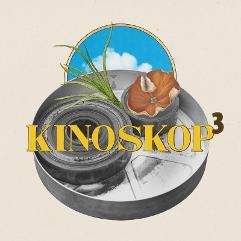 CONTACT

kinoskopfest@gmail.com