SELECTION VII - EXPERIMENTAL DOCUMENTARY
1.12.2019. / 18:00 / KVAKA 22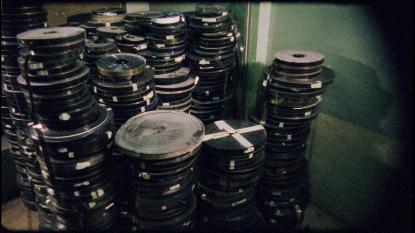 CHURUBUSCO INVENTORY

Elena Pardo | 2018 | 7:04 | Mexico | 16mm

The historical Estudios Churubusco lab, where Golden Era Mexican films were processed in the 1950s, is still running, pretty much unchanged. This film is a desperate and loving attempt to preserve the memory of the people, knowledge, and objects coexisting in this space, that risks closing at any time.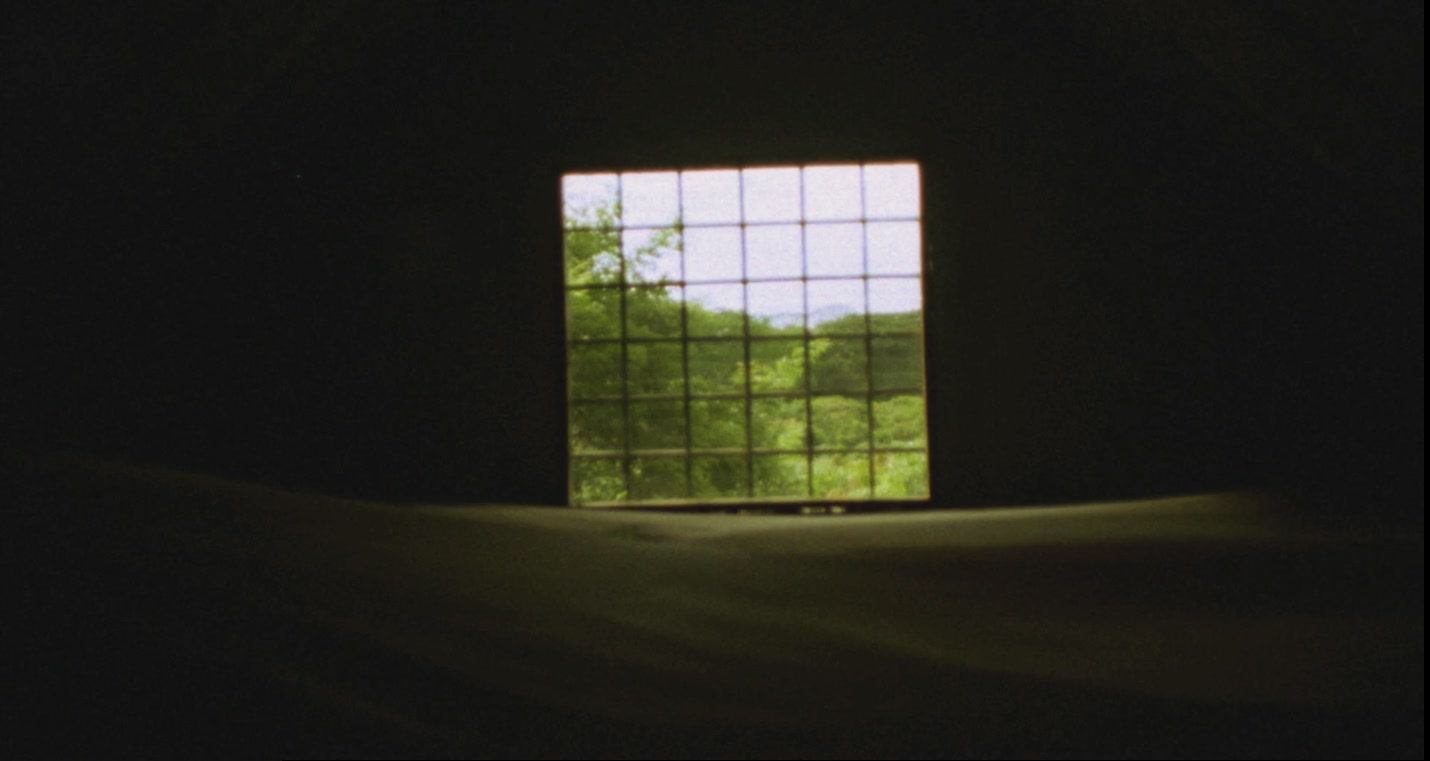 SANDOVAL'S BULLET

Jean-Jacques Martinod | 2019 | 17:09 | Ecuador | 16mm

Isidro Vargas reminisces on his encounters with death as he meanders through the tropical mangroves in the outskirts of Guayaquil, Ecuador.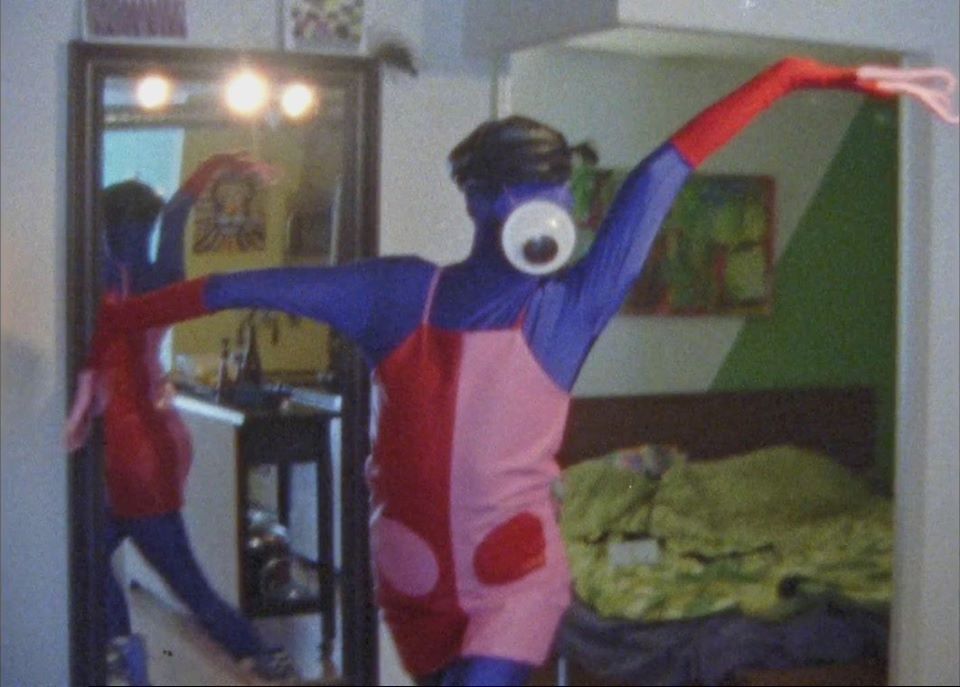 THEY LOOKED AT ME AND I SMILED

Benjamin Edelberg | 2019 | 11:35 | Canada | Super 8

Artists who use their bodies as their medium or canvas while existing in their natural environments. Are they performing? Do their performances end after the makeup is removed? Can a performance continue in an empty apartment instead of in front of an audience?
DEEP WATERS

Alice Heit | 2019 | 53:32 | France | Super 8

Plunging into the mysterious territory of feminine sexual pleasure, "Deep Waters" concerns the "fountains" which sometimes gush forth at the moment of sexual climax. Little is known about this phenomenon, even by women themselves...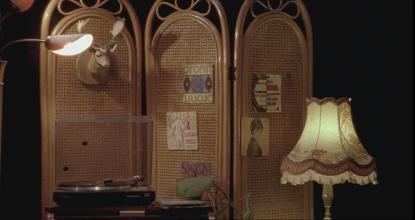 ANEMOIA

Pelle Nijburg | 2019 | 18:49 | Netherlands | Super 8

Anna is trying to understand her mental condition called 'anemoia', which means something like nostalgia for a time or place you have never known.