SELECTION 7 : EXPERIMENTAL DOCUMENTARY

Curated by Nikola Gocić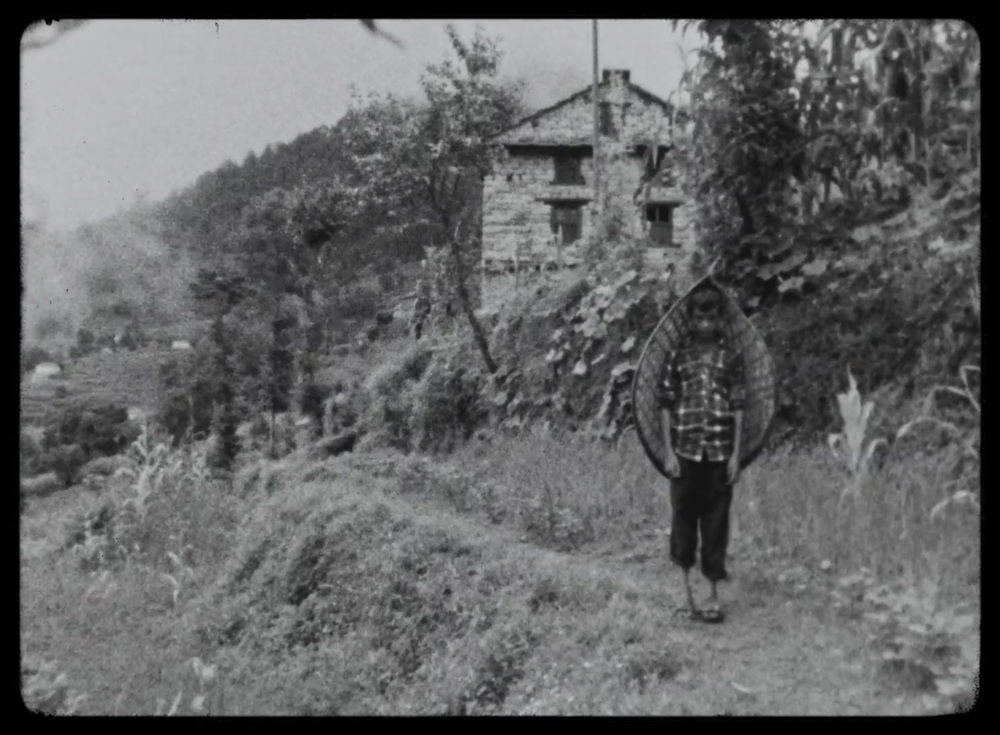 THE BIG HEADED BOY, SHAMANS & SAMURAIS

Bibhusan Basnet, Pooja Gurung | Nepal | 38:30 | 2020 | 16mm

A film crew travels across remote villages in Western Nepal looking for the perfect kid who can play the 'Hero' in their upcoming film.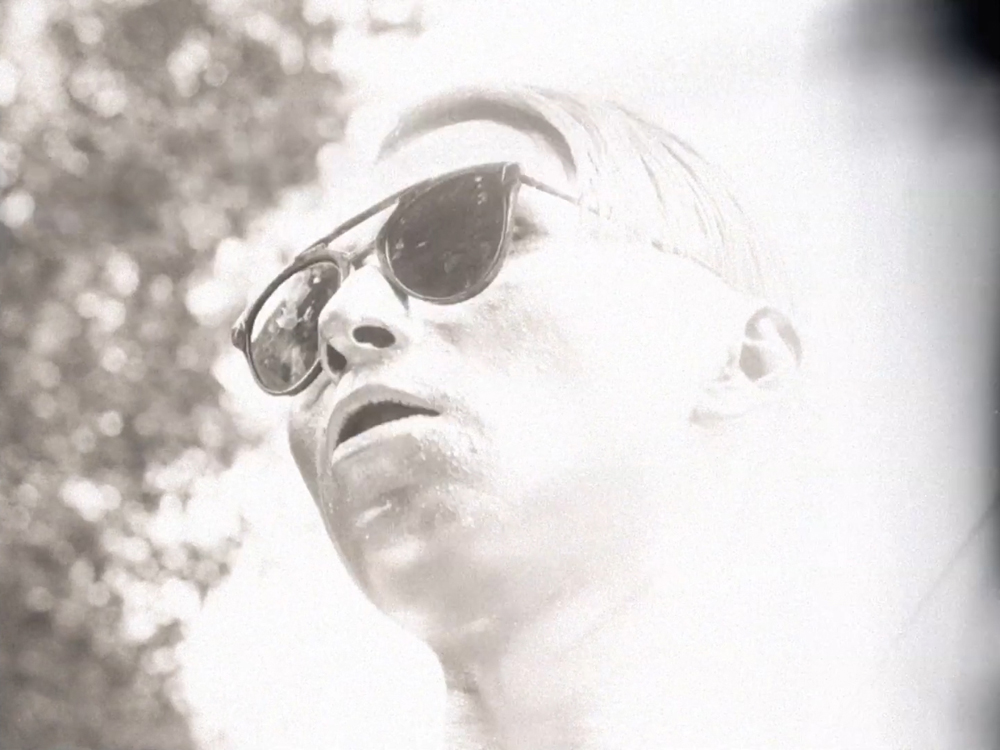 LOS PLATEADOS

Mala Química | Mexico | 11:00 | 2021 | 16mm
La Bestia is a train that carries merchandise across Mexico; it is also used by migrants who wish to reach the US border.
Los Plateados ("the silvered ones") were a group of outlaws in the 19th century. This film explores invisible borders and everyday rituals.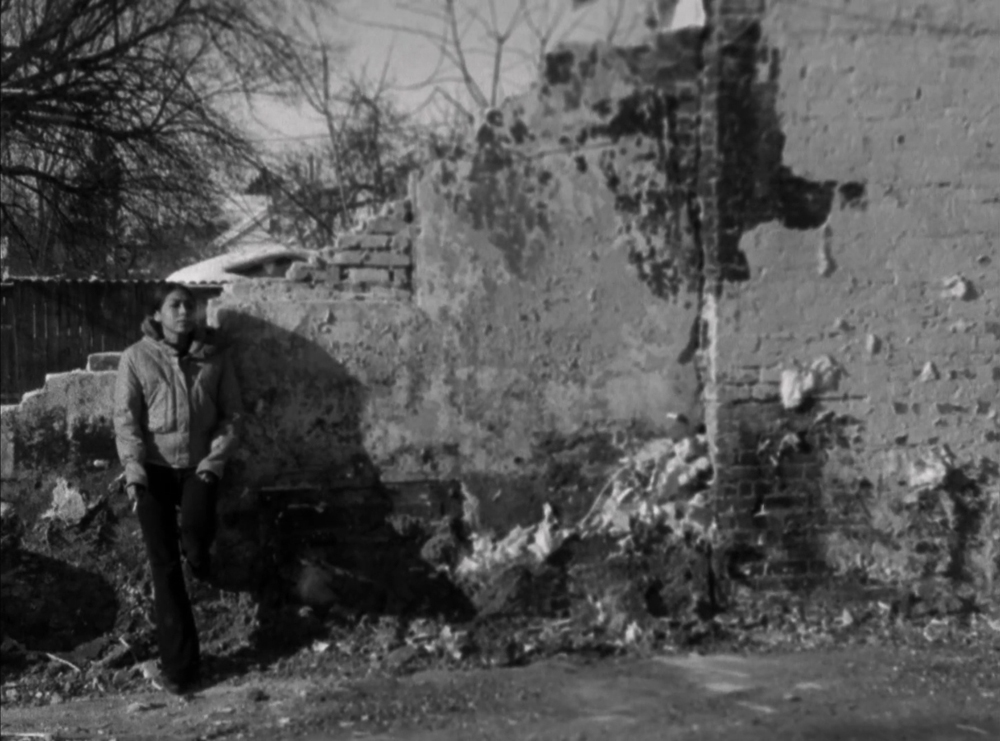 NORTHSTARLING

Trevor Mowchun, Daniel Gerson | Canada | 13:00 | 2019 | 16mm

Filmed during the cruel winter months in Winnipeg, northstarling follows a day in the life of a woman living on the brink of poverty -- the border of a great abyss where her only companions are snow crunched memories and cavity ridden buildings.