SELECTION 7 : EXPERIMENTAL ANIMATION
Curated by Nikola Gocić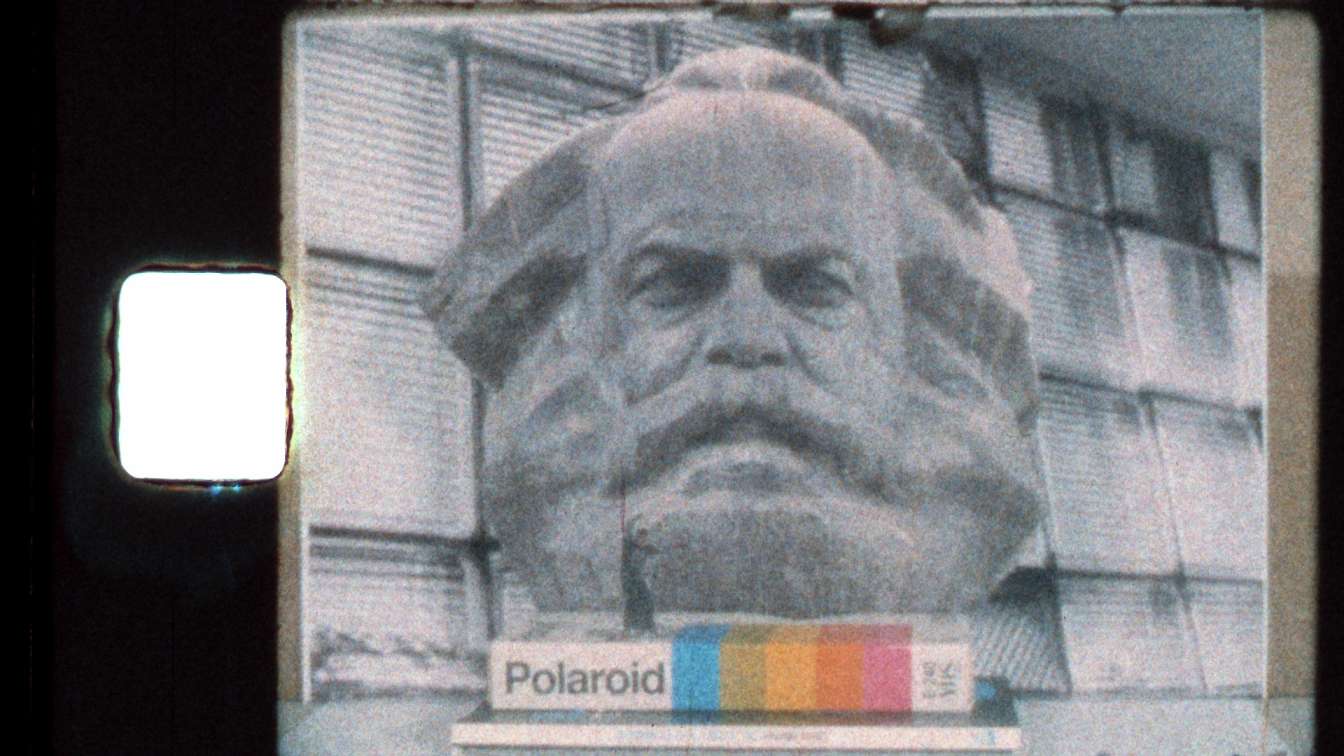 SUPER (8) SKATE
Asymmtry (Jonas Erler & Marian Röder) | Germany |1:10 | 2020 | Super 8

Skating is cool. Super 8 films too. Fuck-shit! That was dope!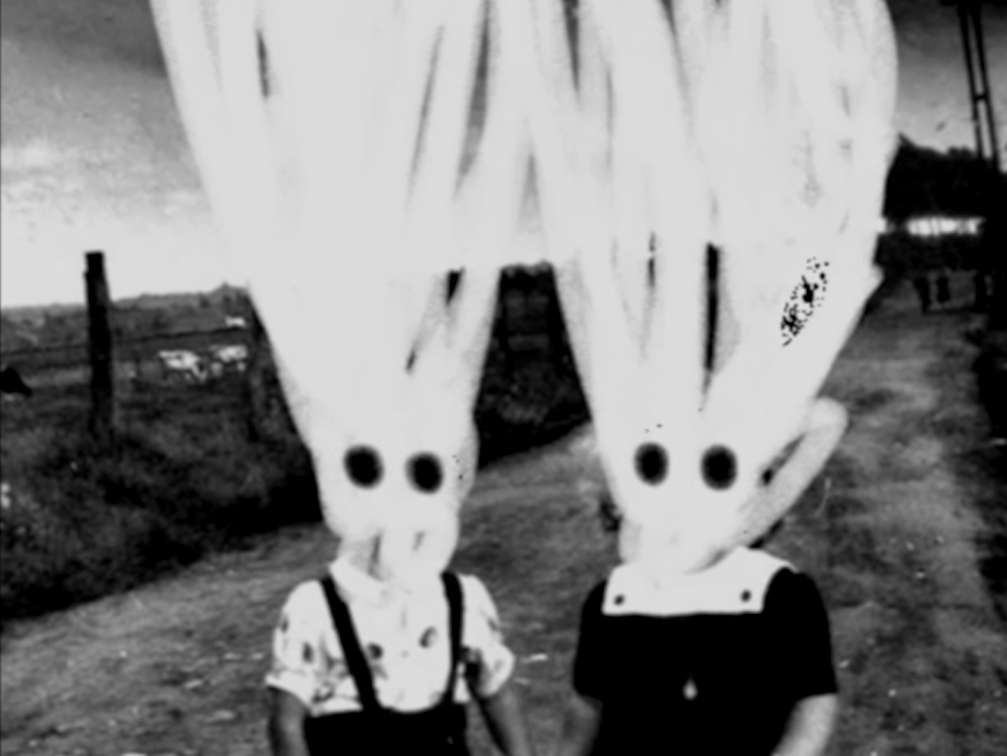 DAD IS GONE
Pere Ginard | Spain | 03:44 | 2020 | various
Dad is Gone.
Dad is Ghost.
Dad is Thing… spinning on its own skin.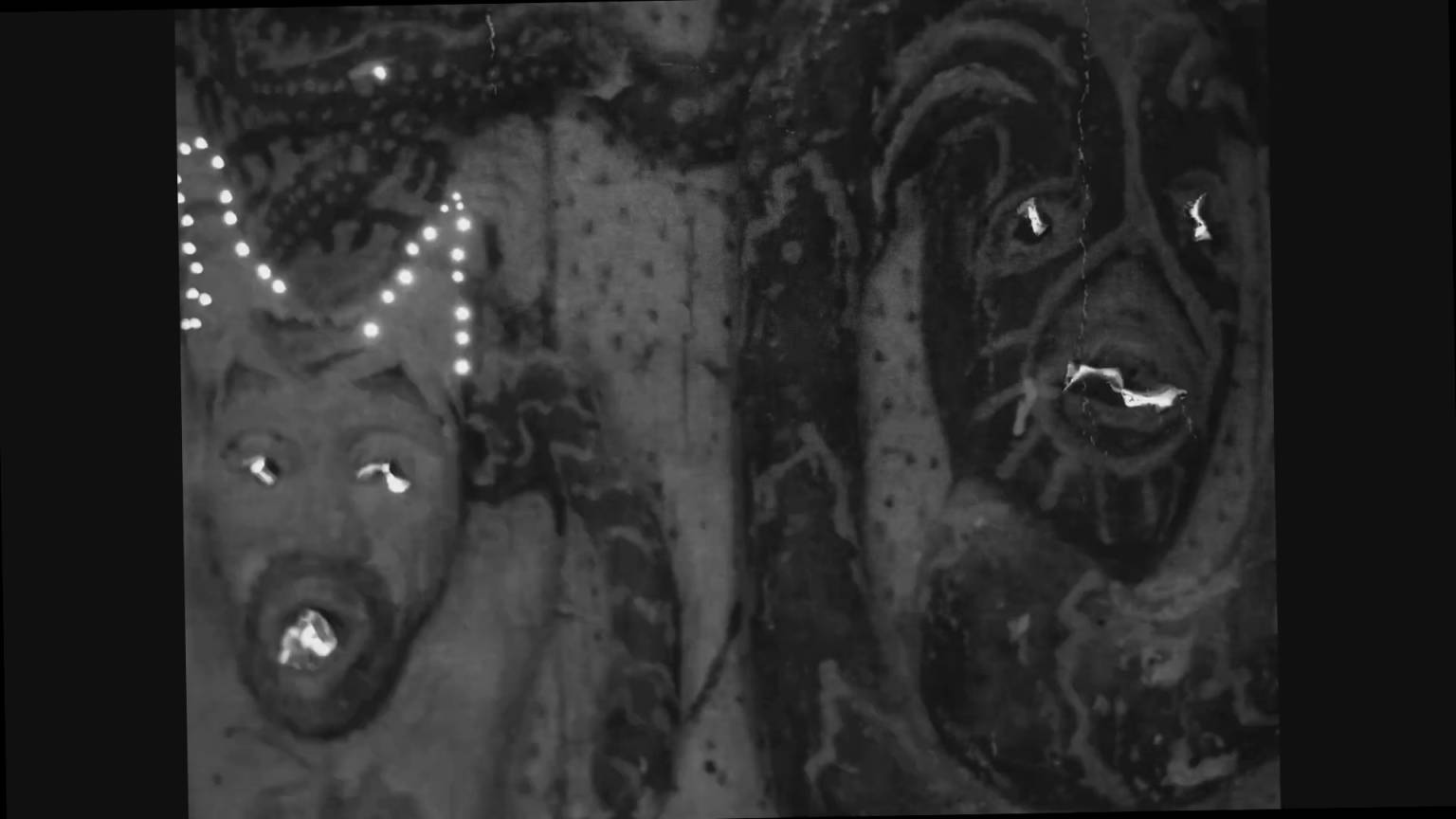 DEVIL'S CHAPEL
Nicolás de Bórtoli | Argentina | 07:39 |2020 | various

After finishing building his Chapel, Lorenzo suffers a depression and is locked in it for three years. When he opens the doors he calls his children to show what he did: good and evil.
www.instagram.com/cantatafilms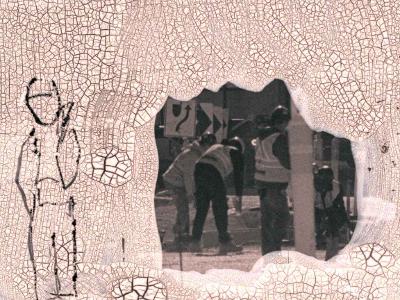 THE LONG WAIL OF A PASSING TRAIN
Anne-Marie Bouchard | Canada | 07:30 | 2020 | 16mm

The long wail of a passing train slips into the heart of the ghosts and everything explodes into silence. An experimental animated film built around a single sound recording that evokes travel, the need to communicate, solitude, fragility, the desire for freedom, the arrival of fall, and our ephemeral existence.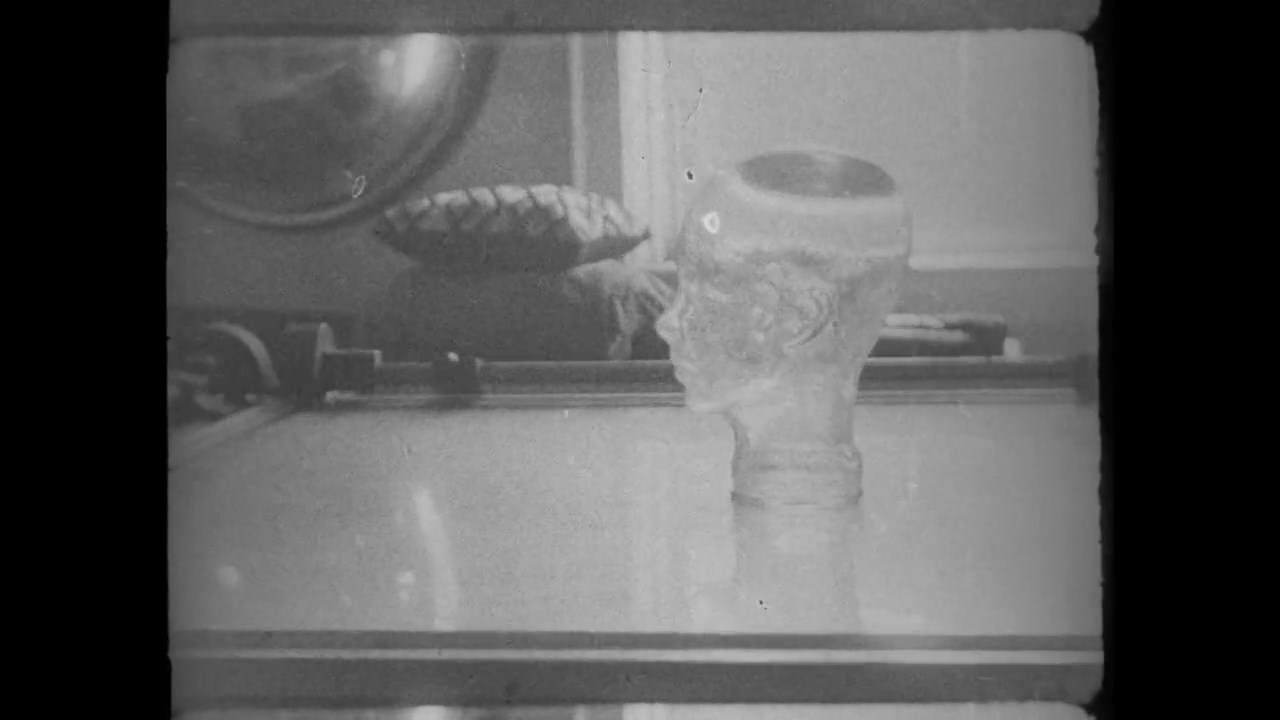 VELOCEPED
Jonathan Hancock | USA | 08:37 | 2020 | 16mm

Three glass characters race mental and physically . Apparitions of origin and magik parents obstruct the contestants. A dove threatens their vision.