SELECTION 6 : INTIMATE ENCOUNTERS

Curated by Ejla Kovačević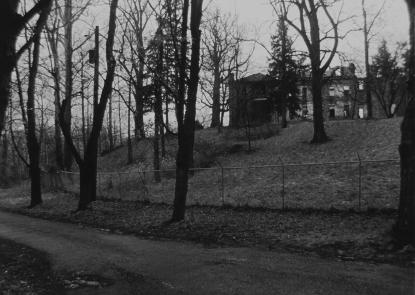 IT'S ABOUT TIME

Roger Deutsch | 2019 | 08:25 | Hungary | various formats

A boy and his dog.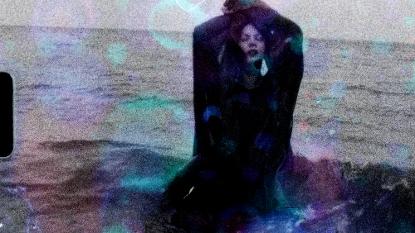 DISAPPEARING SILENCE

Sarah Seené | 2021 | 02:42 | Canada | Super 8
The silence subtly disappeared sometime in mid-January 2019, following a traumatic event that occurred one year before. Since then, white noise, scintillating sounds, and other dysfunctional frequencies have been with me every moment of every day, like impalpable symbols of trauma, superimposed.
This self-portrait, shot in Super 8 film, illustrates the sensory chaos provoked by permanent tinnitus. I have had to tame this 'phantom pain', like perpetually surging sound waves, to define a new state of silence.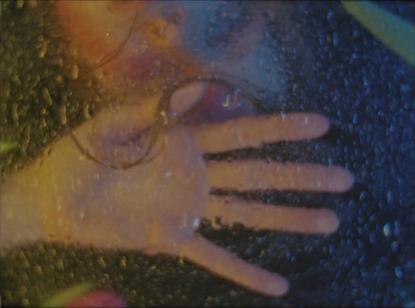 COMPOS MENTIS

Linda Lindenberga | 2021 | 05:29 | Latvia | 16mm
"Compos Mentis" is an abstract travel of thoughts. Mind occasionally takes the upper hand and seeks to squeeze out every smallest detail, but when a person is mentally tired, then everything needs to be let go, it's necessary to disconnect from "the thinker" and surrender to the flow of life and just live.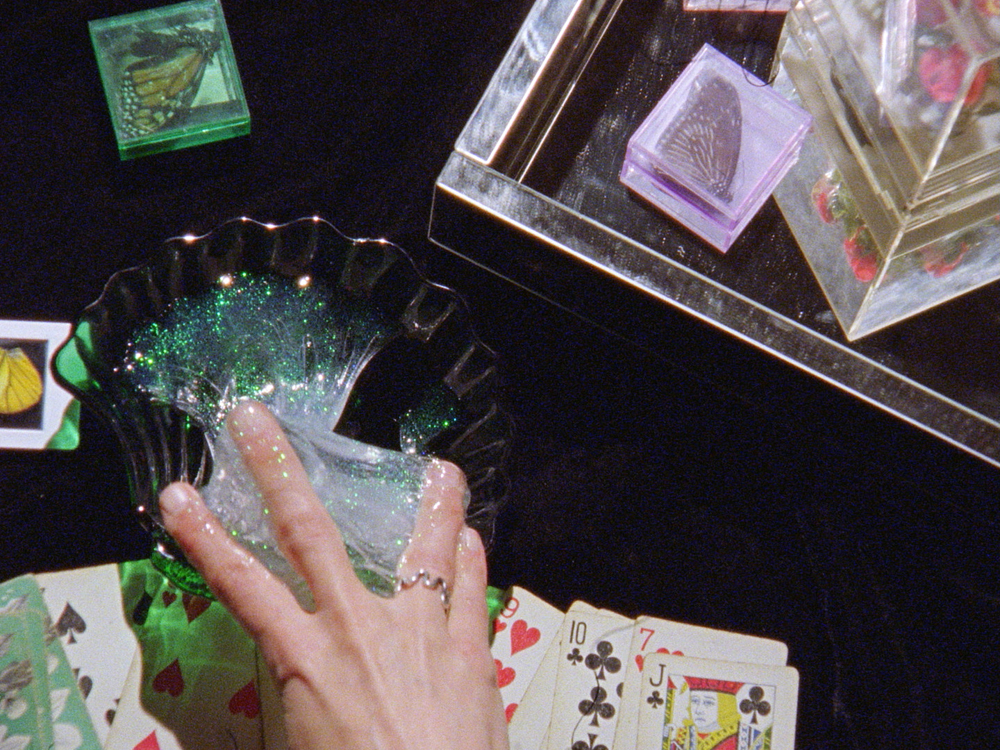 HEAR ME SOMETIMES

Sofia Theodore-Pierce | 2020 | 14:20 | USA | 16mm
Butterfly as verb, Butterfly as birth control, Butterfly as precarious achievement, Butterfly as speed, Butterfly as sleeping dream, and someone to love in 157 years.

The monarch migration and an unearthed cassette tape correspondence form a storm speaking towards motherhood, loss, expectation, care and legacy.