SELECTION VI - In the Realm of Non-Human
1.12.2019. / 17:30 / KVAKA 22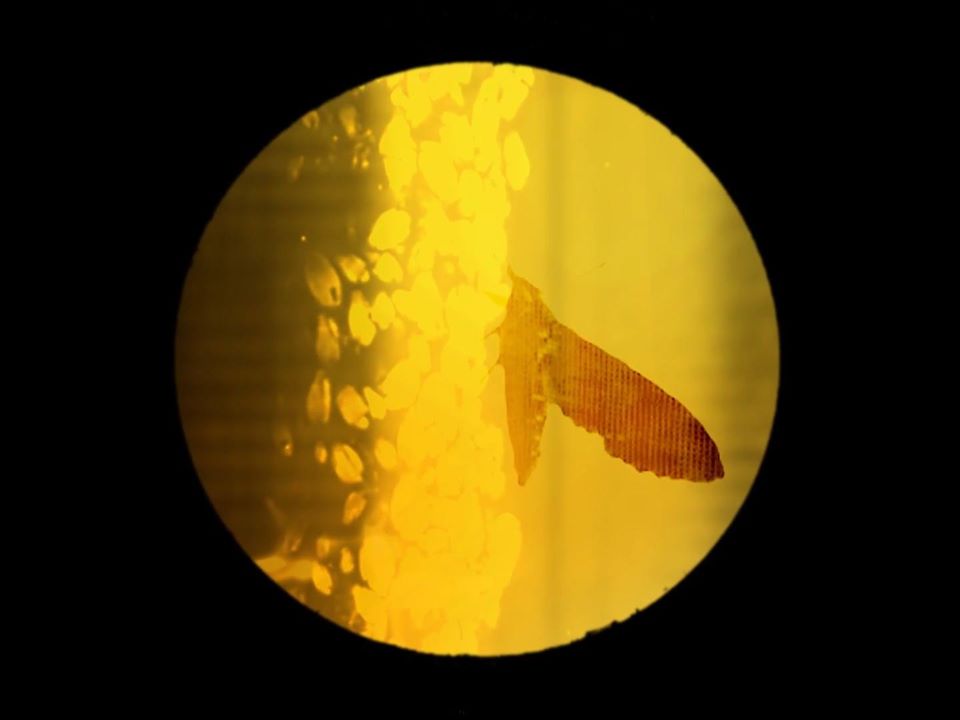 LACK OF LIGHT

Pere Ginard | 2019 | 7:31 | Spain | Super 8

Created after the musical work "Tangible" composed by Raquel García-Tomás, the film "Lack of Light" is a phantasmagoria that explores life and death and the things in between.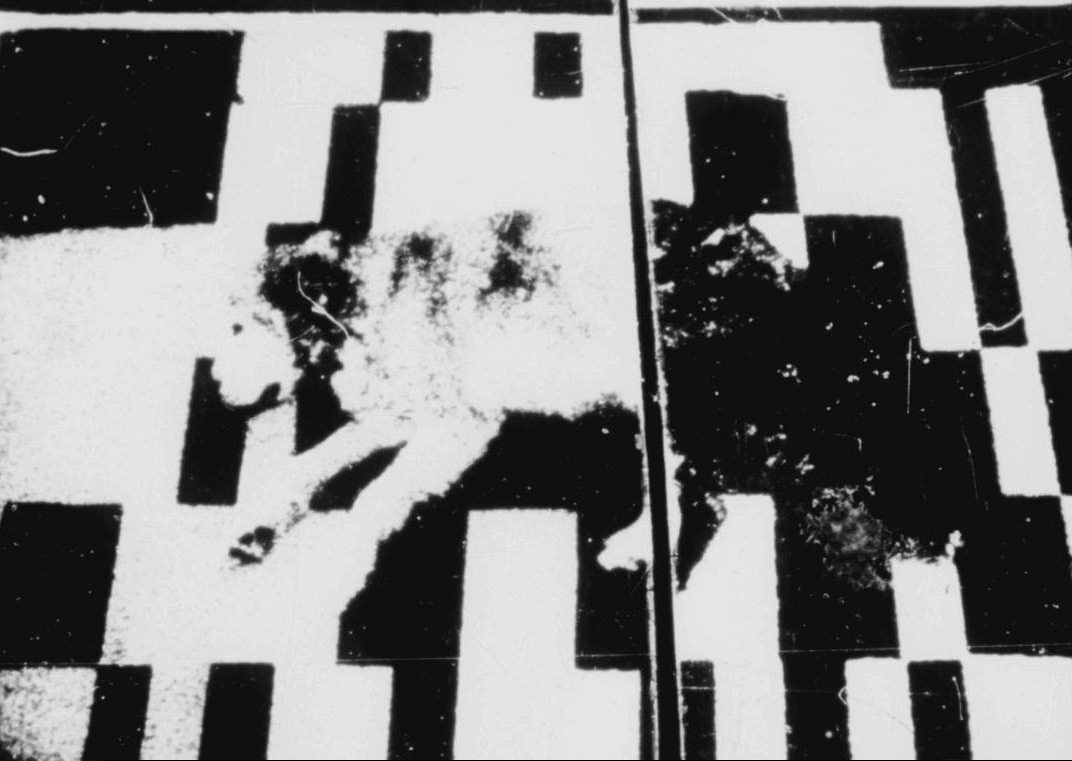 SIR BAILEY

Matthew Ripplinger | 2018 | 7:53 | Canada | 16mm

A portrait of the filmmaker's old friend. The film's surgical cutting and state of decay symbolizes Bailey's suffering of bone cancer, consisting of home made photographic emulsion, contact printing, and reticulation. Sir Bailey embarks on an existential journey through the shattering photo-chemical plane during his last day of life.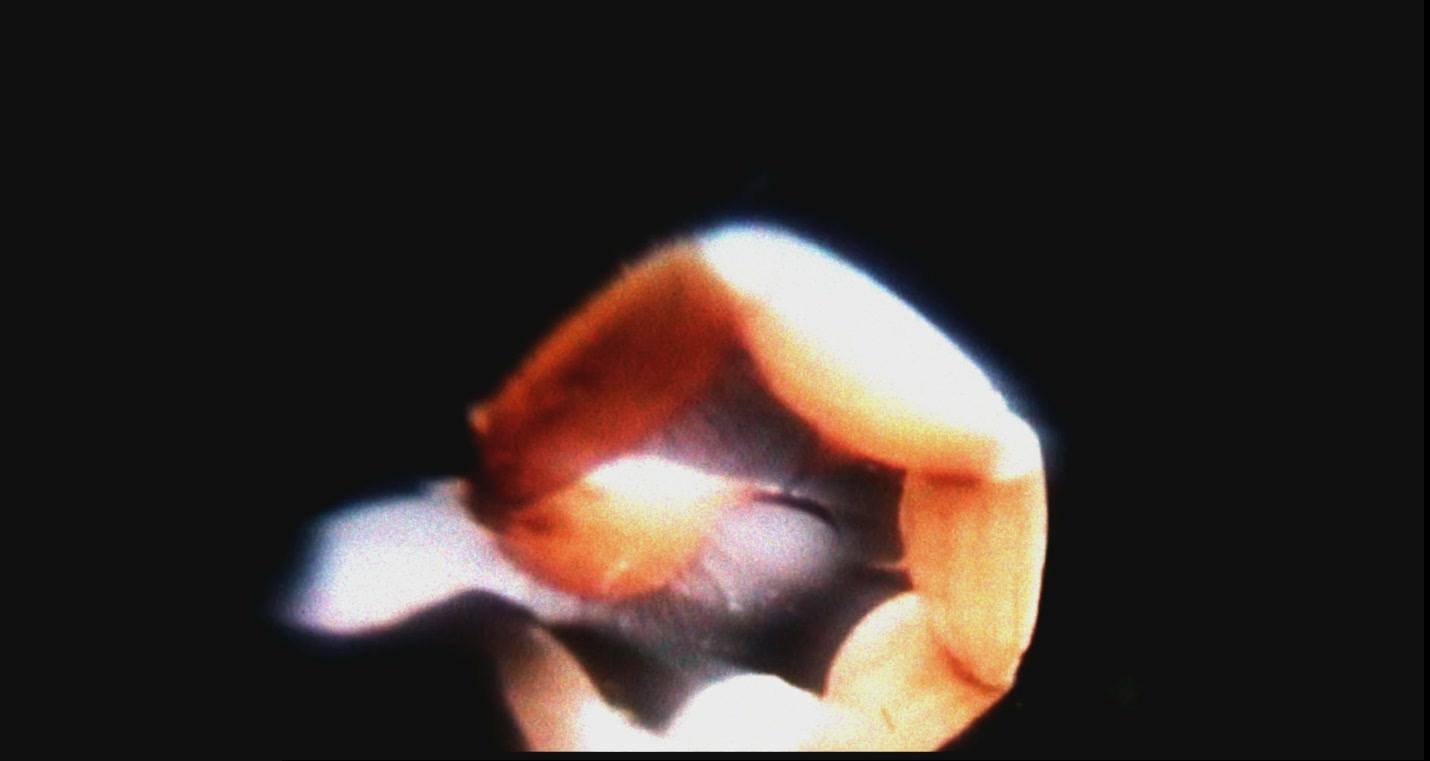 LA NOTTE SALVA

Giuseppe Boccassini | 2019 | 11:53 | Germany | 16mm

"La notte salva" (The Night of Nature) is a path of sensations that attempts to gather around its nature without revealing it, without opening itself to any human language. Rather, as an animal's night call, it exists vanishing in its own closure and muteness.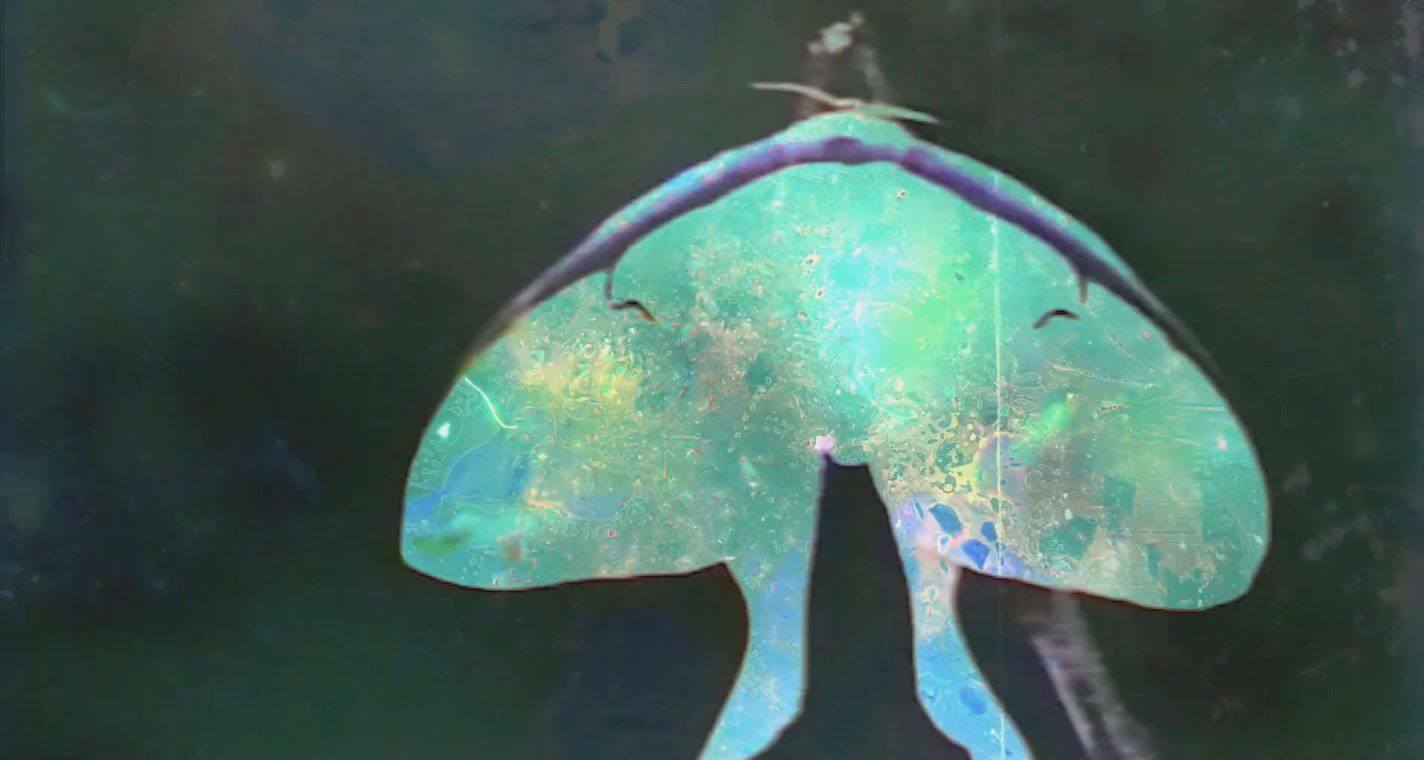 LAST DAY OF THE LUNA MOTH

Guillaume Vallée | 2019 | 4:52 | Canada | 16mm

A luna moth is dying under the eyes of a child. From the point of view of the insect, we hear the child wonder about death, post-mortem and ephemeral, in the form of a monologue inspired by Cioran.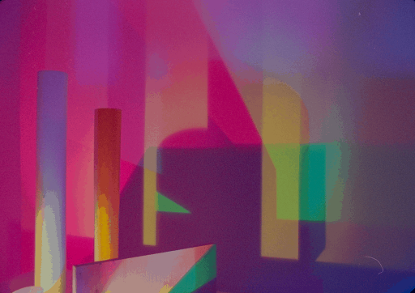 MOTION AT A DISTANCE
Lindsay Packer & Andrew Yong Hoon Lee | 2018 | 3:05 | USA | 16mm
In this stop-motion animation, color takes ephemeral form into the sound space. Andrew Yong Hoon Lee's optical sound guides Lindsay Packer's light-based installation and performance work. Sound here is used as material, pushed and pulled like paint on canvas to create abstract textures that evoke mood and memory.