SELECTION V - FOUND FOOTAGE : ACTS OF SABOTAGE
1.12.2019. / 17:00 / KVAKA 22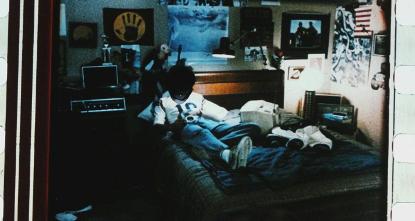 THE PHILOSOPHY OF HORROR
PART 1 : ETIMOLOGY

Péter Lichter | 2019 | 7:52 | Hungary | 35mm

The Philosophy of Horror is a seven-part abstract adaptation of Noël Carroll's influential film theoretical book of the same title (published in 1990), which is a close examination of the horror genre.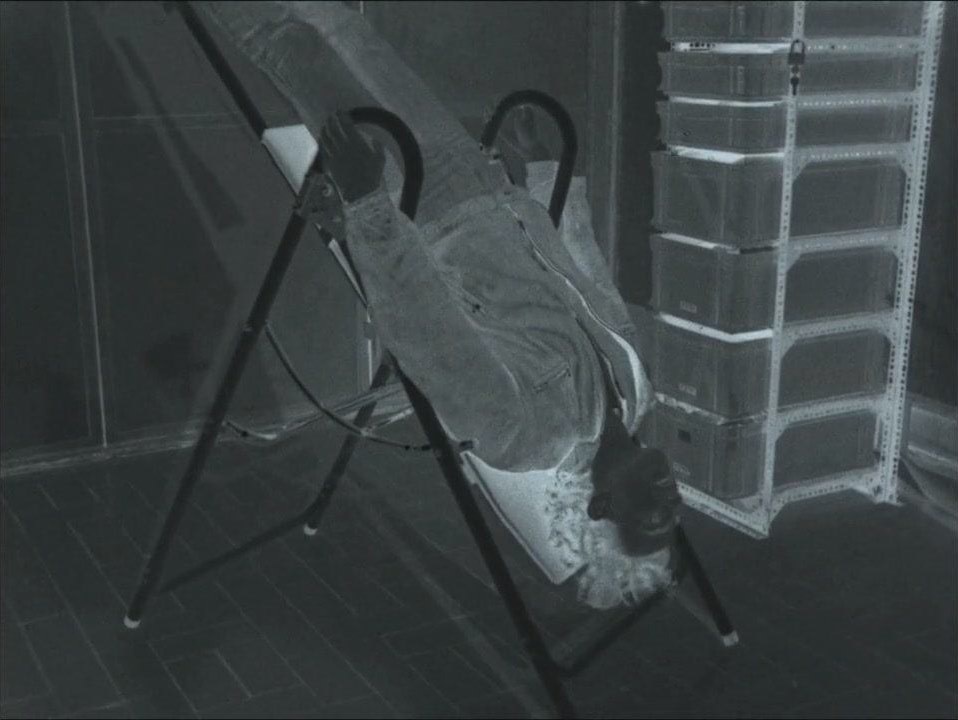 IT WASN'T MEANT TO BE SEXY!

Claudia Siefen-Leitich | 2019 | 2:00 | Austria | 16mm

So this time we observe some male bodies, we will see nature, things that will turn us upside down. Things, a little weird now and then. But be sure within all this: it wasn't meant to be sexy.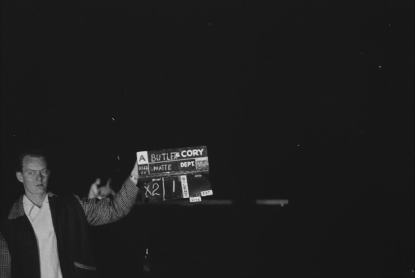 BEGIN

Craig Smith | 2018 | 4:02 | USA | 35mm
Begin is an experiment in non-specific narrative film. While preserving a large library of vintage Hollywood optical sound effects, the filmmaker became attracted to the sounds of slates, discussions, splices, and noise. These sounds were created, with much effort, to enhance specific narrative images. But these sounds can also tell a story as involving as the films they were created for...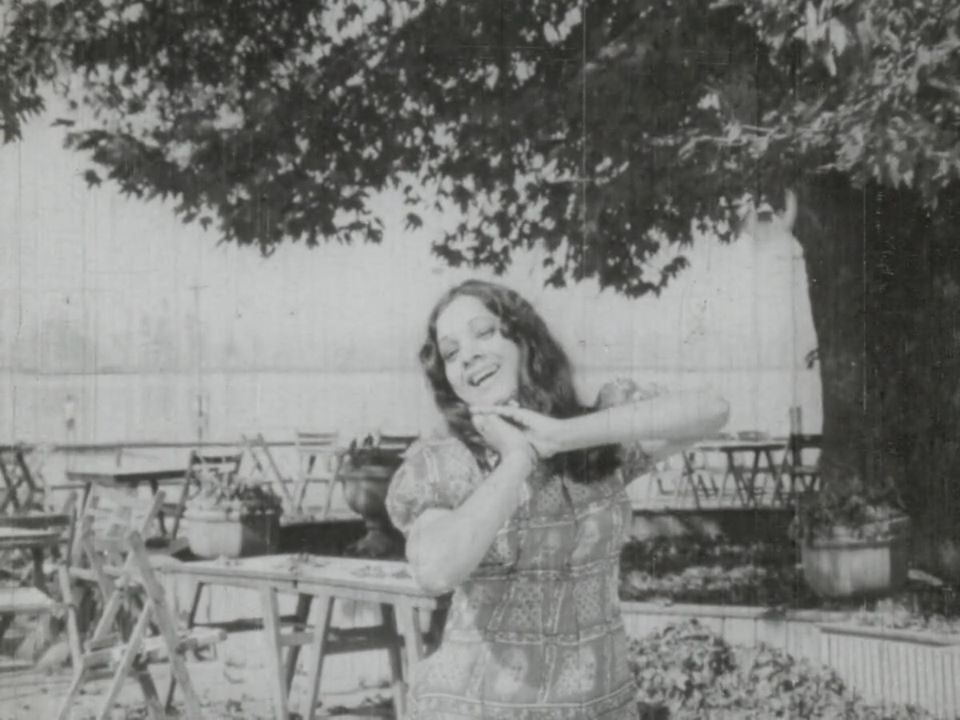 16MM SELFIE

Karan Talwar | 2019 | 3:05 | India | 16mm

A 16mm film, made using footage found at Chor Bazaar (Thieves Market) in Mumbai. It features words by Sofia Thenmozhi Ashraf and music by Suprateek Chatterjee. The film is meant to be screened using its film version, off a 16mm projector and the music performed live. This is a digital compromise.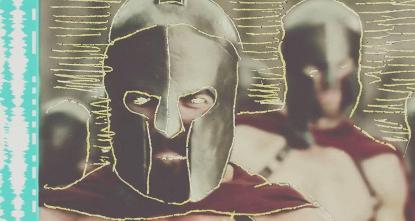 UPRISING

Steven Woloshen | 2019 | 3:42 | Canada | 35mm

Can Hollywood participate in a new revolution? "Uprising" is created from Hollywood's own film teasers/trailers, repurposing and reusing it derail capitalism.