SELECTION IV - Experimental Fiction and Genre Deconstruction
30.11.2019. / 20:00 / KVAKA 22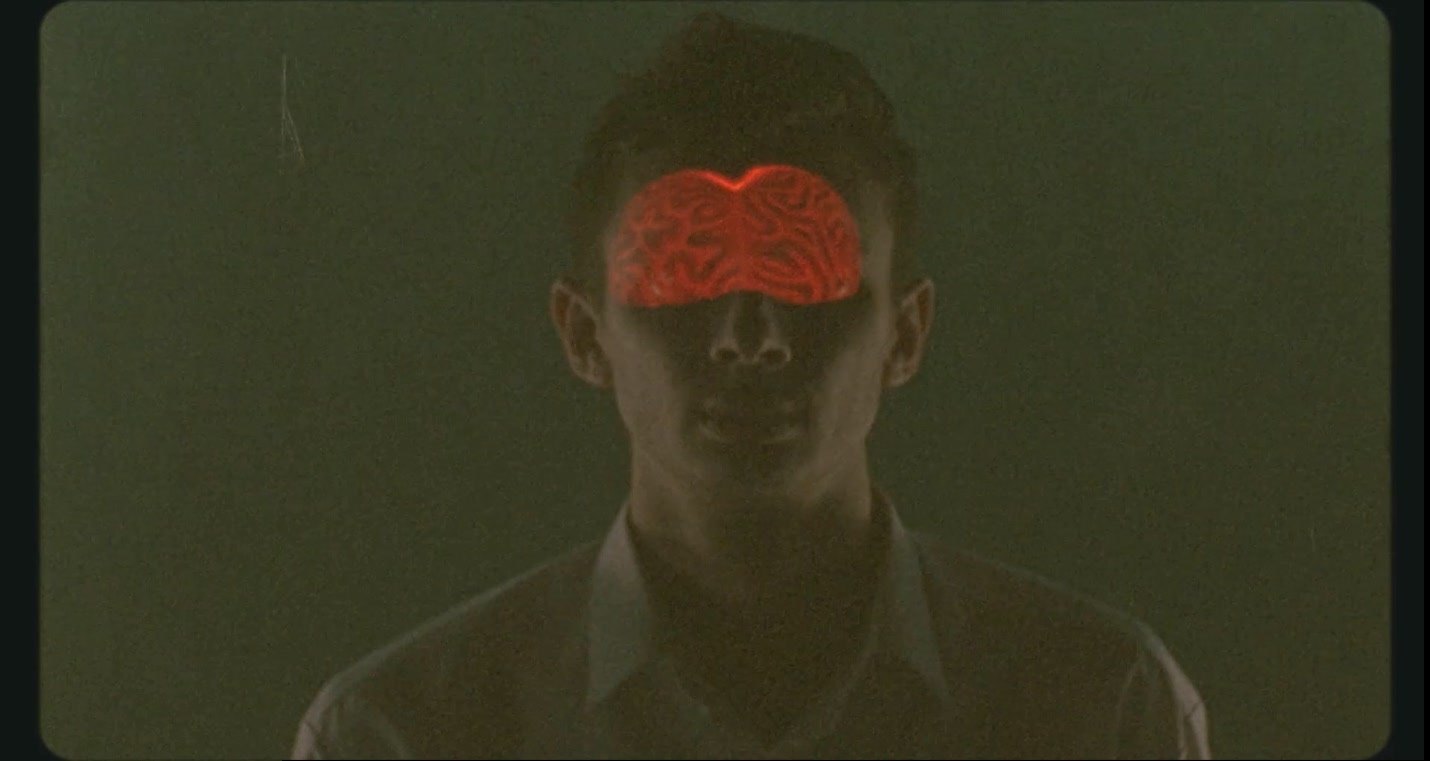 HIS NAME WAS CHAOS BERZINS

Signe Birkova | 2018 | 24:48 | Latvia | 16mm

Harijs Bērziņš is kidnapped by aliens. The traumatic experience makes him feel like an outcast. He is understood only by the UFO expert Vilma who is obsessed with aliens.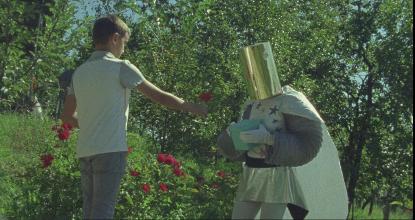 THE STRANGER

Pip Chodorov | 2018 | 9:09 | Romania | 16mm

In this fairy tale, a stranger visits the remote mountain village of Slon. This film was made at an annual ten-day filmmaking residency in Slon.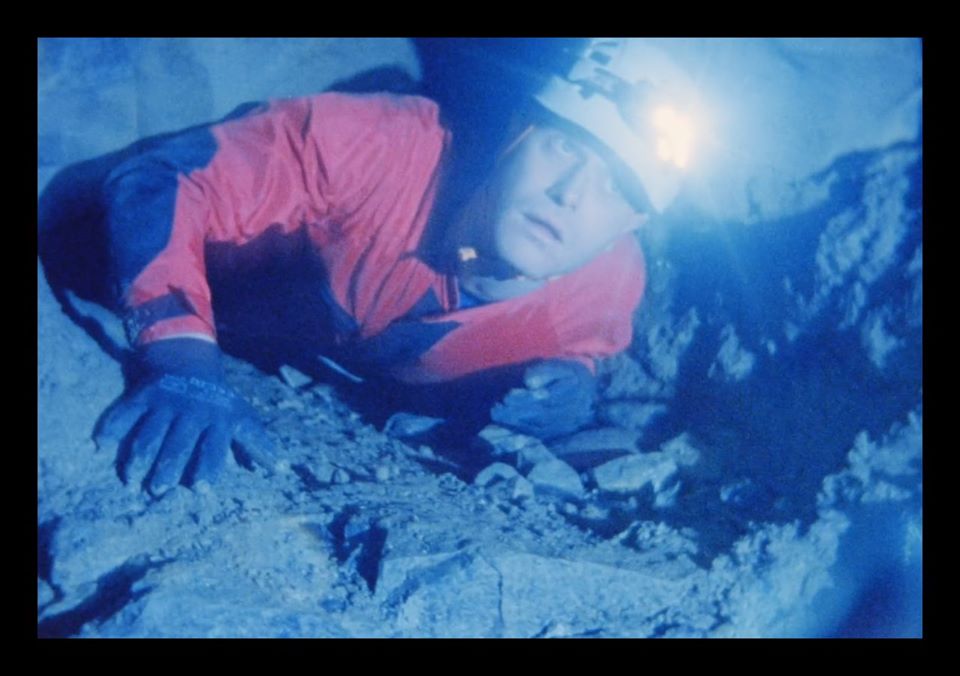 THE UNDERWORLD

Jann Clavadetscher | 2018 | 16:42 | Ireland | 16mm

This hallucinatory trip through the psychedelic recesses of science fiction begins in the flickering bowels of the earth. An explorer played by Cillian Roche undergoes a bizarre mutation in which cinema itself might possibly play a part. .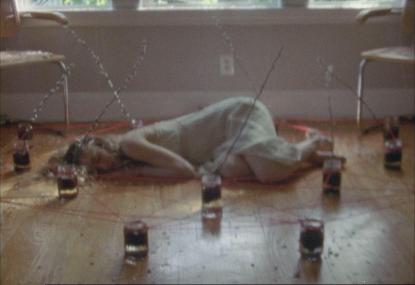 SPRING II

Ed Carter | 2019 | 9:58 | USA | Super 8

Two women encounter one another across dimensions, each perceiving the other as if a ghost. As they make contact, the structures of their dimensional cells begin to flicker and wane, and a possible transcendence presents itself.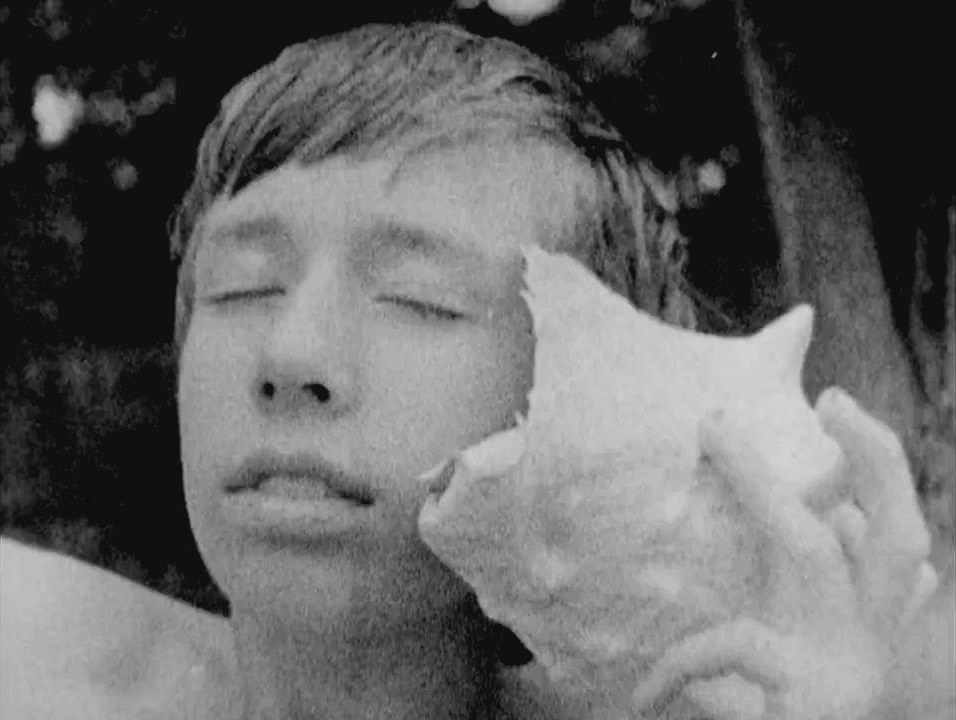 MOONLIGHT PEOPLE

Dmitrii Frolov | 2019 | 14:15 | Russia | 16mm

Two young men and two girls on a moonlit night confess to each other in their strange fantasies and loves that go beyond the usual standards...The impetus to making the film was the book of the same name by the Russian religious philosopher Vasily Rozanov, who died 100 years ago. His treatise was devoted to the study of sexuality and its denial in Christianity.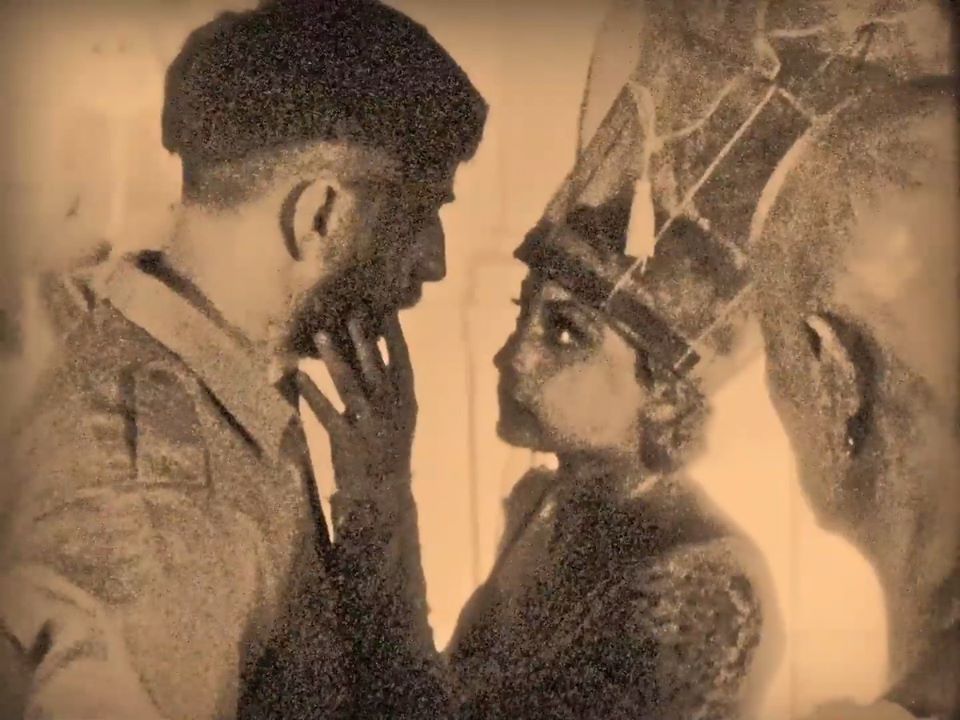 UNIVERSAL EAR : THE CURSE OF THE PHANTOM TYMPANUM
Graeme Cole | 2018 | 28:59 | UK | Super 8
Time-travelling record producer Harley Byrne crash-lands in a virtual reality heritage theme park in 22nd-century France. Corrupt holograms, cyborg saints, and sentient statues haunt an absurdist Super-8 universe, digitally re-colourized for your pleasure!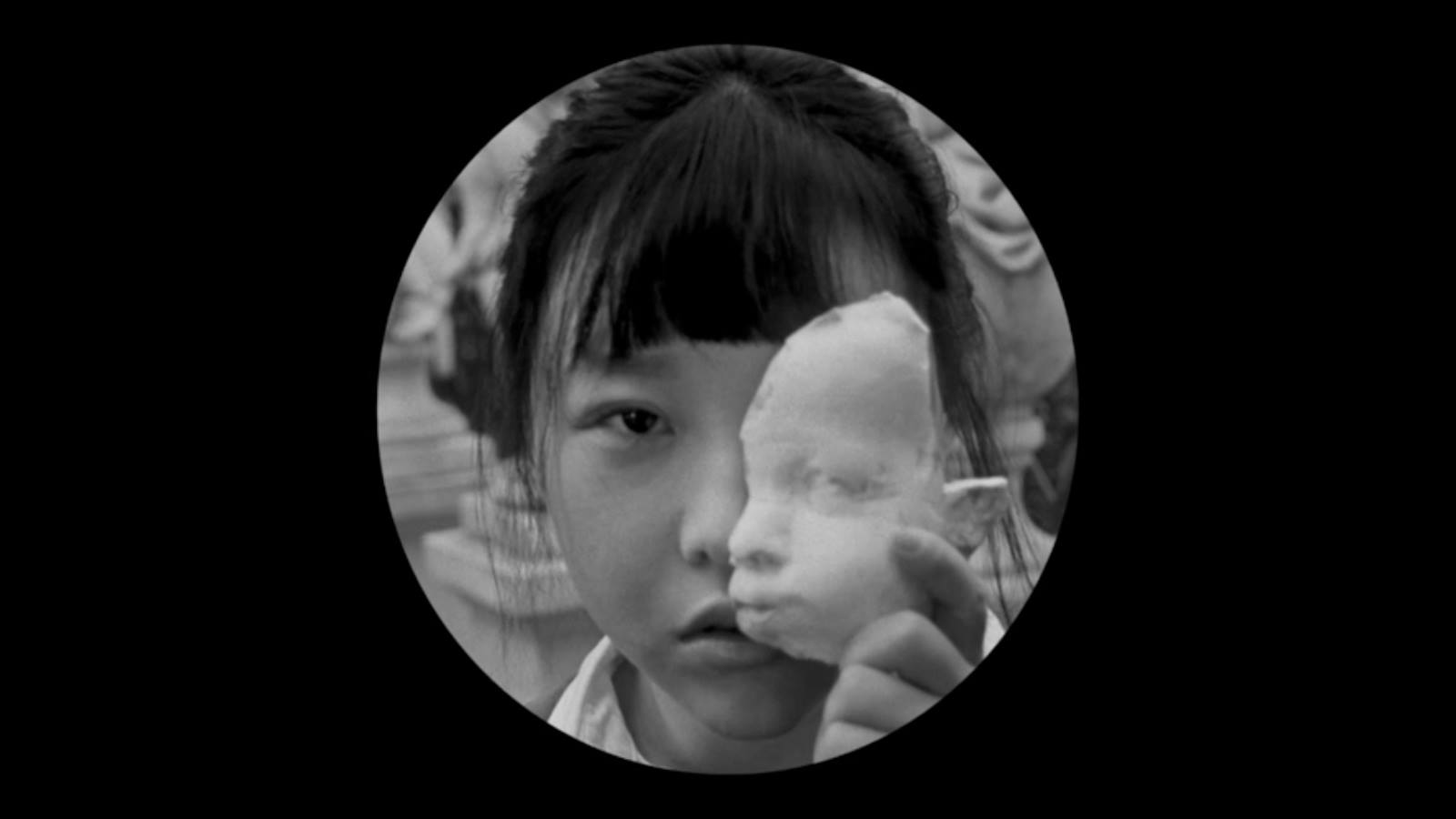 AT DAWN THE FLOWERS OPEN THE GATES OF PARADISE

Elzbieta Piekacz | 2018 | 13:26 | UK | 16mm

"At Dawn the Flowers Open the Gates of Paradise" is a short drama film, which tells the story of losing yourself in the feeling of love. It focuses on a London hotel housekeeper, Akiko...