Selection 4 : Experimental Documentary
Curated by Aleksandra Dalichow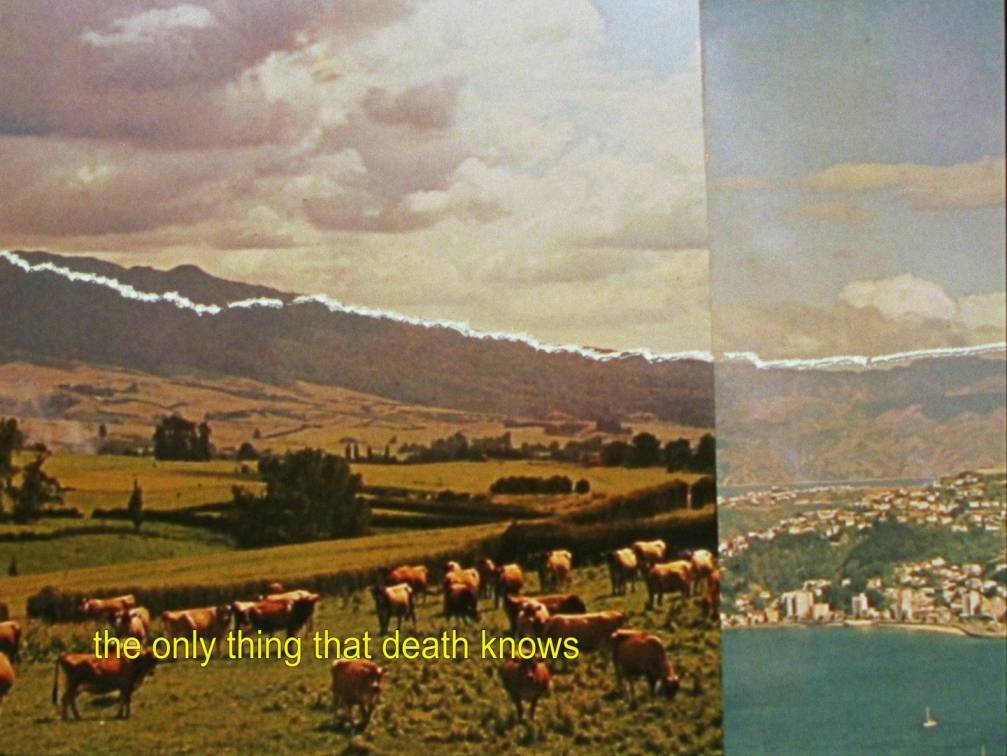 ANOTHER HORIZON
Stephanie M.Barber | 2020 | 08:58 | USA | 16mm
The horizon, where the sky and the earth meet, is always elsewhere, a promised place where these two elements come together. a metaphor, an orienting, a promise of transition, change, transcendence. a place where the corporeal and spiritual meet, or are cleaved apart.
Also, here, the space between narrative and documentary, fact and fiction, is scratched between two voices. Jayne love reads a text i wrote for her, short sentences on the concept of the horizon and the briefest suggestion of narrative collide with pieces of Richard (Oswan) Williams' beautiful, rum-fueled living room sermons to me.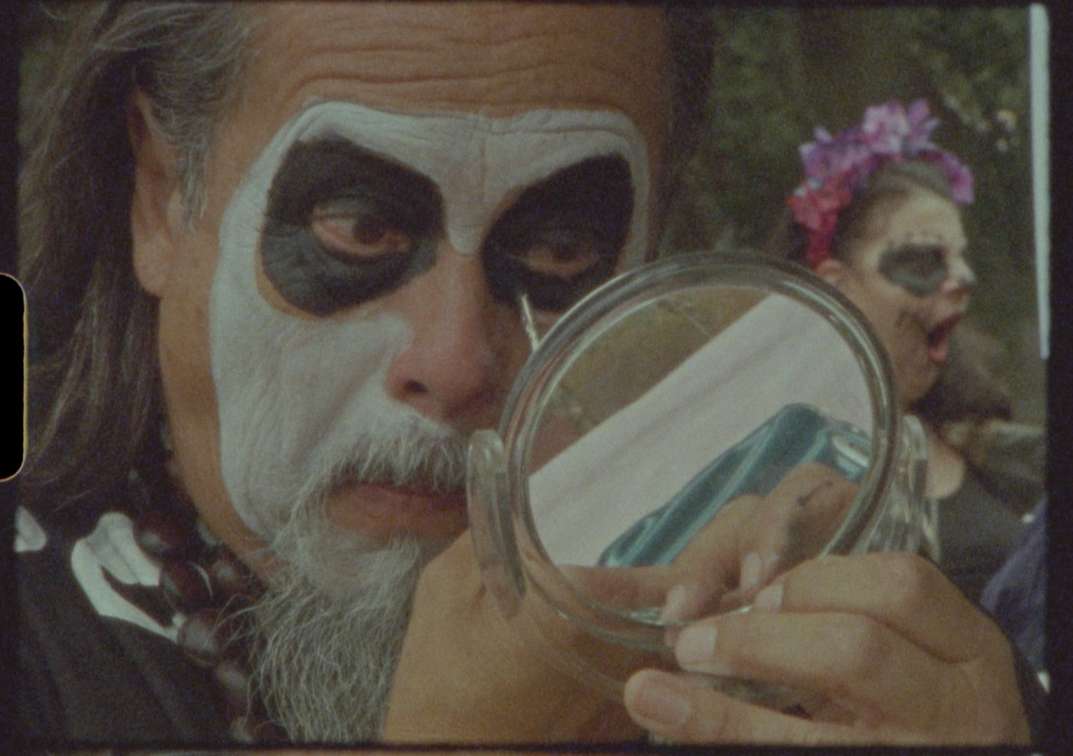 ESPINADO
Ivan Cordeiro | 2019 | 11:50 | Mexico | Super 8
I met Martin Espino in 1985. Since day one I've had a very positive and vibrant connection with him.As a musician he inspires and makes me want to work with sound. Sound is a very crucial element for the image. Even silent films had a piano player doing the score. In 2014 I started to make a documentary about him and his art, shooting some of its scenes with a Super 8 camera.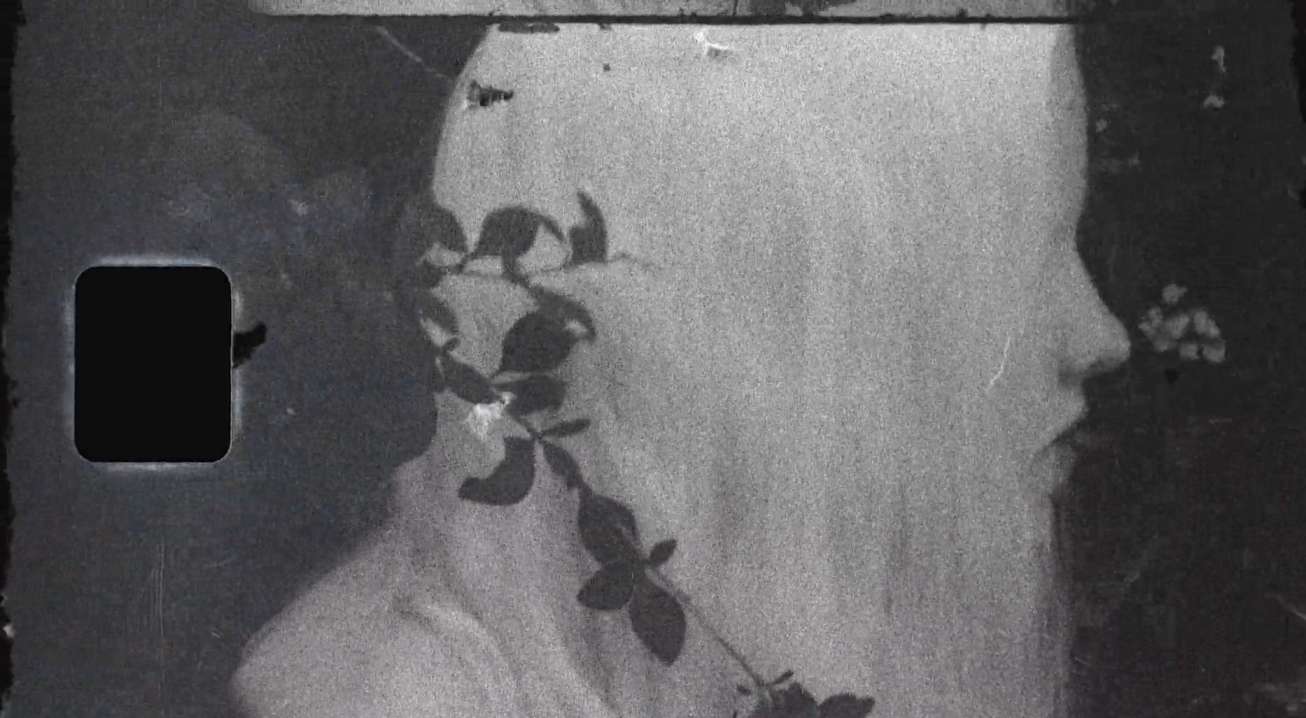 LUMEN
Sarah Seené | 2019 | 01:40 | Canada | Super 8
Lumen (meaning ''light'' in Latin) is a sensory film shot on Super-8 that portrays a young girl with oculocutaneous albinism. Despite the hypersensitivity caused by this genetic disease, the depigmentation of her skin and eyes gives her an extraordinary aura.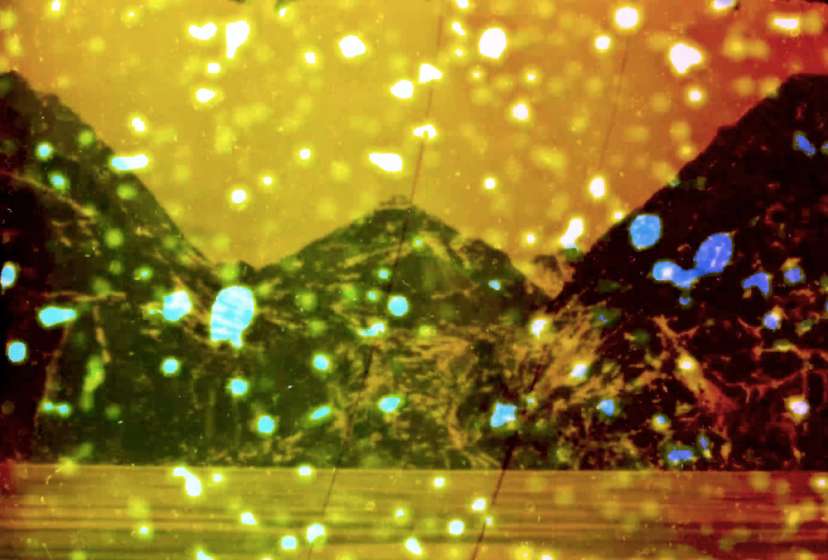 KAJANQTUQ
Ella Morton | 2020 | 10:39 | Canada | Super 8
Inuk elder Naulaq LeDrew speaks about her home in Nunavut, Canada and how Inuit lifestyles have changed since her youth. Altered Super 8mm film footage of the region illustrates her account of historical events and Inuit mythology.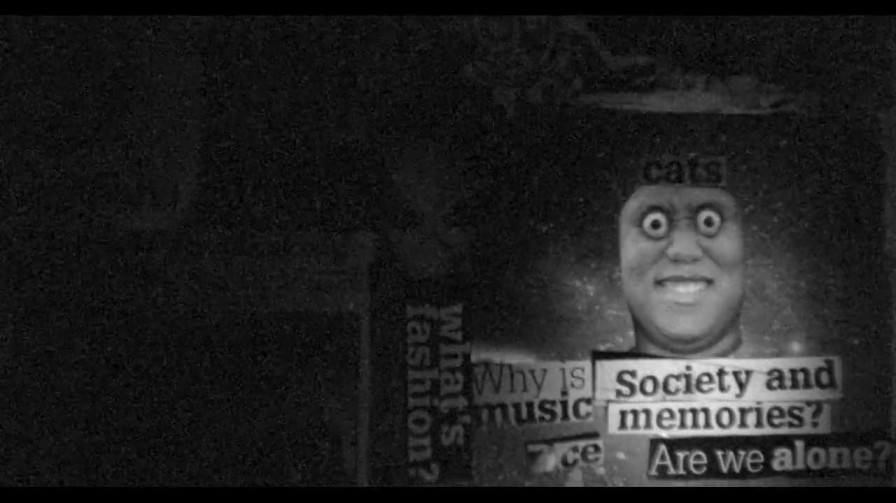 BEFORE THE DELUGE
Jean-Jacques Martinod | 2019 | 39:28 | Canada | Super 16mm
Within the ancient Precambrian rock of Northern Canada sits one of the largest reserves of uranium on the planet. A power that has yielded the largest destructive energy known to man, also manifest in the region's harsh natural glory. A gothic travelogue that summons dialogue with ghosts of the region; abandoned mining towns swallowed within the pandemonium of extraction commerce and neglect, while also the liminal unknown forces that inhabit these lands and speak in shadow memories.