MAGIC, MYSTERY AND HORROR
CURATED BY MARKO MILIĆEVIĆ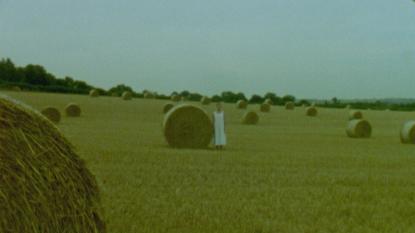 NOONWRAITH BLUES

Kamila Kuc | 2020 | 03:29 | United Kingdom | Super 8


Ominous 35mm cinegrams of Albrecht Dürer's 1514 Melencolia print are intercut, like cascading scythes, with saturated super-8 film of a woman in a fresh-cut farm field, evoking repetitions that exist in harvest rituals, as well as in gestures of madness. Specters of familial anxieties creep into this loose take on the myth of Poludnica (noonwraith or Lady Midday), a Slavic harvest spirit that could cause madness in those who wandered the fields alone.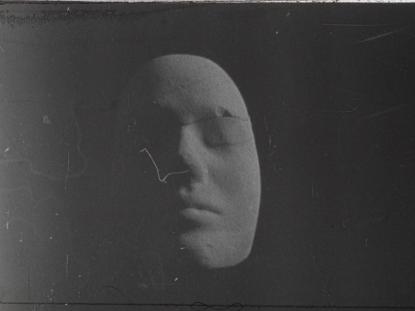 SHIMMER

Betty Blitz | 2019 | 04:27 | Austria | 16mm


Surfaces that sparkle.
Fragile structures.
Distortion of reality.
Inner and outer world.
An interplay between perception, dream and reality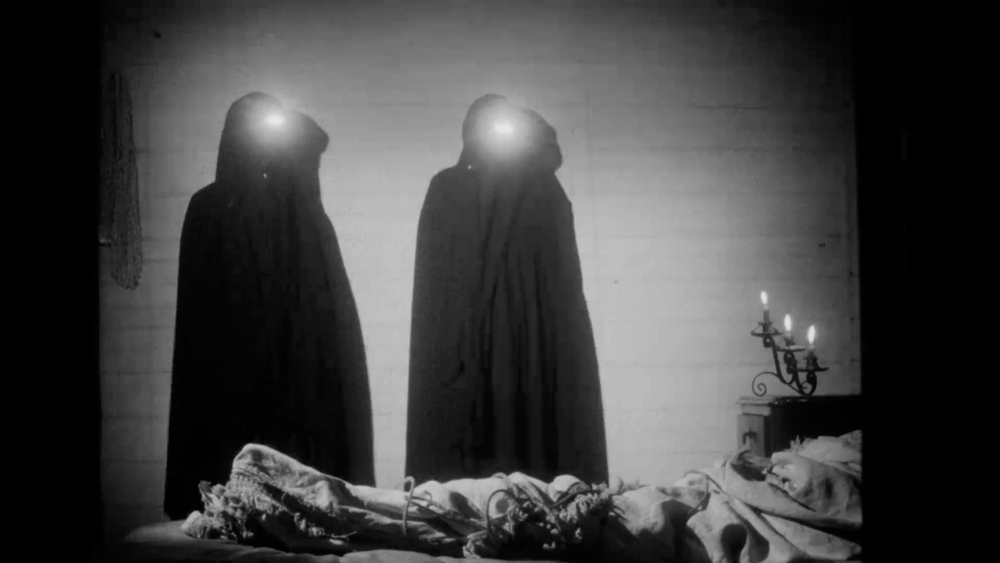 THE SHADOWS
Paulo Pécora

| 2020 | 18:00 | Argentina | 16mm

In a house hidden in the middle of the jungle, a clairvoyant is visited by three strangers who ask for her help in invoking an ancestor at a séance. This unwanted encounter soon turns into a nightmare
CONTACT

kinoskopfest@gmail.com