SELECTION III : CINE-RITUALS IN MAGIC & ALCHEMY
30.11.2019. / 19:00 / KVAKA 22
CROWNED AND CONQUERING

Zareh Tjeknavorian | 2019 | 12:02 | USA | 16mm

"Crowned & Conquering" is inspired by the philosophy of the occultist, ceremonial magician, and writer, Aleister Crowley. Through mythical scenes, symbolic imagery, abstract graphics and textures the work visualizes the alchemical process of chrysopoeia, the transmutation of the spirit from lead into gold: a cinematic allegory of the gnostic path in sight and sound.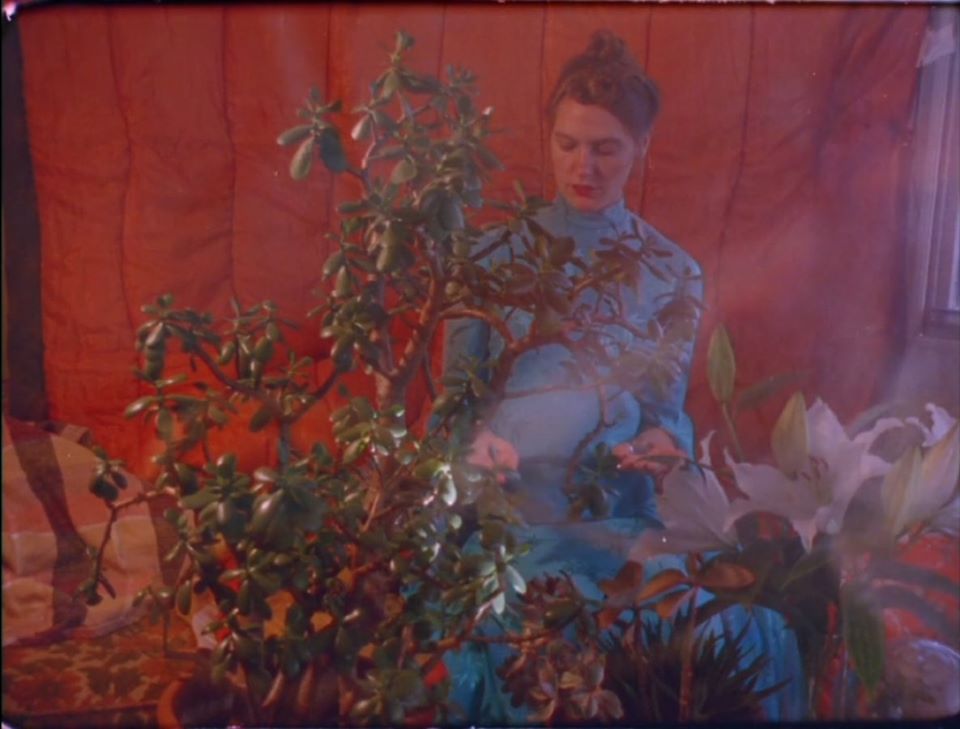 PROLOGUE TO THE TAROT : GLENNA

Brittany Gravely & Ken Linehan | 2018 | 5:06 | USA |
16mm

"Prologue to the Tarot: Glenna" is the first in a set of cinematic tarot cards in which the authors collaborate with the subjects to create layered vignettes infused with personal symbolism. Inspired by their particular choices and personalities, they collaborate throughout the shoot, double-exposing each roll of film.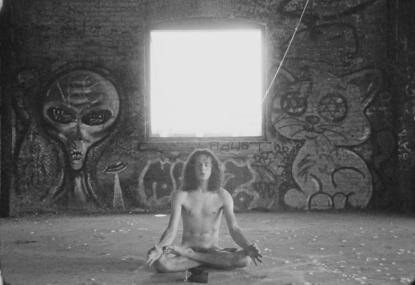 ANIMA

Jared Michael Sobotka | 2019 | 6:37 | USA | 16mm

"Anima" is about a young man lost to a world that never wanted him. He does the only thing he can to keep his soul, he dreams.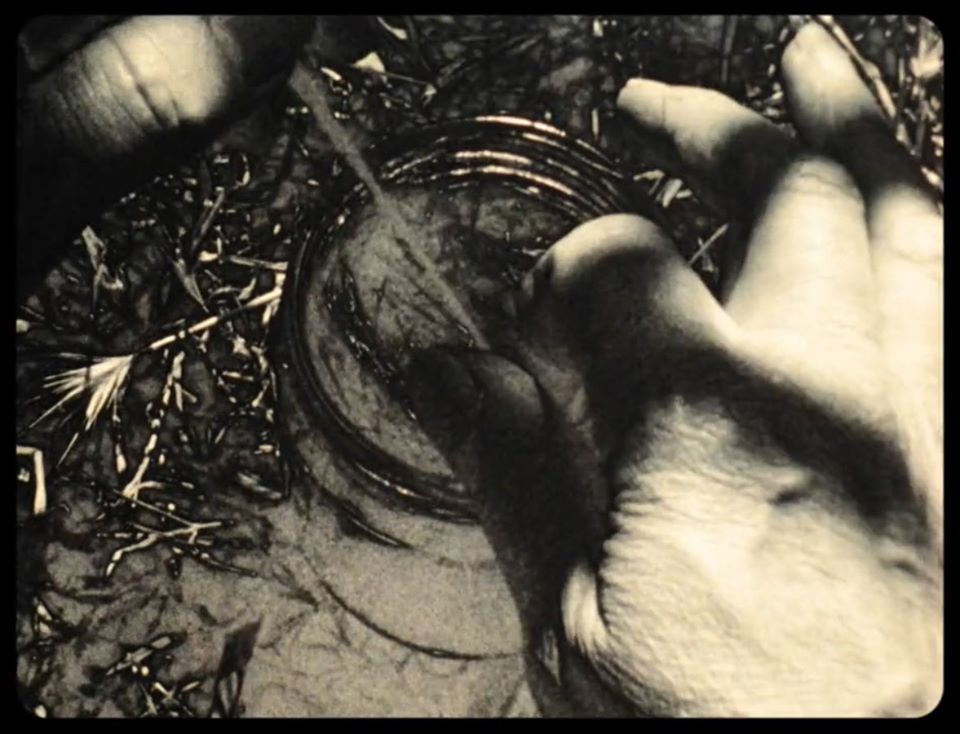 PWDRE SER : THE ROT OF STARS

Charlotte Pryce | 2018 | 6:43 | UK | 16mm

The film depicts an encounter with a mysterious, luminous, electrical substance. Inspired equally by medieval accounts of visionary experiences and by 19th century photography of the invisible, "Pwdre Ser" joins Kirlian photography with hand- processed images.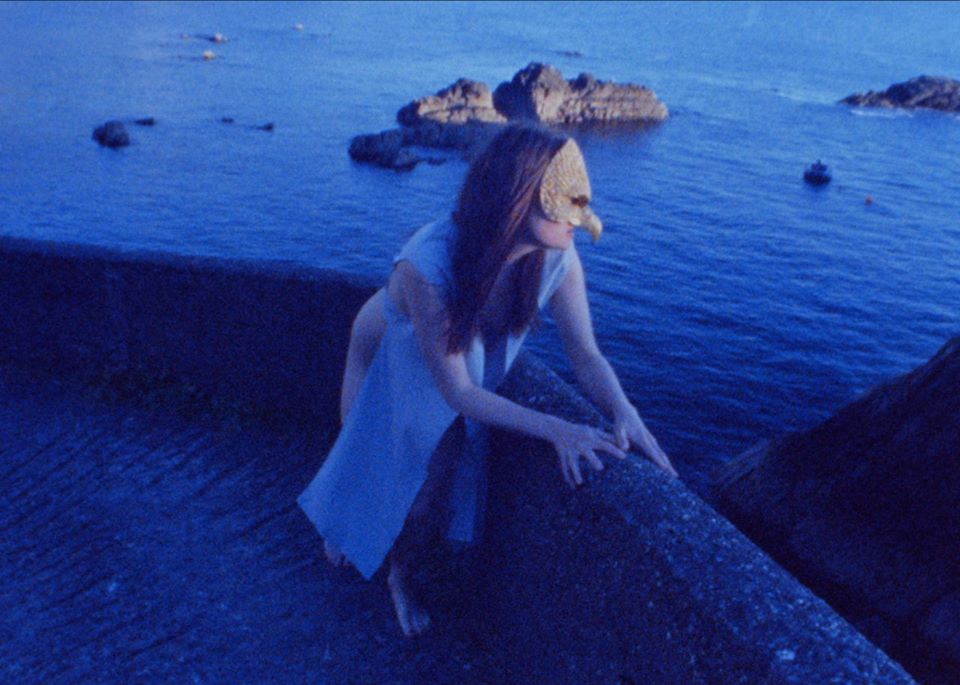 KINETICS

Atoosa Pour Hosseini | 2018 | 11:21 | Ireland | 16mm

Shot in saturated 16mm colour, this dreamlike film follows a primeval female figure exploring an ancient landscape poised over an endlessly blue sea. She is at once alienated from and engaged by her surroundings, which suggest a site of self-discovery as much as one of profound disorientation.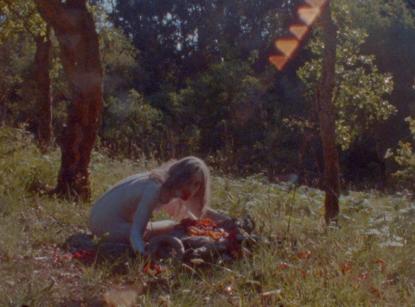 ESPECTROS DA TERRA

Daniel & Clara | 2018 | 4:00 | UK/Portugal | Super 8

The filmmakers' personal meditation on nature and the environment, "Espectros Da Terra" takes the viewer into a mysterious world inhabited by strange spirits and creatures.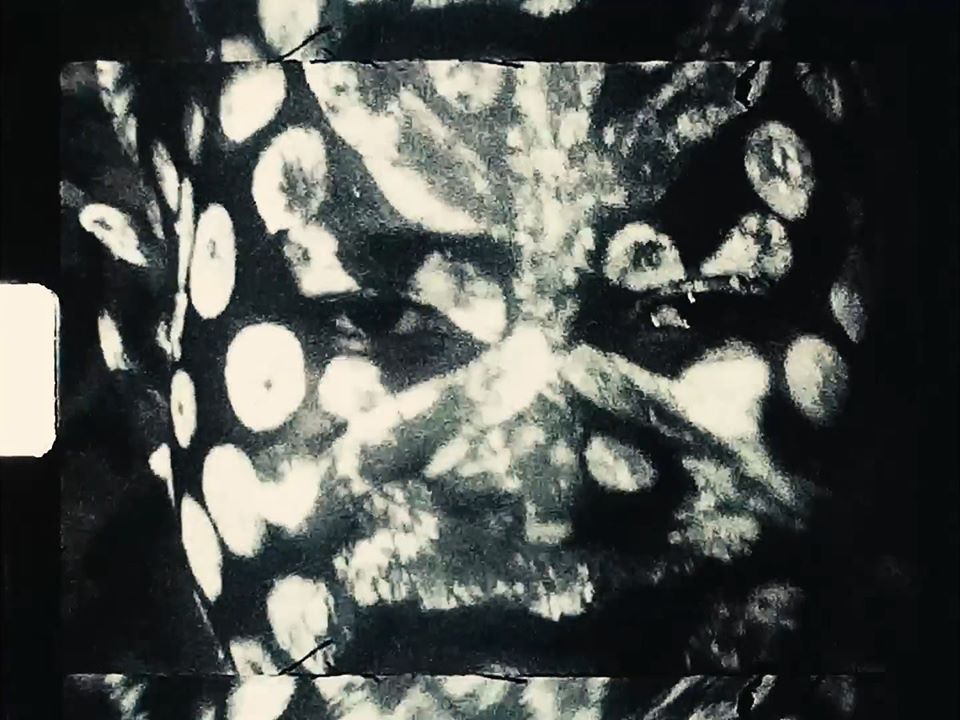 OBATALA FILM

Sebastian Wiedemann | 2018 | 6:51 | Nigeria/Brazil/Colombia | Super 8

Shot in the mythical Ile-Ife, the sacred city of the Yoruba people and founded by the Orisas, this film seeks to sensory affirm the vertigo of coming into contact with Obatala, orisa creator of the world, of light. Trance of sparks of light, of bodies in spiritual connection.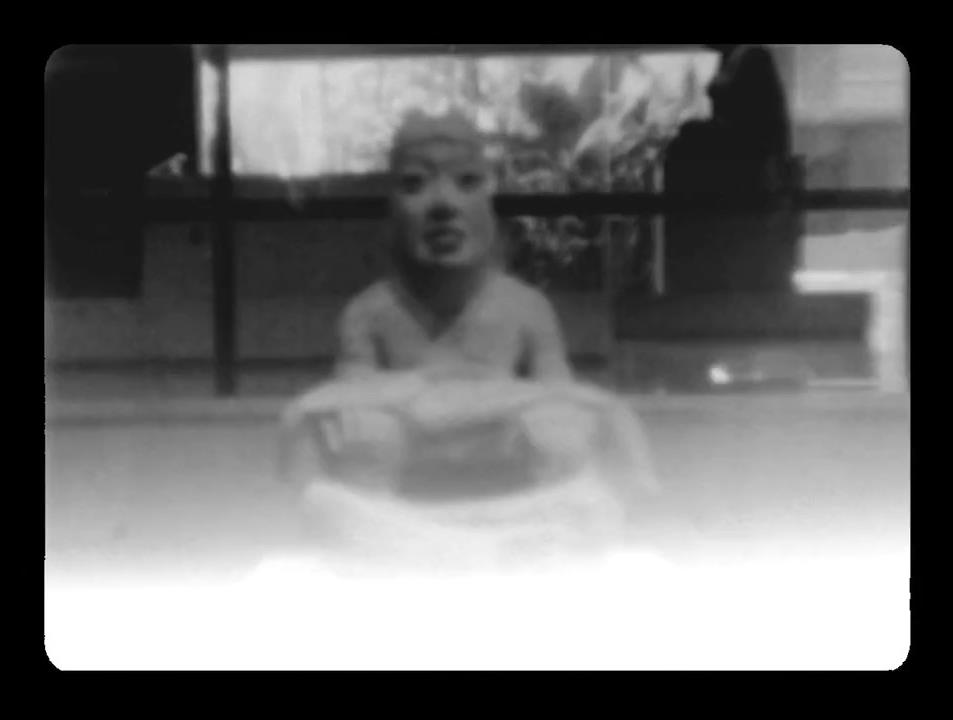 MACUIL

Jael Jacobo | 2018 | 4:20 | Mexico | 16mm

Humanity-Gods-Demons-Hands-Spirit The creation with the hands in the history of humanity, from the first men who carved on rocks to advanced civilizations in search of the representation of spirituality.