SELECTION 2 : PUNKS AND SUBVERSIVES

Curated by Aleksandra Dalichow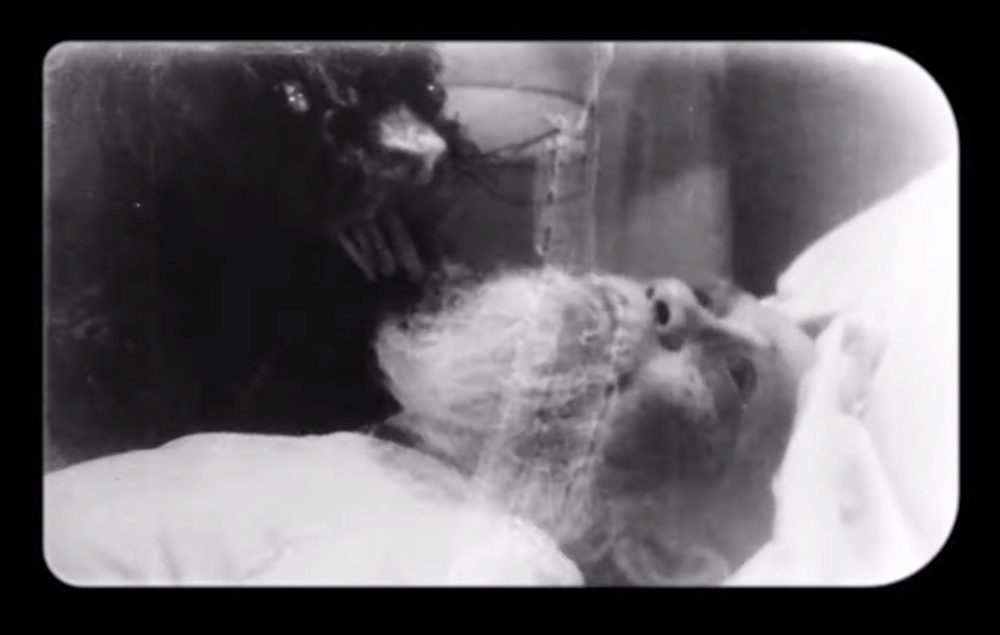 PAPAYA

Timmy Harn | 2021 | 6:21 | Philippines | 16mm

Luna's Grandpa blames their house help for his son's death. He reveals to Luna out of spite that the help is her own mother, to insult her and torture her on her dead father's birthday.
He speculates that his son contracted leptospirosis from intermingling with a woman of poverty, thus causing him to die.
The revelation drives Luna to do what she always wanted to her evil grandfather, summoning a most dreadful visitor into their home to avenge her true family.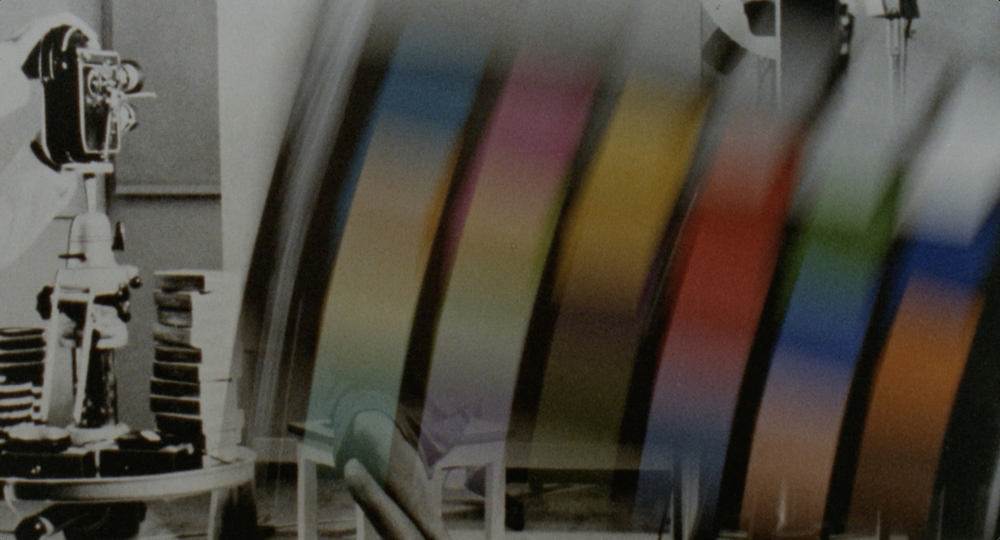 MANDATORY TRAINING
Patrick Tarrant | 2021 | 10:15 | United Kingdom | found footage

The whiteness and gender normativity of Bolex promotional brochures and magazines from decades past is brought face to face with audio taken from contemporary mandatory training modules on Equality, Diversity & Inclusion and Health & Safety such that the two become fused in a glitch-strewn perversion. If the former medium is a record of unconscious bias and the latter seeks to redress this bias, nonetheless when jammed together one gets the distinct sense that they are more complexly imbricated than we might like to think.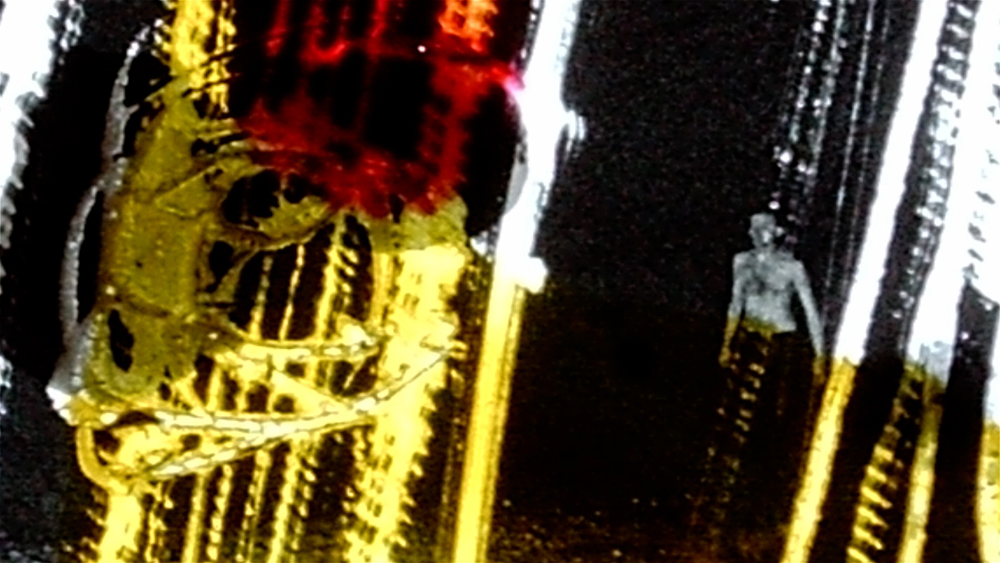 THE TOOTH OF TIME
Hannu Nieminen | 2021 | 4:06 | Finland | Super 8

Time mercilessly flows and slips from our hands. No reason to fight, better to go with the flow.
This experimental film has been created by physically manipulating B&W Super-8 film in various ways using direct painting on film and scratching. Also, physical objects from nature such as plant parts, dust, fur and hair has been glued to the film surface.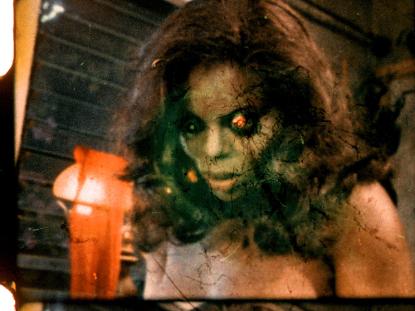 EVERYTHING IS OK / AN ASMR TO HELP YOU SLEEP AT NIGHT
Autojektor | 2021 | 4:54 | United Kingdom | found footage
A destructive collage of trans identities - the juxtaposing demonisation and the fetishising of trans bodies within neoliberal media.