SELECTION 2 :

MICRO-POETIC CINEMA /PUNKS AND SUBVERSIVES/
30.11.2019. / 18:00 / KVAKA 22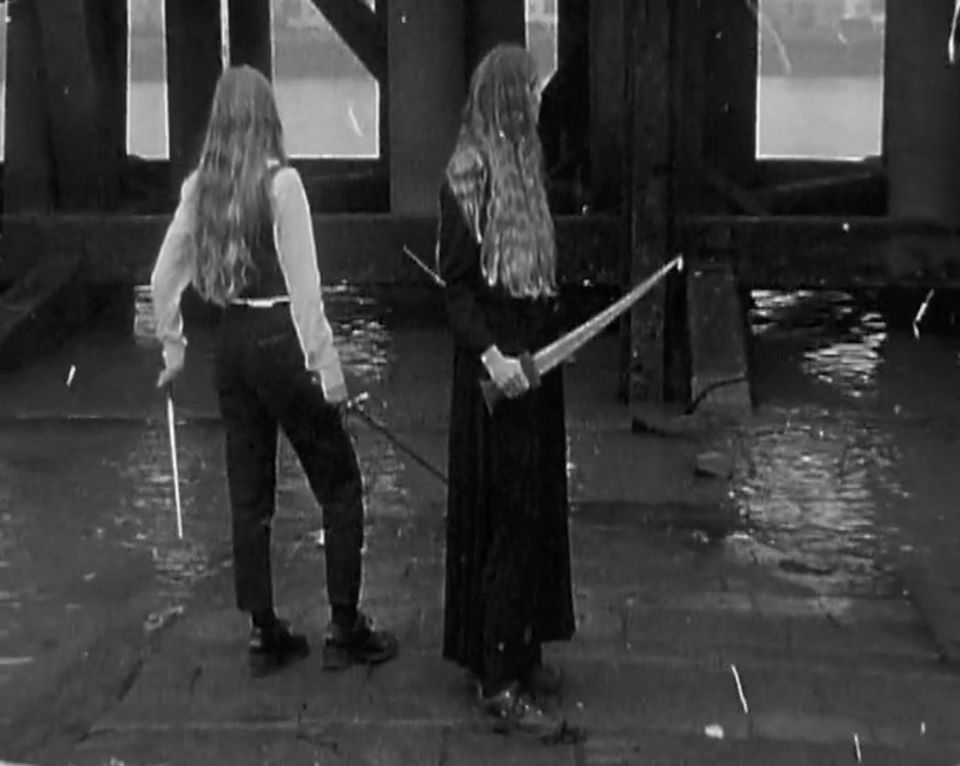 IT WILL END IN TEARS

Susu Laroche | 2018 | 8:18 | USA | 16mm

Ceremonious to both events, the waterworks flank both birth and death.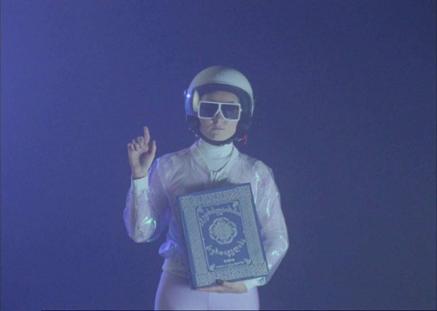 COMMISSION

Ieva Balode | 2019 | 6:00 | Latvia | 16mm
The story of a film "Commission" starts in Georgia at some unknown point of time where a heroic, mythical female character has written a book which is being delivered by a courier to three powerful women.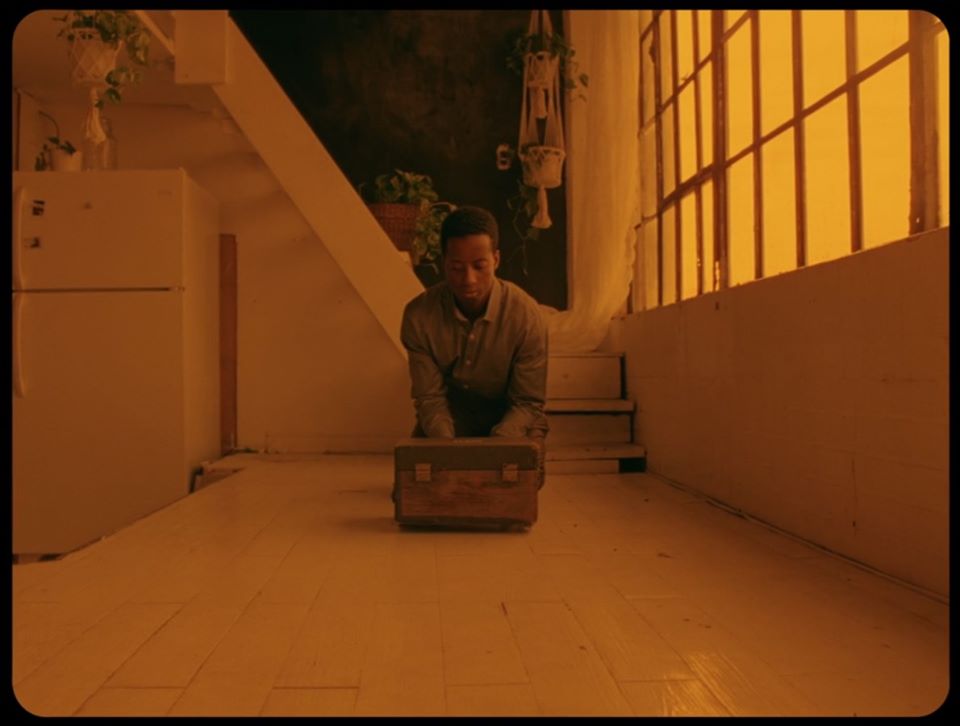 80613

Kalainithan Kalaichelvan | 2019 | 4:48 | Canada | 35mm
Case 80613: Man and Woman engage in sexual activity. Results–inconclusive.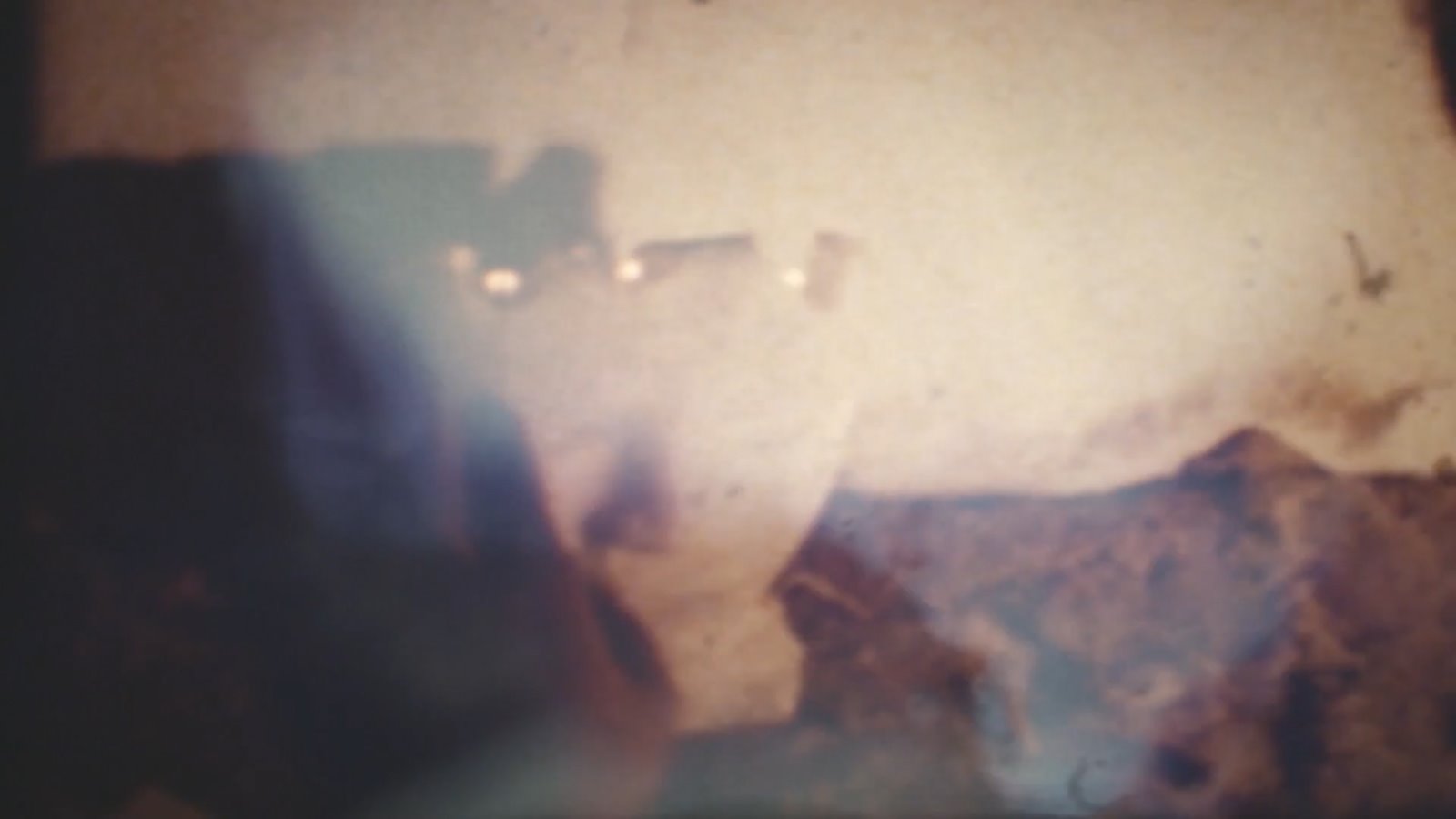 10TH FRAME

Kent Tate | 2018 | 1:05 | Canada | Super 8

Memories are a confluence of the personal and the collective, the secret and the shared. Shaped by time and space, memories alter perceptions of what is remembered as well as what is forgotten...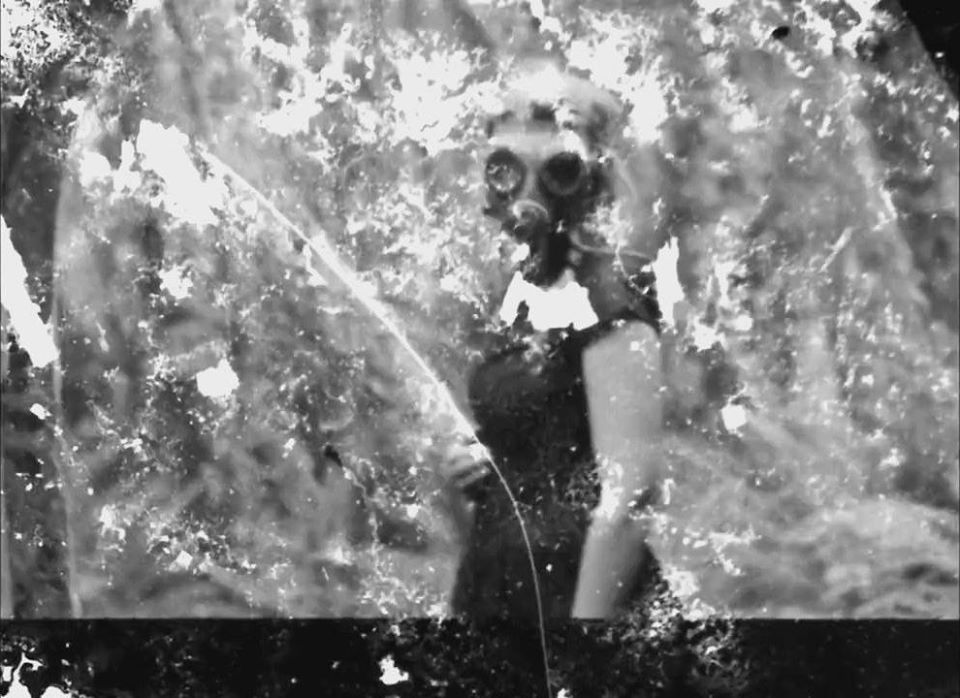 I'M NOT A DOCTOR

Michael Higgins | 2019 | 3:07 | Ireland | 35mm

A glimpse in between two frames that ignite under the pressure of a gunpowder spark.