SELECTION 1 : MICRO-POETIC CINEMA /SECRET DIARY/
30.11.2019. / 18:00 / Kvaka 22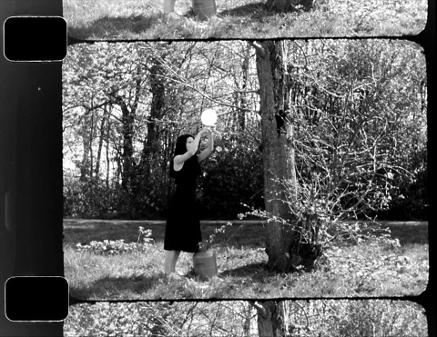 JINMENJU

Aki Poon | 2019 | 2:43 | UK | 16mm

A tree growing human-face balloons.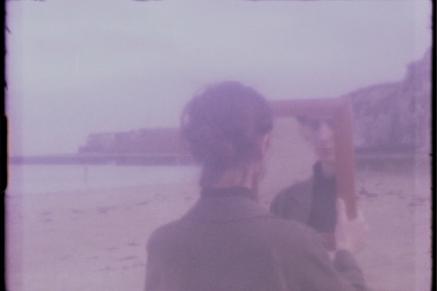 ALEPH

Antonia Luxem | 2019 | 3:25 | UK | Super 8

Starring Josephine Stephenson, "Aleph" depicts the confusion between reality and dream, the struggle between a woman and her alter-ego, the fox.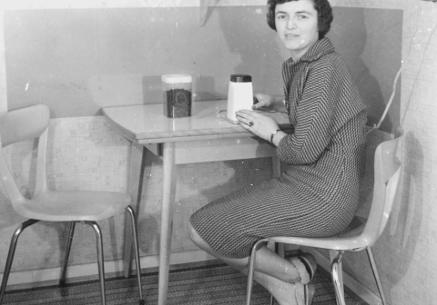 THE PLACE FROM WHERE I WRITE

Nikolina Bogdanović | 2018 | 9:25 | Croatia | analog photographs

In the 1950s, the author's grandmother's sister moved to Germany with her husband. The photographs she was sending documented their new life in the West.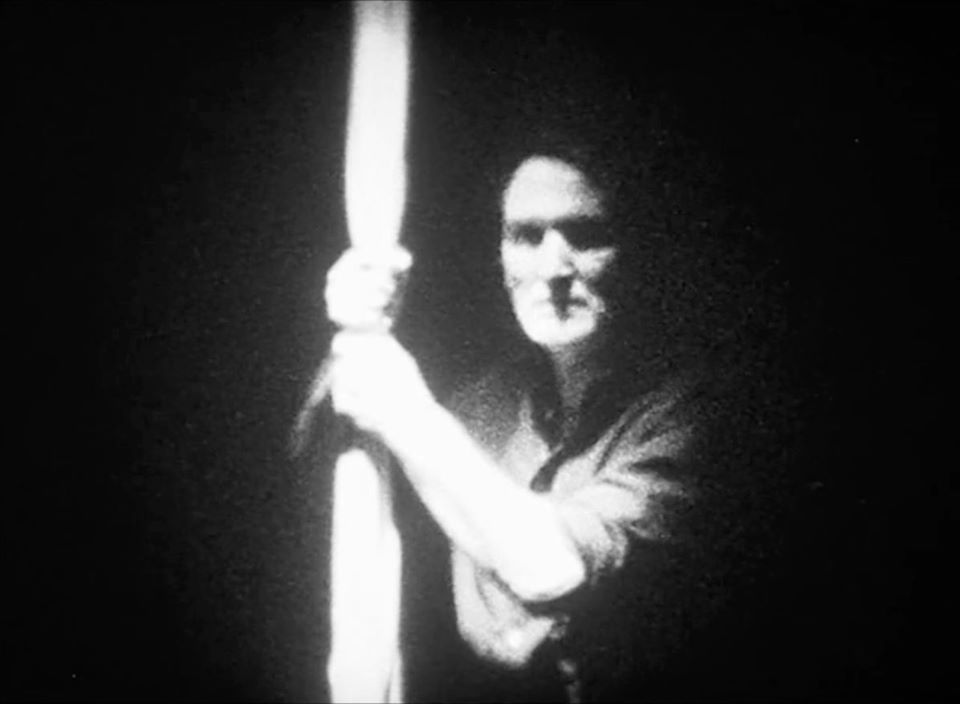 MALLOW CHAMBERS

Juana Robles | 2019 | 4:32 | Switzerland | Super 8

There are eternal chambers of the unspoken where strange mallows grow.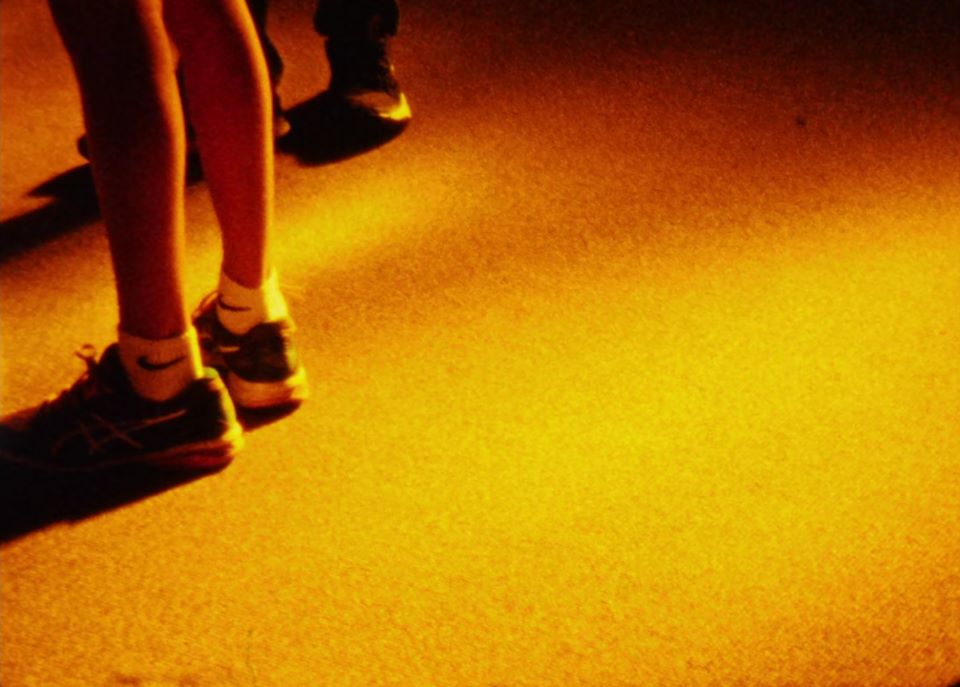 WHO WANTS TO FALL IN LOVE?

Emily Van Loan | 2019 | 6:06 | USA | Super 8

An exercise in introspection, a request for patience, an exploration of space both internal and external. Have you ever felt connected to someone you've never met?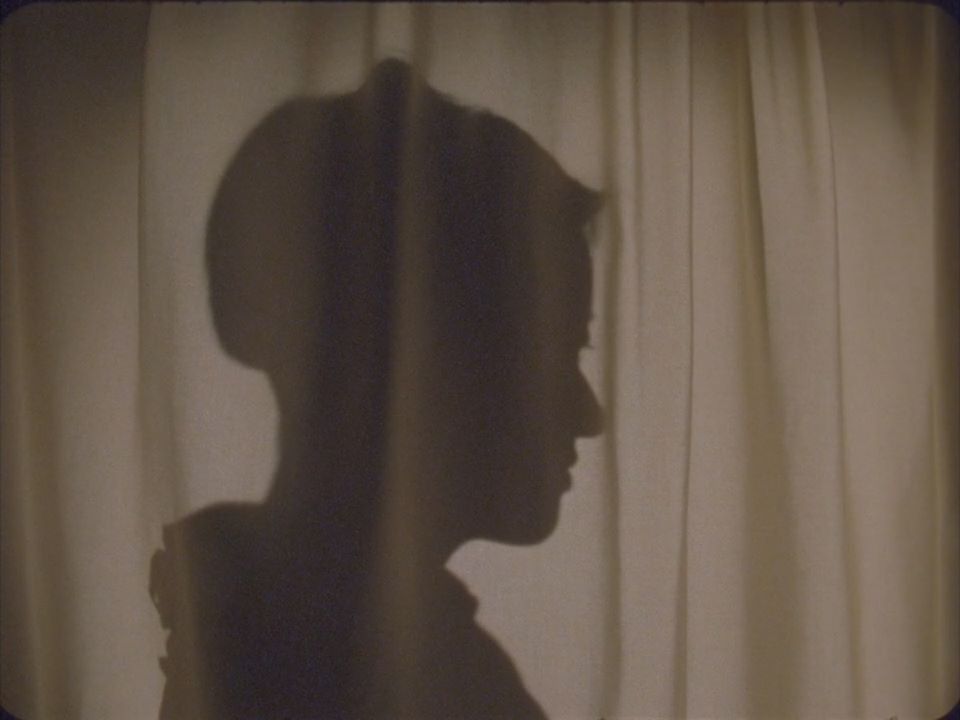 LIKE THE SMILE OF A WIND

Hanqi Sheng | 2018 | 7:22 | Germany | 16mm
The film was inspired by the poem "Die neunte Elegie", by Rainer Maria Rilke. In the film, Nana talks to her puppet or herself that: "Us, the most fleeting of all".