SELECTION 1 : FICTION : TOWARDS THE MYSTICAL AND FANTASTIC CINEMA
Curated by Nikola Gocić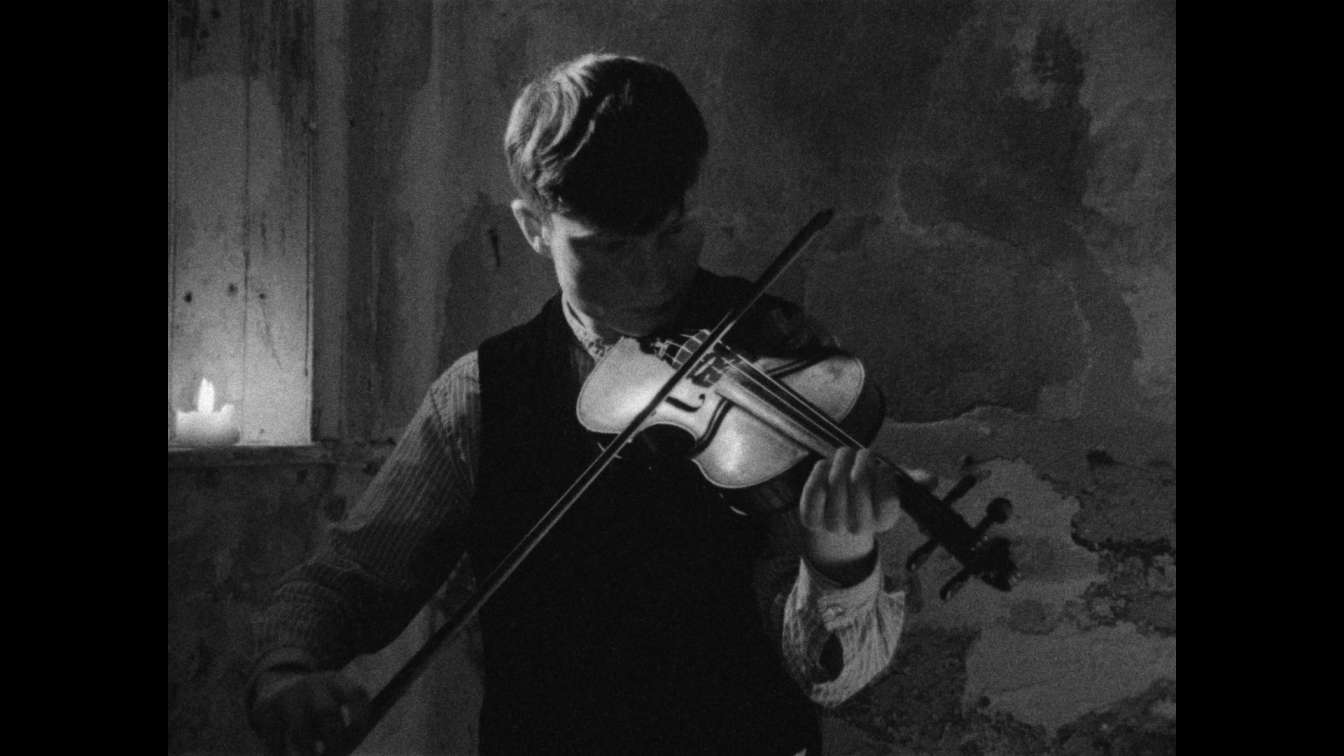 HERMA
Eric Beauron | 2020 | 29:27 | France | 16mm
At the edge of the world, four men live on one abandoned island. One morning, a dead man is discovered in a boat. It's the beginning of a series of catastrophes. The fish is dying, the sea is empty ... Seán Beag, the young disciple of Marcus, then seeks to restore the order of things.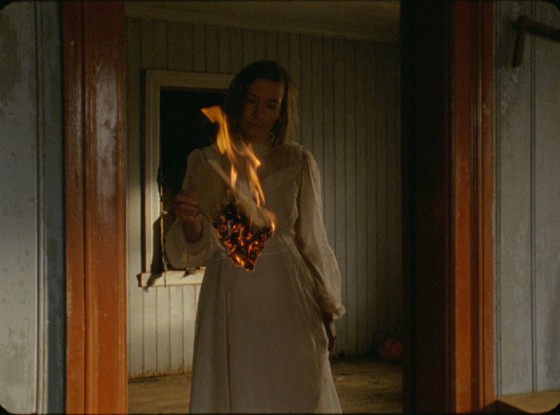 NORDIC GRAMMAR
Kaspar Peters | 2019 | 22:32 | Germany | 16mm
A woman goes on a journey to the north. When she comes to an abandoned house, she settles there and appropriates the lives of the former inhabitants. We do not know who this woman is, where she came from and why she left. She is an empty figure, completely permeable to the world through which she moves. The light comes and goes. A storm is coming. Everything is in the process of dissolution: identity, home, the border between inside and outside, even the images themselves.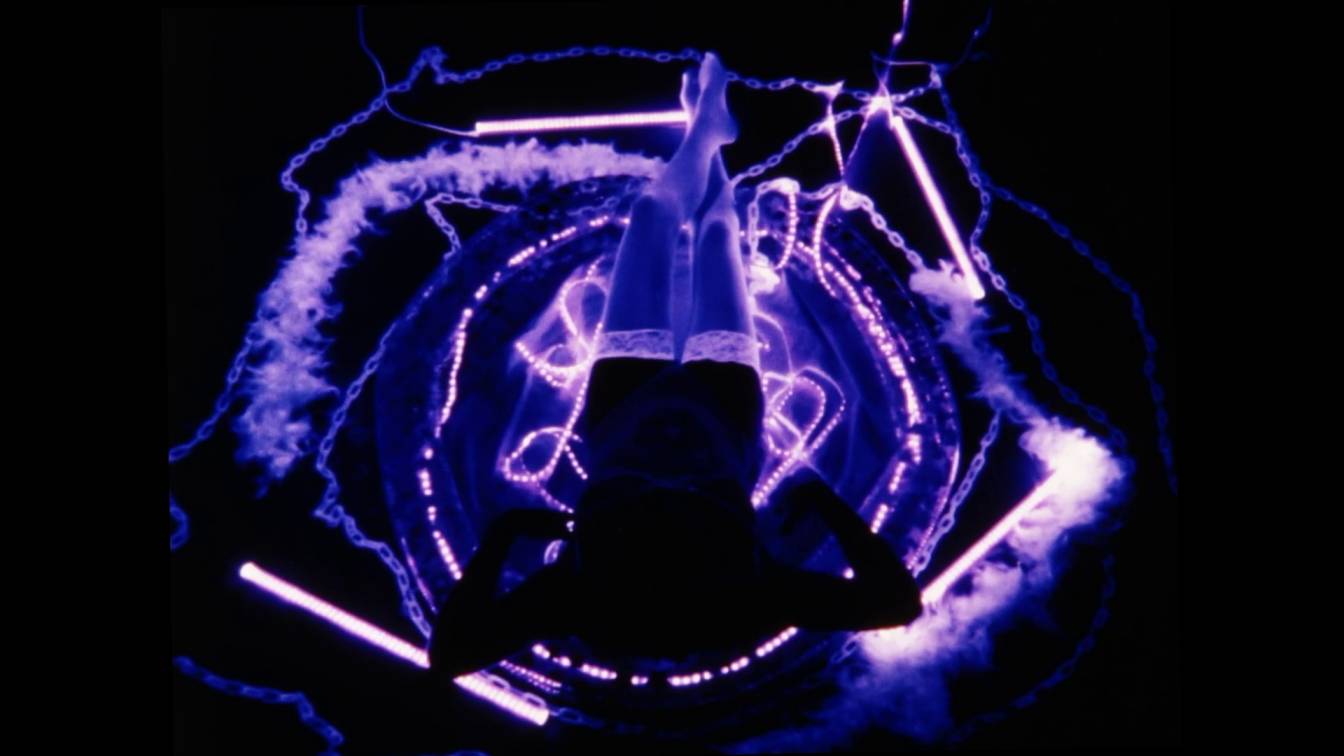 MY SELVES DISSOLVING
Danielle Wakin | 2020 | 31:08 | USA | 16mm
My Selves Dissolving travels through the sensations during out-of-body experiences. Themes of dissociation are explored such as: sleep paralysis, autoscopy, and ecstatic moments. The abstracted images are visual adaptations of my own experiences, attempting to reflect the power that resides in the unexplainable.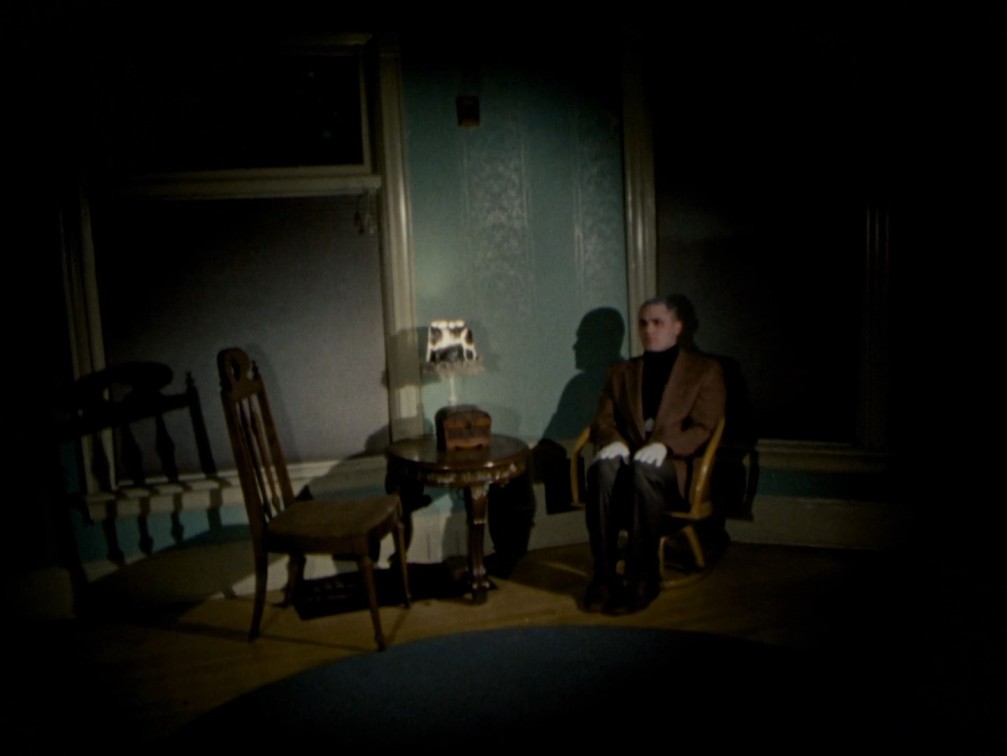 A BODY TRAVELS IN DARKNESS
Kyle Erich Ryan | 2020 | 07:00 | USA | 16mm
Every night, the Gods descend upon The Town by The Tracks. This is the fate of their mortician.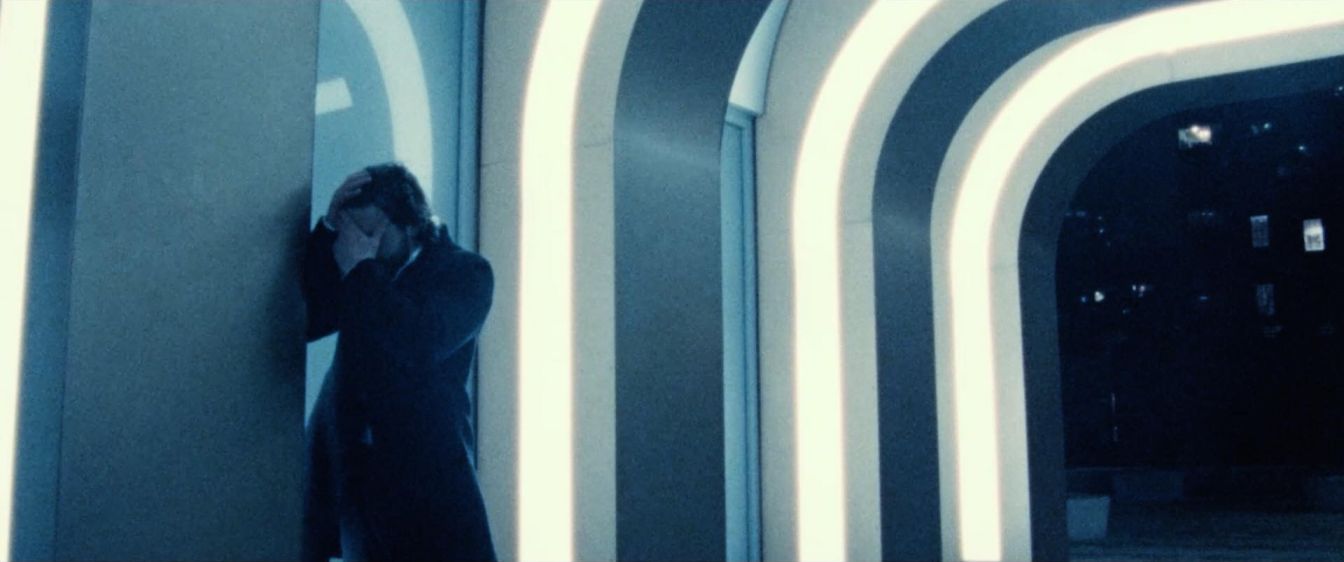 THE MAN WHO BECAME EVERYTHING
Michael Alexander Uccello | 2020 | 08:55 | Canada | S16mm
The last human survivor of an unknown invasion is stalked by interdimensional entities that have plotted humanity's extinction. Driven to madness, the man escapes his self-quarantine to finally face the horror of becoming everything.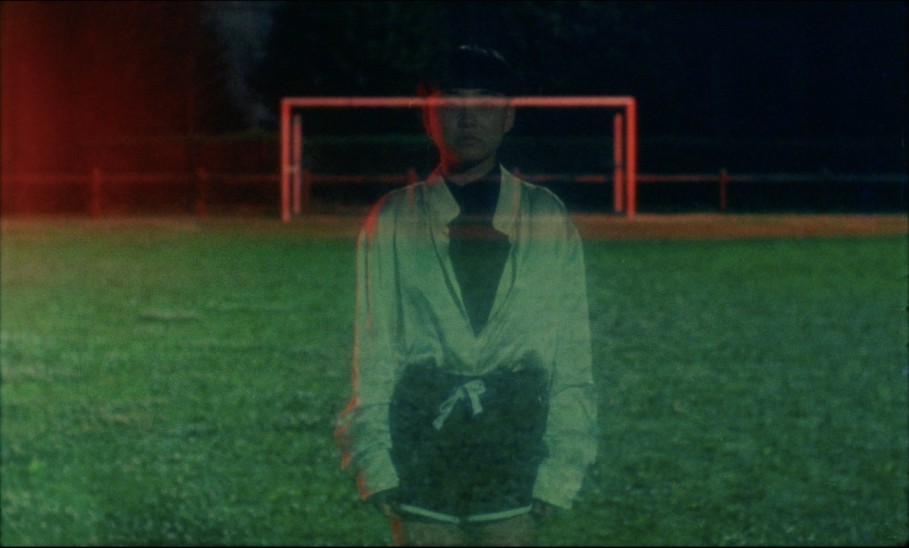 SEE MY GHOST PASSING AWAY
Yann Pichot | 2019 | 11:41 | France | 16mm
Between dreams and nightmares, Lilith sees the ghost of her lost love.