SELECTION 1 : FICTION : SUBJECTIVE REALITIES
Curated by Nikola Gocić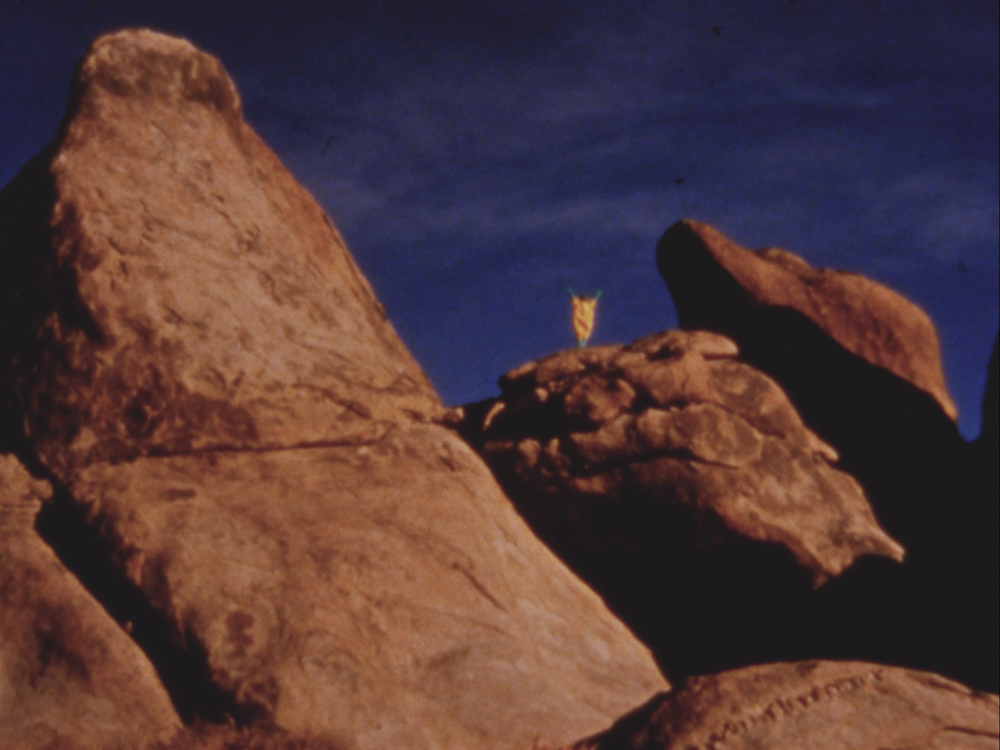 DEATH VALLEY

Grace Sloan | 2021 | 10:57 | USA | 16mm
It's New Years' Eve 2080 and Earth is uninhabited. A new age radiologist travels from outer space to practice yoga in front of a desert sunset when an earthquake hurls her from a cliff.
COLD MERIDIAN

Peter Strickland | 2020 | 6:47 | Hungary | 16mm, Super 8

The repeated rituals of an autonomous sensory meridian response (ASMR) online performer and her viewers.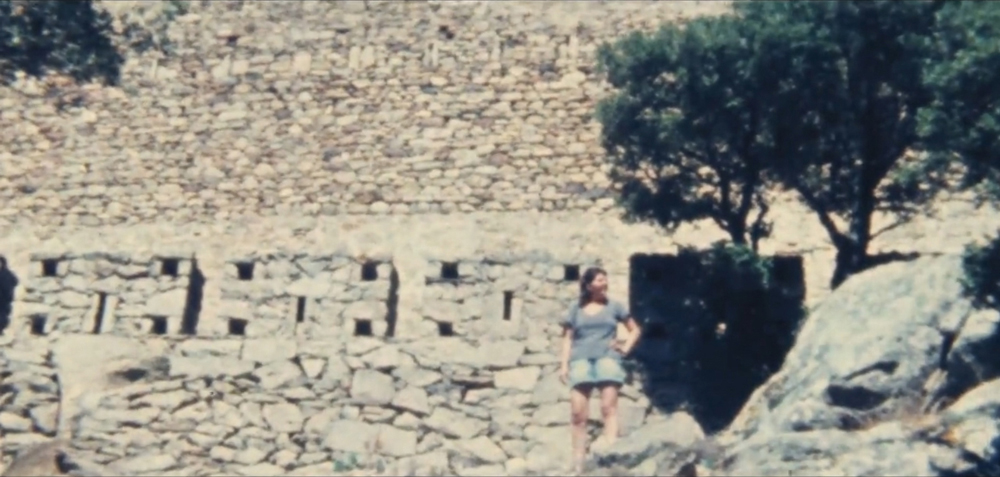 A CASTLE IN SPAIN

Max Belmessieri | 2020 | 19:00 | France | Super 8

A few months after a painful loss, lonely photographer Carlota Cortés fails to complete a commission documenting castles in the Spanish countryside. Despite the passage of time, she has remained obsessed with "her man". She is especially haunted by the memory of one "Tina Tickey", a mysterious and erotic woman of whom he often spoke. Who was she?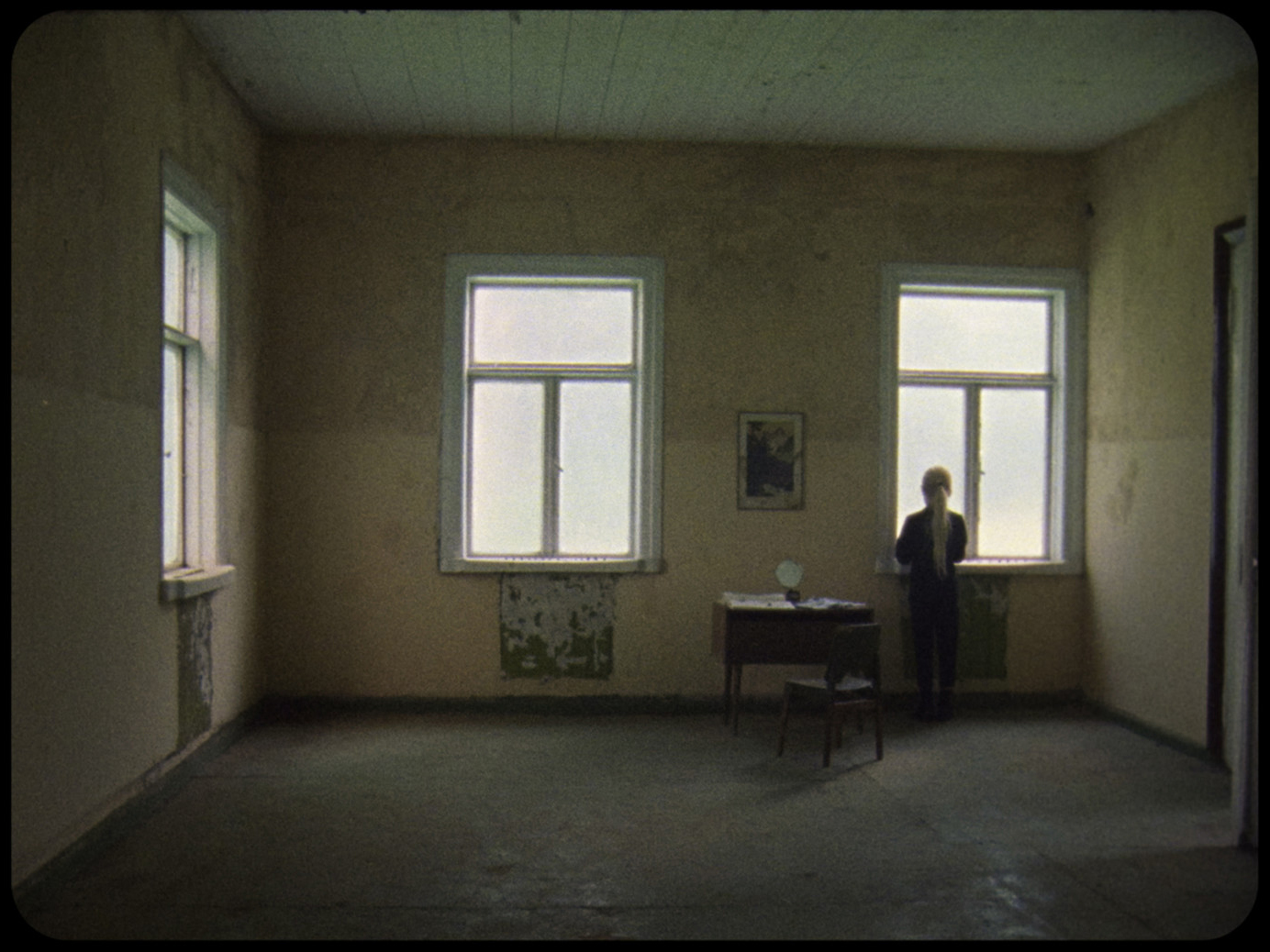 ALIZAVA
Andrius Žemaitis | 2020 | 39:00 | Lithuania | 16mm
This is a story about an orphan girl Alizava and her unfamiliar father, whose soul inhabits various things. In an abandoned mansion a childish ritual commences, erasing the line between the living and the dead. A silent dialogue between the girl and her father summons others. Who are they?