PUNKS AND SUBVERSIVES
Curated by

NIKOLA GOCIĆ





17.11.2023. | 19:30 | ART BIOSKOP KOLARAC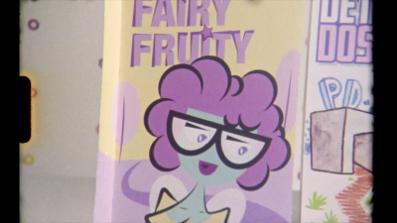 CORNFLAKE BLVD
TIM DÜBBERT | 2022 | 03:30 | GERMANY | SUPER 8

A film about cornflakes, filmed on one Super 8 cartridge with no editing.
SHITFACED
JACK E.K COLLIER | 2022 | 03:40 | US | SUPER 8

An aspiring artist attempts to sketch her boyfriend only to find the dissatisfaction in her own work does more harm than good.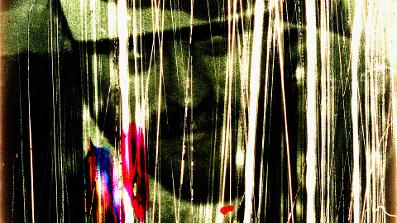 THE PENDULUM
HANNU NIEMINEN | 2023 | 06:16 | FINLAND | 16mm


An experimental film. A rollercoaster of emotions from gloom to masochism, violence and remorse. The film was made by scratching, painting and otherwise in different ways abusing old 16mm film material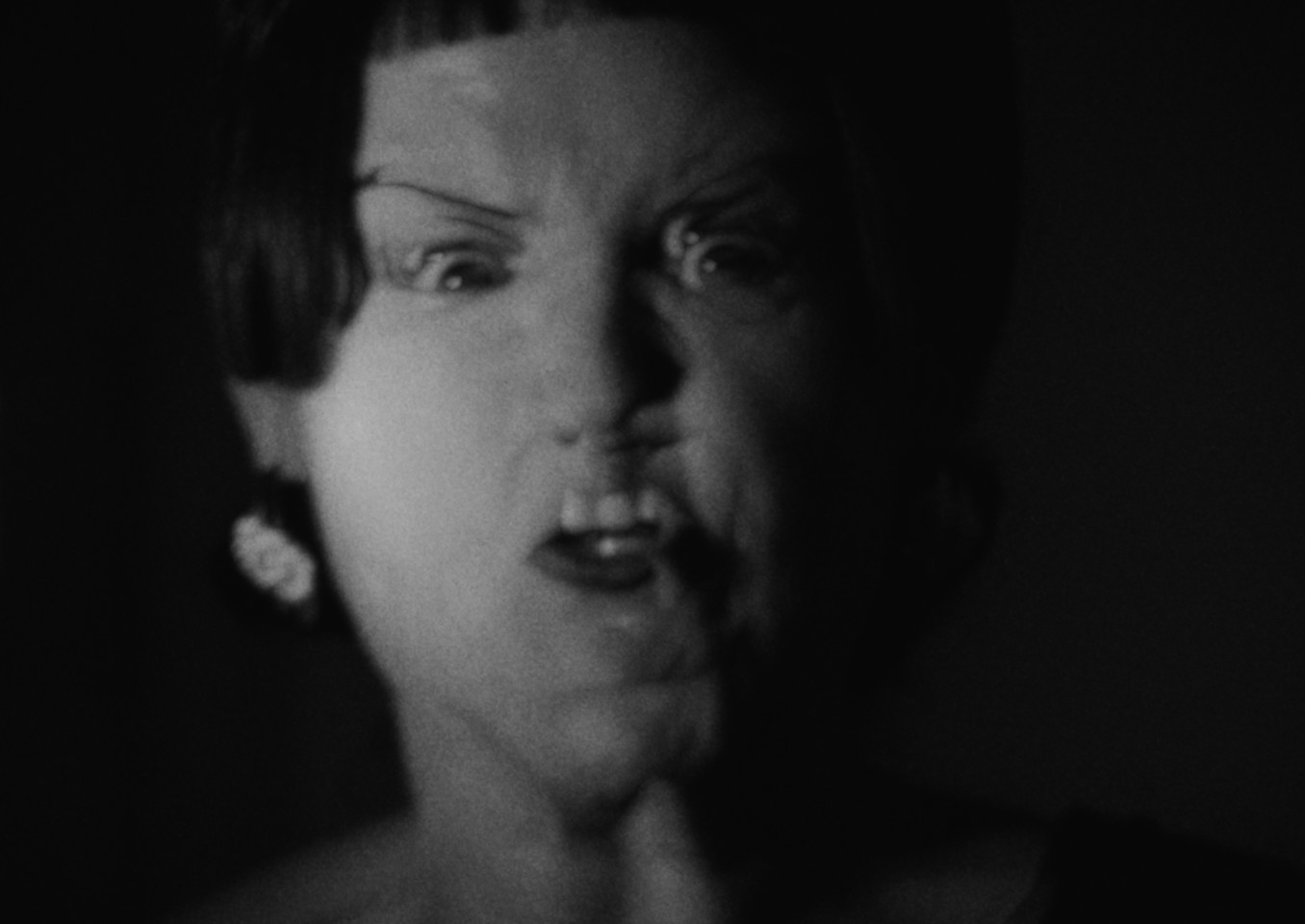 OH DEAR LORD WHAT IS WRONG WITH YOUR FACE ?

ASREEN ZANGANA | 2023 | 22:51 | US | Super 8


A young adult must navigate the trials and tribulations of life after suddenly peeling skin.

CONTACT

kinoskopfest@gmail.com