PUNKS AND SUBVERSIVES
Curated by

Marko Milićević



2.12.2022 | 19:00 | ART BIOSKOP KOLARAC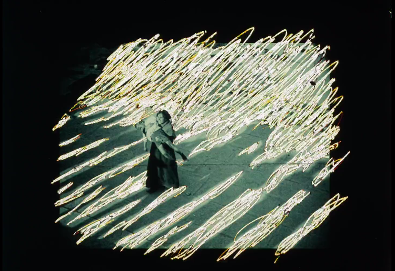 POTEMKIN PIECE
Justin Clifford Rhody | 2022 | 01:00 | USA | 35mm
A collaborative deconstruction/destruction of a Battleship Potemkin 35mm trailer created through the mail during lockdown with nearly 100 participants. Each person was sent half-second long strips of the film to manipulate as they saw fit. Once returned, they were spliced together in a new sequence creating a chance-driven score from the optical soundtrack. A messy and exciting experiment in montage and cut up techniques made by a diverse cast including found footage maestro Craig Baldwin and my high school girlfriend.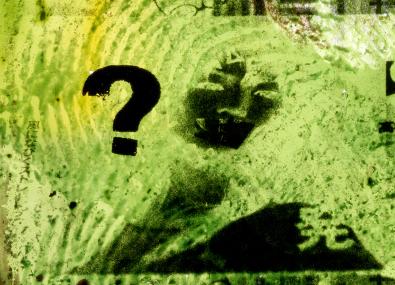 QUACK QUACK

Celina Jade De Leon | 2022 | 03:31 | USA | 16mm

Quack Quack is a moving image collage that utilizes magazine cut-outs from porn magazines and found footage. Multiple analogue techniques such as contact printing, optical printing, mordançage, mono-flex, chromo-flex, and hand processing help convey the over-stimulation of media; reverting an intangible concept into a tactile form. These images meshed together allude to the negative effects of media fetishization that feed into incel culture and violence against women.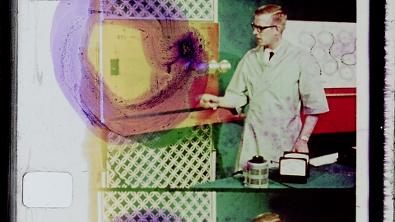 THE UNSEEN
John Akre | 2022 | 03:22 | USA | 16mm


You will be taken to a world that you have not yet seen, but whether you ever see it is yet to be seen.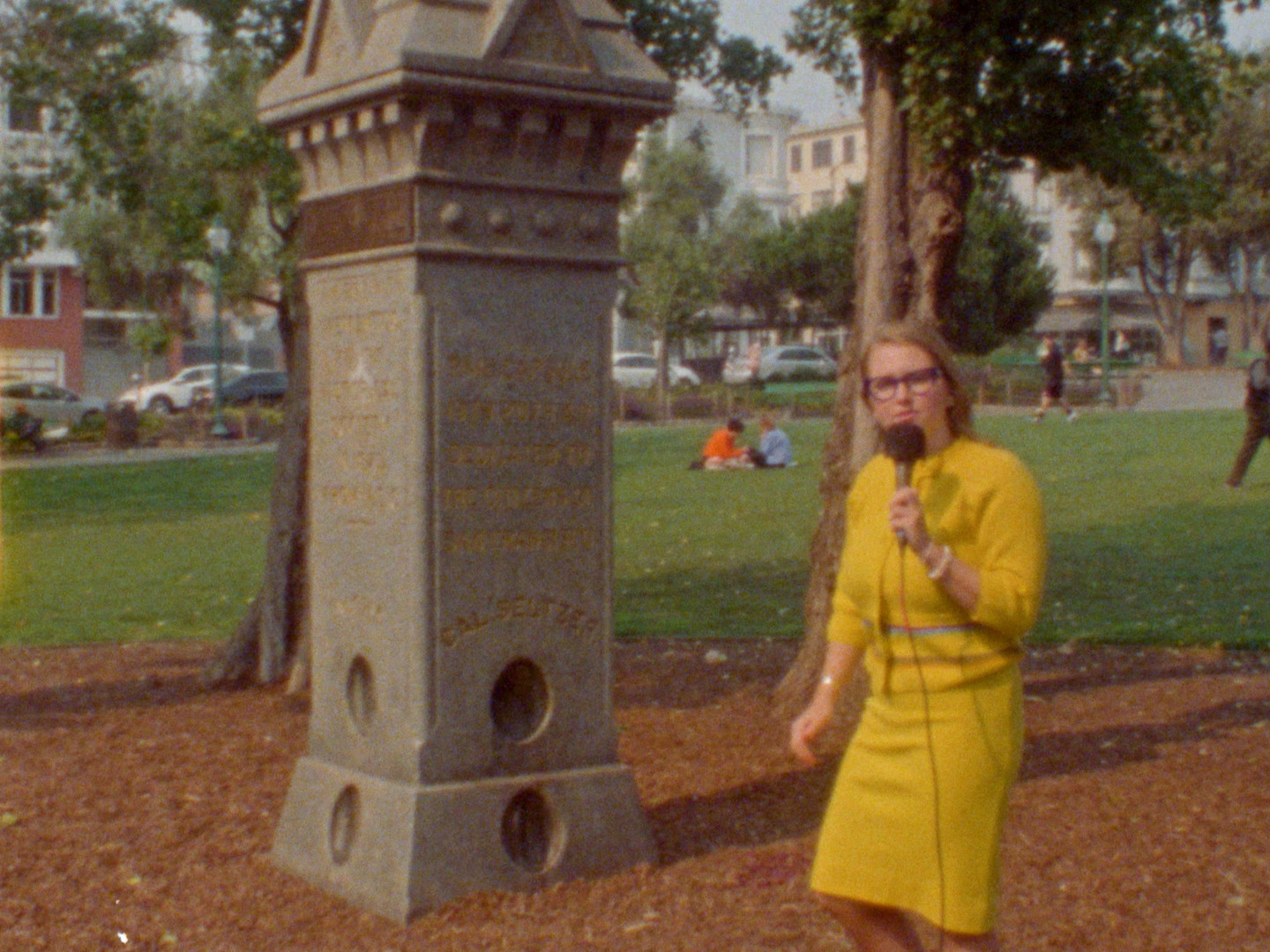 FORGOTTEN FOUNTAINS

Ellie Vanderlip | 2022 | 16:34 | USA | Super 8 / 16mm


Forgotten Fountains is an experimental documentary that harnesses Super 8mm and found 16mm footage to explore drinking fountains as a lens on the broader infrastructure crisis in the United States.