MAGIC, MYSTERY AND HORROR
CURATED BY EJLA KOVAČEVIć




19.11.2023. | 19:00 | Art Bioskop Kolarac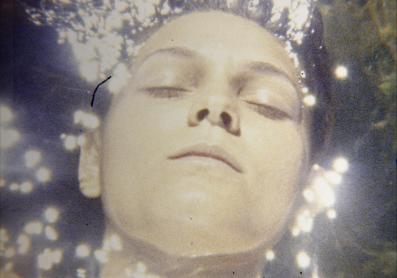 DEPTH WISH
MARGARIDA ALBINO | 2021 | 11:00 | PORTUGAL | Super 8


In an attempt to escape the entire flow to which she is exposed, M goes in search of a place - the sea and its beings - that sets her free from time and can give herself pleasure, but is constantly infected and interrupted by phenomena that affect her and alter her perception.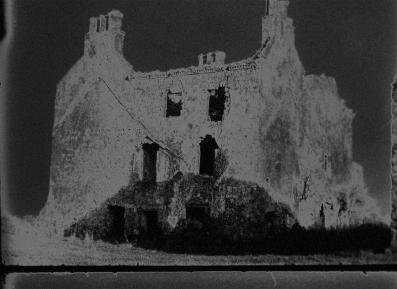 THANATOPHOBIA
IEVA BALODE & MICHAEL HIGGINS | 2022 | 11:10 | LATVIA | 16mm

Fear of the unknown, fear of the dark, fear of the enemy, fear of death since the beginnings of mankind have been both a driving force of humanity as well as a stumbling block. It is an instinctive force that has made humanity join up in communities in search of safety and shelter from a danger lurking in the darkness, however the finality of things is always inevitable. How does one overcome fear of their own fatality?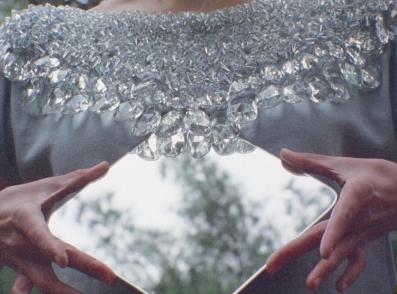 TAROT PORTRAIT : FAITH
BRITTANY GRAVELY & KEN LINEHAN | 2022 | 08:50 | US | 16mm


One of a set of cinematic tarot cards in which we collaborate with the subject to create layered vignettes infused with personal symbolism. By choosing costumes, objects, actions and locations that represent their own visions, the stars of these films bring forth what they want to manifest mythically and physically within their lives. Inspired by their particular choices and personalities, we collaborate throughout the shoot, double-exposing each roll of film as a toss of the alchemical I ching to the beguiling discoveries of the serendipitous while adding a spectral layer. Sealed into the receptive emulsion, these layered iconographies are then awakened with the projection of light and then affirmed by audiences who may recognize parts of their own dreams.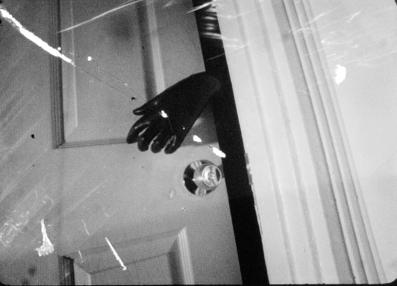 TARANTULA
TOMÁS ORREGO | 2022 | 03:20 | US | 16mm


When hungry, the black gloved tarantula crawls out of its crypt to feed. The pale flesh of innocent bodies it takes into dark corners to ejaculate.
Using hand processed 16mm black and white film and a dismantled soundtrack, the atmosphere of a lost artifact is evoked.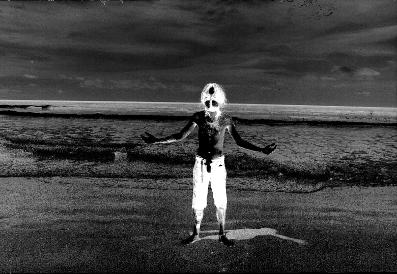 ALGAE
JESED MORENO | 2023 | 11:41 | PHILIPPINES | SUPER 8

Demos, a tortured lab rat and human monster, ends up on an unknown island. Because of hunger, he eats Sarpa Salpa, a fish that causes LSD-like hallucinations, leading him on a never-ending psychedelic trip that heals him in the process.


CONTACT

kinoskopfest@gmail.com