KINOSKOP 2022 :JURY MEMBERS
Luka Bešlagić, PhD, art and media theorist and writer, is an associate professor at the Faculty of Media and Communications in Belgrade, and head of the Department of Media and Communications. His research is concerned with inter- and transdisciplinary theories of art, literature, and media, with special emphasis on experimental textual practices and experimental cinema. He was a jury member of several festival concerning experimental film and art, such as International Experimental Film Festival "The Unforeseen". He also conducts lecture performances. His theoretical study "Teorije eksperimentalne tekstualne produkcije" (FMK, Belgrade, 2017) has been awarded for contribution to the innovative practice in education. He is a member of The Society for Aesthetics of Architecture and Visual Arts in Serbia, as well asthe International Association for Aesthetics.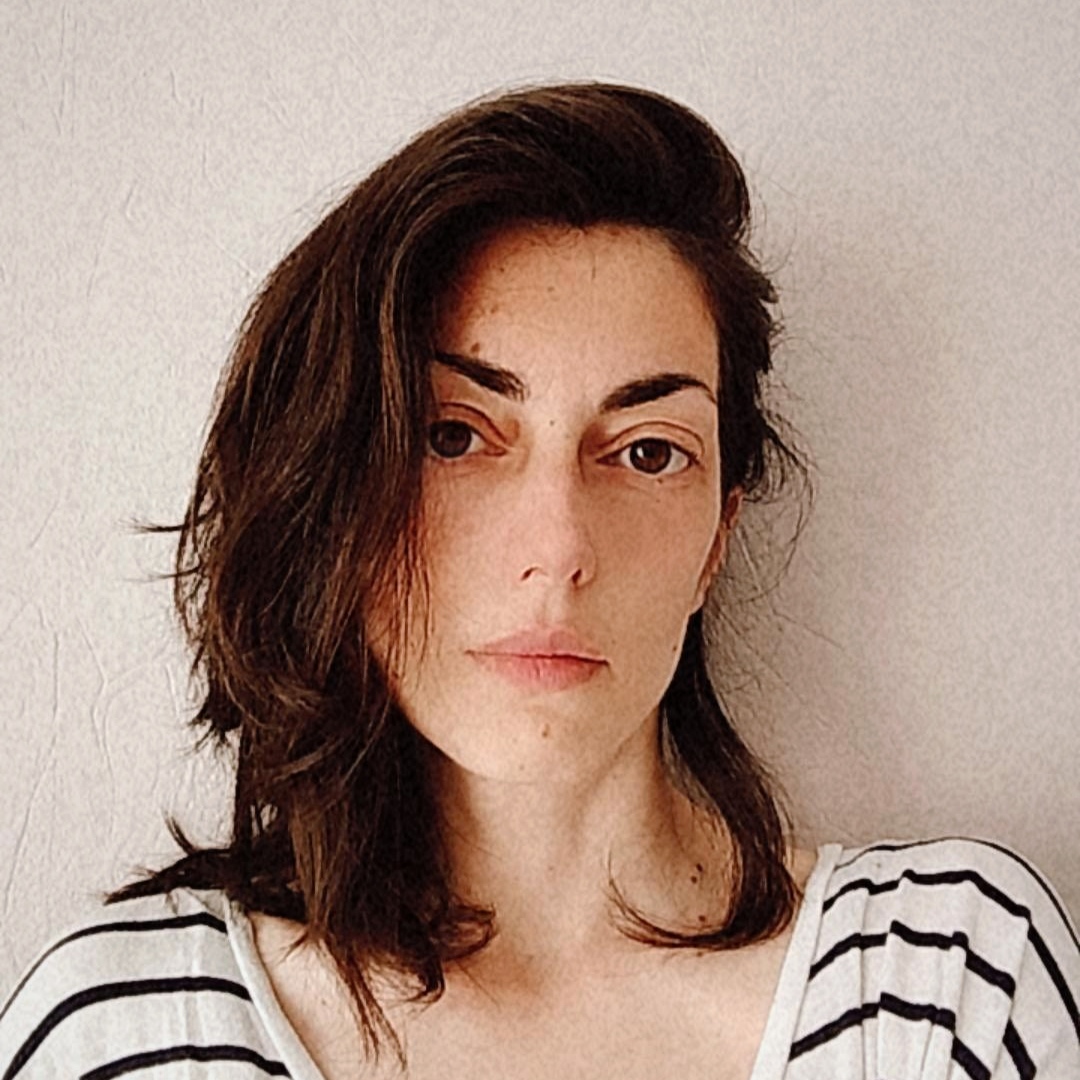 Yoana Pavlova is a Bulgarian critic, curator, educator, independent researcher, and occasionally an artist who has been based in France since 2011. Founder of Festivalists.com, a playform for experimental media criticism, she explores digital arts and culture in the form of text, visuals, and through analogue materials.
Mentor at various European programs for aspiring film critics and journalists, she also contributed to PrtScn: The Lazy Art of Screenshot (Institute of Network Cultures, 2022), Cinemas of Paris (St Andrews Film Studies, 2016), Eastern Promises (Festival Internacional de Cine de Donostia - San Sebastián, 2014), The Bulgarian Nouvelle Vague (1 Magazine, 2012).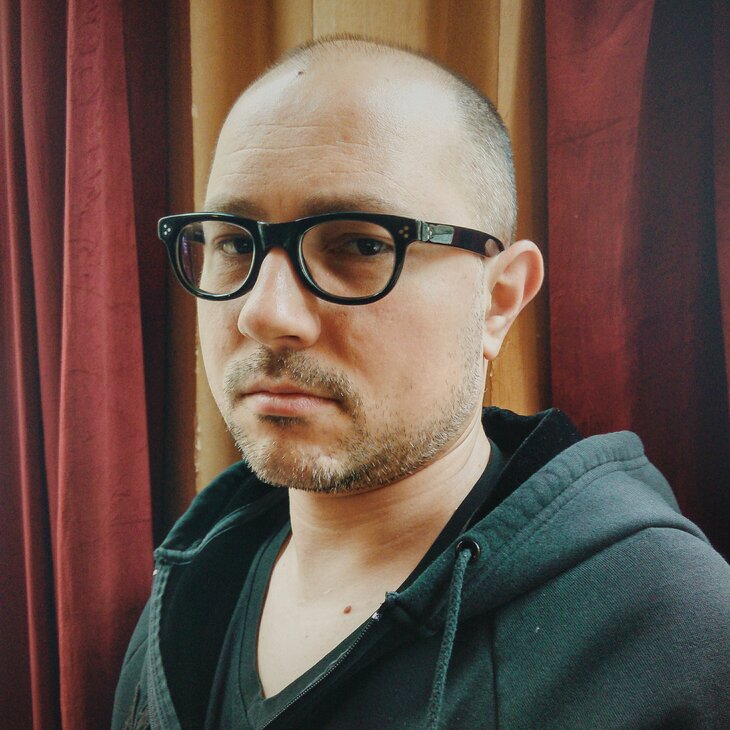 Ivan Jovanović finished the Faculty of Drama Arts, screen and playwriting section in Belgrade, and has an MA in screenwriting on Binger Film Lab in Amsterdam. He writes TV shows, and is involved in commercial TV projects, theatre, films in various genres, and novel writing (his first novel "Plastic" was published by Laguna in 2011).
From 2019 until now, Ivan's work has mainly concentrated on the original TV drama series : historical epic TV drama "Red
Moon" ("Crveni Mesec"), basketball drama TV series "Condemned to the restricted area" ("Žigosani u reketu") andsitcom "Tri men&Auntie" ("Tri muškarca i tetka"). Ivan is the creator and screenwriter of the upcoming biographical TV series about Serbo-American inventor Mihajlo Pupin (shooting starts in the summer of 2023) and is attached
(as a screenwriter and showrunner) to the Chinese-Serbian sci-fi dystopian web series "A-YI", currently in pre-production in Shanghai and Serbia.