Kinoskop 2020 :JURY MEMBERS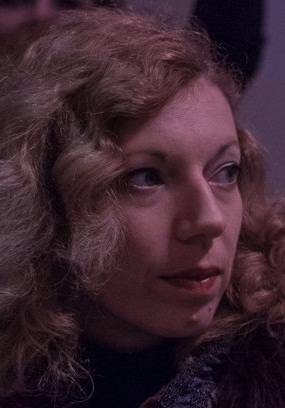 Aleksandra Sekulić is the program curator and project manager at CZKD. She has been working as program editor at the Center for Cultural Decontamination in Belgrade since 2010. Curates the film program of CZKD: "CZKD Cinema", programs in the field of contemporary arts,debates, book promotions, various programs within the platform "Delegated Public Space".
Member of the editorial board of the Beton magazine for culture since 2018. She was a member of the Low-Fi Video Movement (1997 – 2003), the group Kosmoplovci (2001-2012) and of the Media Archeology team. Edited books: "Videography of the region" (2009), "Media Archaeology: The Nineties"(2010), "Performing the Museum" (2016, co-ed. Dušan Grlja). With Branka Benčić she co-curated theexhibitions: "Video, television, anticipation" (The Museum of Contemporary Art in Belgrade and The Museum of Contemporary Art in Zagreb) and "Slobodan Šijan – Film Leaflet" (CZKD, MMC LUKAPula). She worked as program editor and organizer for the Academic Film Center in Belgrade from 2005 to 2008 (the new film and videofestival ALTERNATIVE FILM/VIDEO, "Videography of the Region", "Dutch video in Belgrade"; themanifestation "+ – 40 years: 1968 – 2008", and others). Cooperates with the International Festival of Short Film in Oberhausen.
She graduated from the University of Belgrade, Faculty of Philology, department of World Literature and Literature Theory. She obtained her Master's degree in Cultural Management and Cultural Policy in the Balkans (University of Arts in Belgrade/Universite Lumiere Lyon 2, UNESCO Chair) with the thesis "Archive as a cultural form: creating video archives and data-bases" (mentor: Milena Dragićević-Šešić, co-mentor: Gaby Wijers, NVIM, Amsterdam).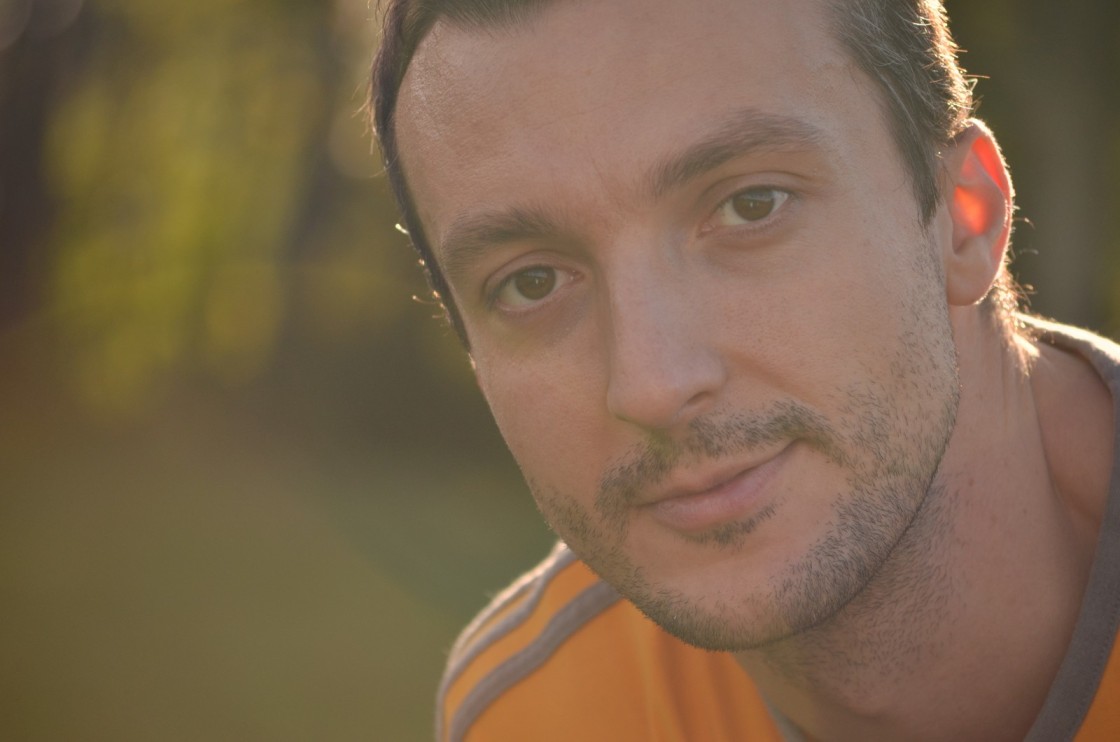 Born in Sarajevo, Nebojša Petrović graduated from the Faculty of Applied Arts in Belgrade, in the applied graphics department. He works in the fields of animation, illustration, drawing, printmaking, mural painting, graphic design, and photography. He also works as a teacher of fine arts for children at elementary school "Mihajlo Pupin" in Zemun. He's a member of programme and selection team of the European Animated Film Festival BALKANIMA in Belgrade, and is the producer of the International Animation Festival ANIMANIMA in Čačak.
As a member of the Citizens Association Grupa IDE, he has participated in various visual arts projects, the graffitiworkshop Rapresent, as well as in creative art and animation workshops for marginalized children. Closely collaborates with Youth Program of Belgrade Center for Human Rights.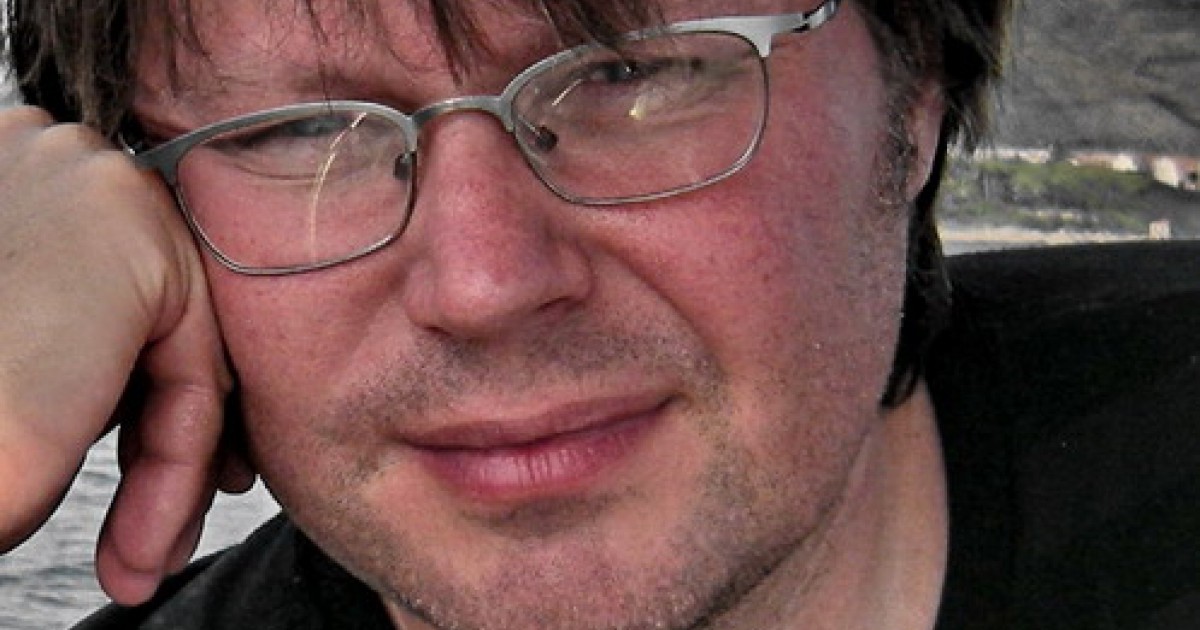 Graduated as film and television director at the Hungarian Academy
of Film and Drama, studied filmmaking in the United States, made shorts at the legendary Béla Balázs Stúdió in the 1990's. His features earned many home and international prizes, among them "the European Discovery of the Year" (2007).
In 2019, two of his works, Silent Years and Iska's Journey have been selected as "Basic Hungarian movies" (by the National Film Archive) while his recent feature project, Maze-In-Lake is being developed by Zentropa Belgium. A permanent teacher at Eszterházy Károly University, Eger, a core tutor at Midpoint Central-European Scriptwriting Center, Praha, a visiting professor at DFFB, Berlin, a Creative Advisor at RAWI Screenwriters Lab, Jordan, he is leading workshops worldwide in screenwriting, independent and analogue filmmaking.