KINOSKOP 2019 : JURY MEMBERS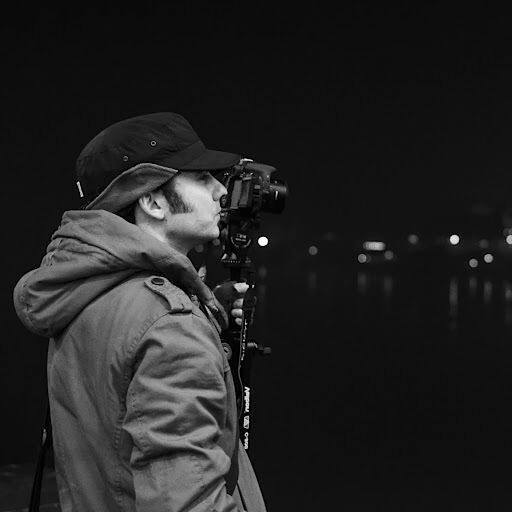 MARKO ZUNIC


Marko Žunić (born in Belgrade, 1987) is an IT Engineer and Serbian independent filmmaker of alternative film. He enrolled in a movie directing workshop at the DKSG Academic Film Center and made his short film "Bright Future my Love (2014)" which was screened on domestic and international festivals.
In 2019, he hasfinished his feature film "Listen Little Man". He produces, shoots and edits his films, usually working with non-professional actors and friends. His major influences are Andrei Tarkovsky, David Lynch, Guy Maddin, Dušan Makavejev, and Želimir Žilnik.
NEVENA POPOVIC
Nevena is an editor-in-chief of Music and Contemporary Arts Department of the National television, at RTS 3 channel, that focuses solely on arts and culture. She created a number of documentaries and TV shows about classical, jazz and contemporary music and art and co-authored a series of live TV and Radio concerts called Studio 6.
Apart from her TV related work she is an associate of The National museum of Cinematography in Belgrade and is frequently active as performance artist. She is a graduated harpist with an MA at the Music academy and BA Comparative literature at the Faculty of philology in Belgrade.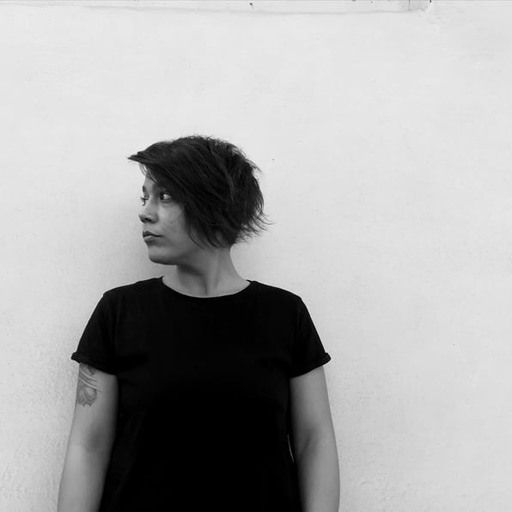 NINA LAZAREVIC


Born in Belgrade in 1987, Nina Lazarević studied Digital Arts and New Media (2014) at Singidunum University. In parallel with her active work on few Belgrade televisions as a video editor, she began building her audio identity through three solo projects and the final !ESC, with which she debuted for Mexican label Secuencias Temporales (2019).
Her unique approach to video art stems from the tension created by the desire to remain subjectively confronted with extremely visceral themes. In her work, the interplay of textural, visual and sound elements results in ongoing cross-pollination.