INTIMATE ENCOUNTERS
Curated by EJLA

KOVAČević







3.12.2022. | 21:00 | Art Bioskop Kolarac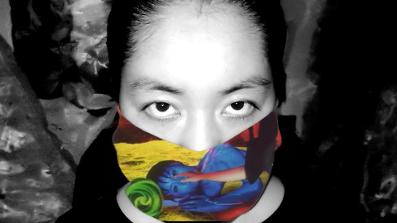 TRANSPARENT, I AM
YURI MURAOKA | 2020 | 11:36 | JAPAN | 16MM




In the year of 2020 when the world was forced to "change", I wanted to confirm what changed and what did not change in me and wrote a poem "Transparent, I am.". This film is based on it. The white mask I wore became the screen projected my past. My family are sometimes hurt and suffer, but support me who suffers from schizophrenia. Nonoho, Yuri, Nemu and Hana. The four of us live today to the fullest while looking for the answer to "Who are we?"
This film is Essay Film.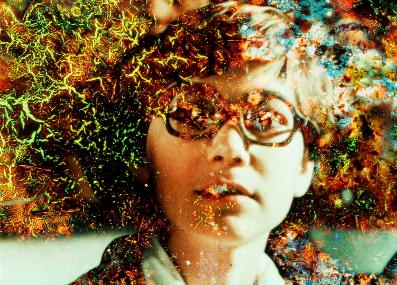 PIGMENT-DISPERSION SYNDROME
JENNIFER REEVES | 2022 | 06:00 | USA | 16MM

The diagnosis of an eye disorder incited this meditation on fear and beauty. Glimpses of curious and creative souls peek out of countless hand-painted film frames. Infinite colors and textures burst, blend, and challenge the primacy of uniform vision.…

SUN COMING AND CASTING A SHADOW
DANIEL ROBIN | 2022 | 07:16 | USA | SUPER 8

A film about time, memory, fear, and the challenges of holding onto joy.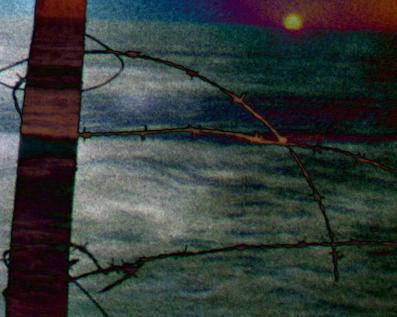 DISPARITION(S)
CAMILLE PUEYO | 2022 | 03:23 | BELGIUM | SUPER 8

This film reflects on the gender violence suffered by the filmmaker and the impending disappearance of her childhood island.

Patriarchal capitalism has forced a retreat from the world and a search for shelter far from their assailants - is there any other choice?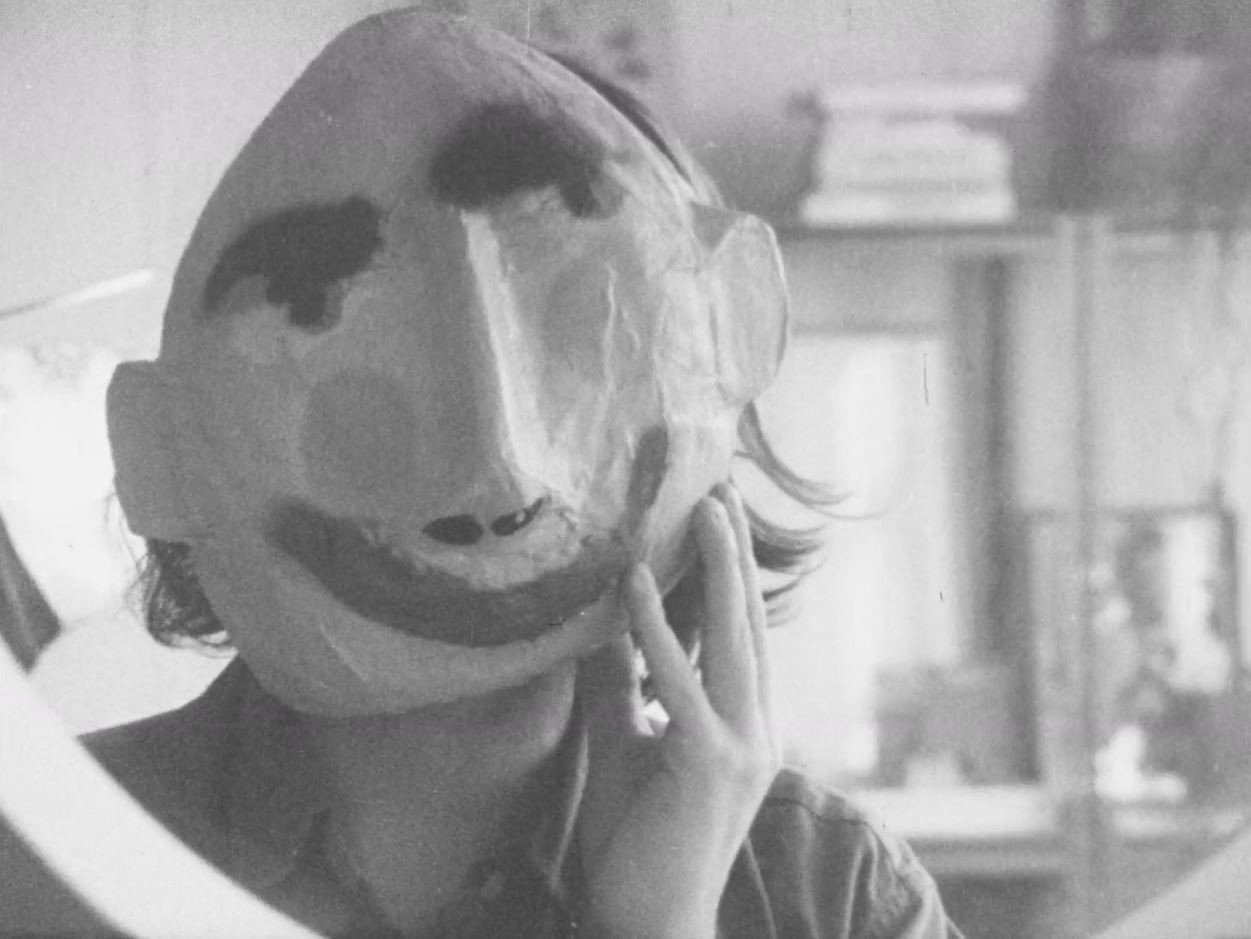 MY FRIEND RICHARD
SEBASTIAN VACCARIS | 2022 | 08:13 | AUSTRALIA | 16mm

The life and times of the artist Richard Ellis.
THE VULCANO PROJECT
JOHANNES ANTON GERHART | 2022 | 09:06 | AUSTRIA | 16MM

A man, refusing to become a father once again, escapes to some distant countries by plane, meanders in lonely terrains, the island of Vulcano and Manila, trying to forget his ex-girlfriend.…
CONTACT

kinoskopfest@gmail.com