FOUND FOOTAGE
Curated by Ejla Kovačević




17.11.2023. | 19:30 | Art Bioskop Kolarac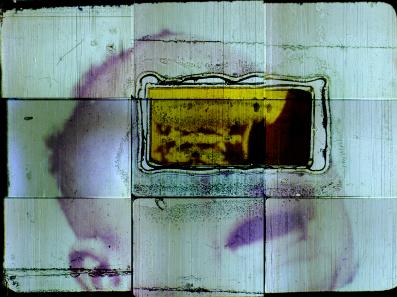 WHAT IS NOTHING (AFTER WHAT IS NOTHING)
KRISTIN REEVES | 2021 | 10:08 | US | 16mm


Using found educational films, direct laser animation, and nine-projectors, I attempt to realize the multifaceted materiality of nothingness through the eyes of those who may be the most vulnerable to the void.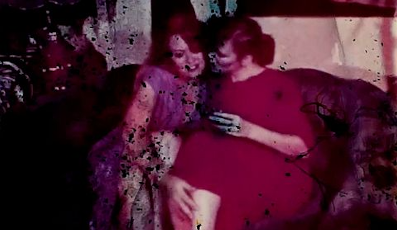 TRACES
CHANTAL PARTAMIAN | 2023 | 08:45 | LEBANON | 16mm

Beirut 1980s. Amid the rubble of a torn building, a reel of film. An unlikely unraveling of queer bodies taking shape and form, while the war-torn city around and its spectacle of toxic masculinity glitches and disintegrates.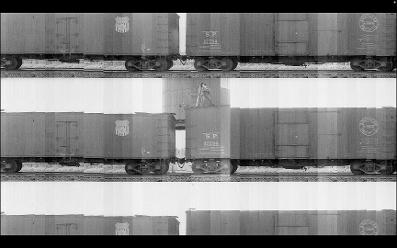 RULE NO 5 : SHADOW YOUR MAN CLOSELY
MIRO MANOJLOVIĆ | 2023 | 09:59 | CROATIA | 35MM


Rule No. 5: Shadow Your Man Closely assembles a film loop collage out of Buster Keaton's Sherlock Jr. train scene. One shot becomes the base for specific editing procedures through which the film narrative is reconstructed and a new plot is created.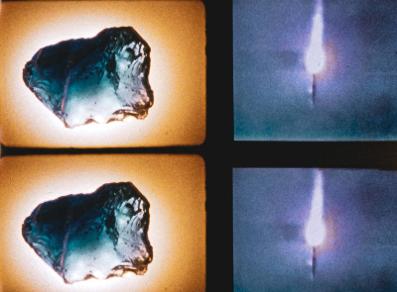 IN LITTLENESS
CHERLYN HSING-HSIN LIU | 2022 | 08:15 | US | Double 8mm


In In Littleness, we are asked to watch four images at a time. Each screen only lasts for a moment. The waves of oncoming impressions submerge the viewer in an open and chaotic world, in which a noisy childhood experience is faintly drawn.The memories included in the film are not just from my childhood, but also from childhood memories of people close to me. In the end, what In Littleness treasures is the texture of childhoods, overlapping and collective.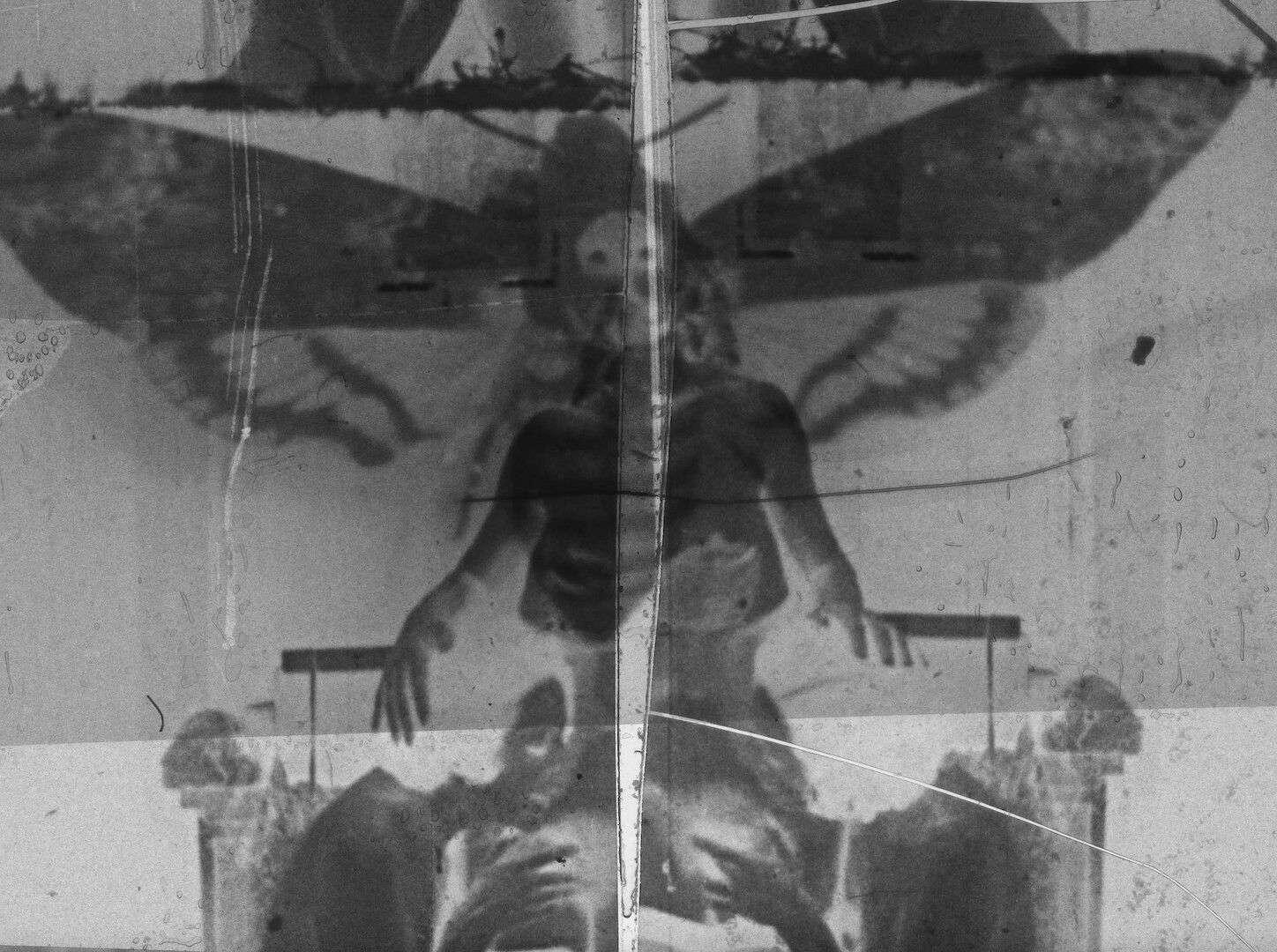 NEGATIVE / POSITIVE FILM
FEDERICA FOGLIA | 2023 | 14:00 | Canada | 16mm


Negative/Positive Film is a hand-made, camera-less collage film composed of layers of erotic 16mm films from 1920s, 1940s and 1970s, intermingled with nature documentaries and layers of organic materials. The film is as an abstract remediation of female bodies dislodged from their original erotic context and, ripped away from their male co-protagonists. The man is removed from the picture, while the female body slowly merges with the body of insects and flowers at the crossroad between eco-criticism, decorative art, sculpture, and cubism. This unique film uses organic material, melted together with gelatine emulsion, first liquified then re-solidified, to produce a crystallized allegory of womanhood.


CONTACT

kinoskopfest@gmail.com