FOUND FOOTAGE EXPERIMENT
Curated by Ejla Kovačević




3.12.2022. | 19:00 | Art Bioskop Kolarac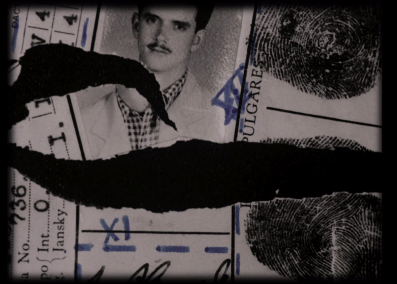 EXAMPLE #35
Lucia Malandro, Daniel D. Saucedo | 2022 | 06:47 | Cuba / Uruguay | 16mm + analog photography


The images stored in Cuba's judicial archives contain the island's most jealously guarded secret: an alternative history in which the nonconformists, the misfits and the dissidents are also part of it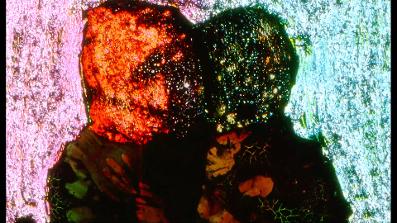 THEY RISE, THESE SPONGE FORTRESSES
Guillaume Vallée

| 2022 | 07:13 | Canada | 35mm

The cameraless animated short ''they rise, these sponge fortresses'' is made from a 35 mm trailer of the feature film ''Water Lilies'' (2007) by Céline Sciamma. Experimental filmmaker Guillaume Vallée explores and questions his sensory memory as a teenager, partially lost. The soundtrack is by Stephanie Castonguay and the texts by author Gabrielle Boulianne-Tremblay.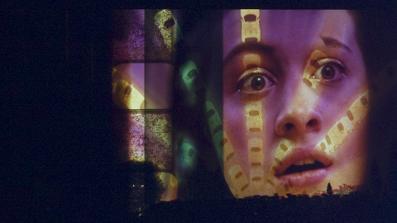 CINEGRAFFIC SCORE
Iloobia | 2020 | 04:51 | UK | various

Celluloid film is reconfigured into a graphic musical score, with obscure narratives emerging as the film is reanimated. The soundtrack is derived from magnetic tape loops, field recordings, archival fragments and a DIY visual synthesiser.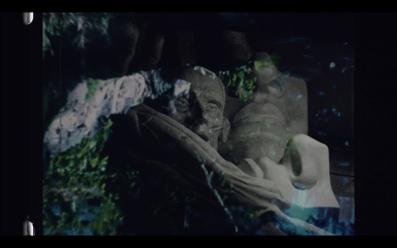 IMPETUS
Miglė Križinauskaitė-Bernotienė

| 2021 | 04:04 | Lithuania | 16mm

This film is a reflective audiovisual collage of images that have never met and were never supposed to meet. It is a rational – although also grounded by inner impulses and emotions – connection of two irreconcilable realities in space and time.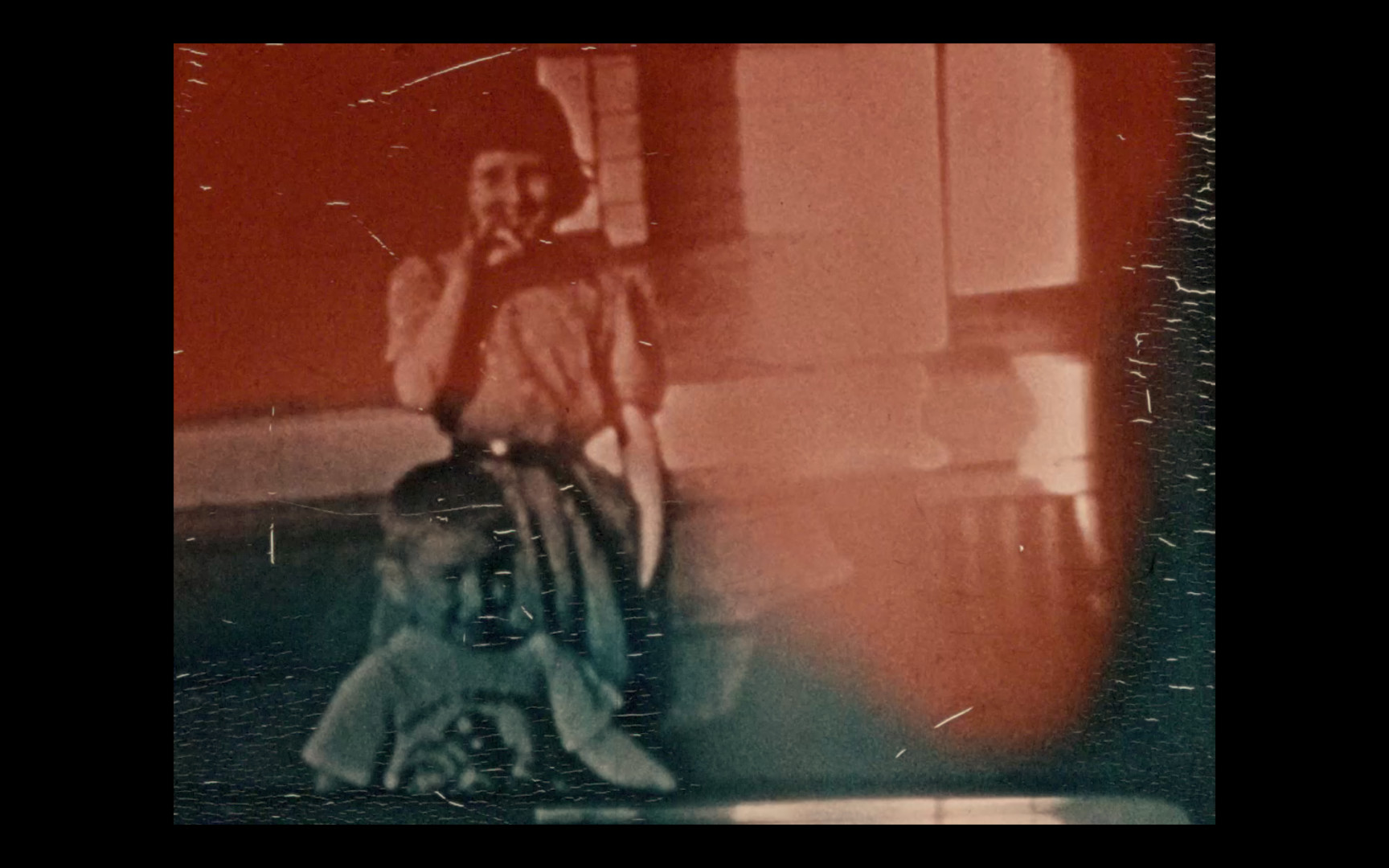 BYE BYE NOW
Louise Bourque | 2021 | 08:27 | Canada | Super 8

Waving hello to the filming cameraperson, the subjects through this very gesture, are also providing a future viewer with the acknowledgment of a constant good-bye to a fleeting moment. Yet when the film is projected and the captured gesture is seen, it's as if the subjects are saying hello again from the past. This film is an homage to the artist's father, the man behind the camera in these personal family archives.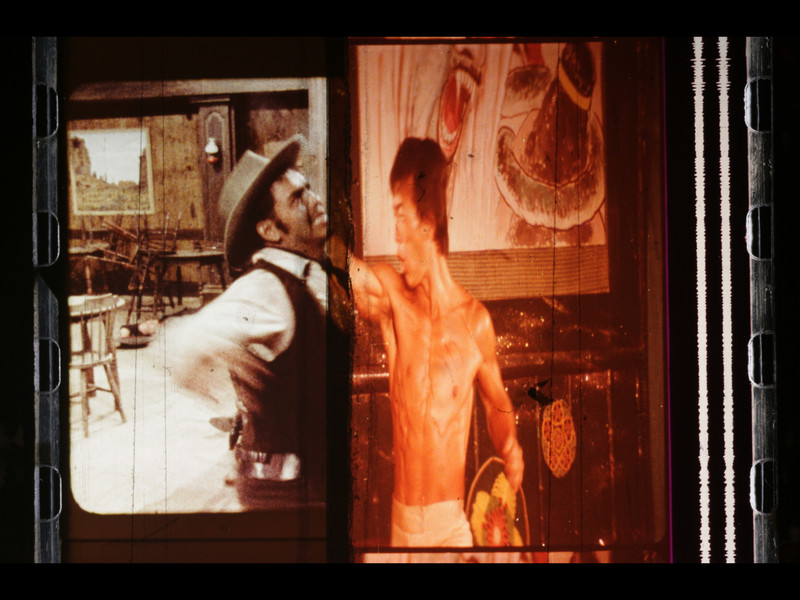 SHOWTIME!
Michael Fleming | 2022 | 14:00 | Netherlands | various

Our consumer society is dominated by show, the "outside world" passes us by as a long stream of images without much meaning. We have become passive spectators of pictures from popular culture, the media and advertising, we are swallowed up by them and experience less and less difference between image and reality, yearning for sovereignty, wanting to be transcendent, for liberation and looking for cohesion, justice, reason, coherence and like-mindedness. In short; control versus loss.
Entangled in this dichotomy, the intertwining, the intermingling of waste and utility brings us into a supplementary tension; drowning in this void in search for an eternal present.