EXPERIMENTAL FICTION
Curated by Nikola Gocić




19.11.2023. | 19:00 | Art Bioskop Kolarac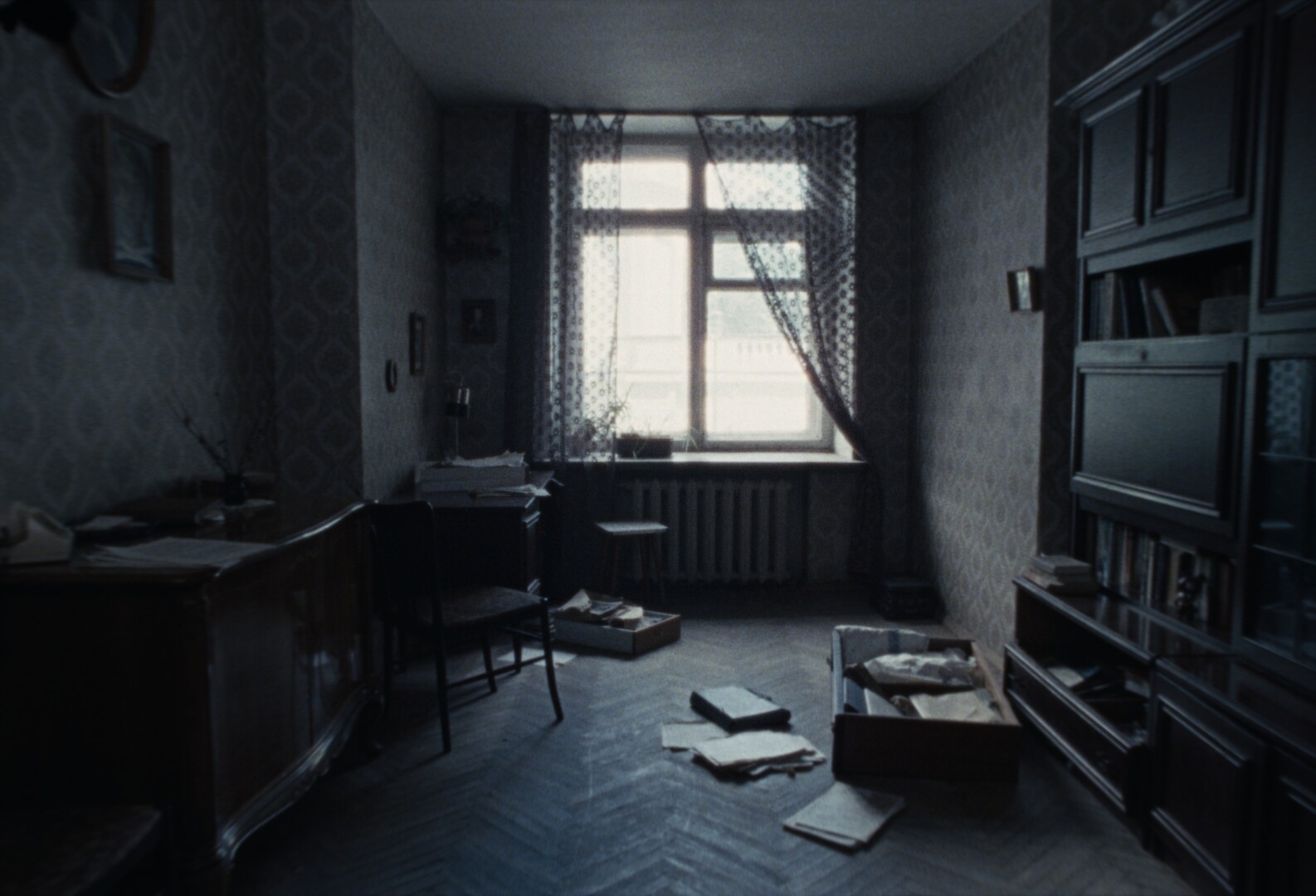 RECONSTRUCTION
IGOR POLIKARPOV | 2023 | 10:45 | RUSSIA / US | 16mm

The experimental short film "Reconstruction" traces the experience of a mentally ill person by confronting the scenes of a supposed reality with an archival audio recording of his story.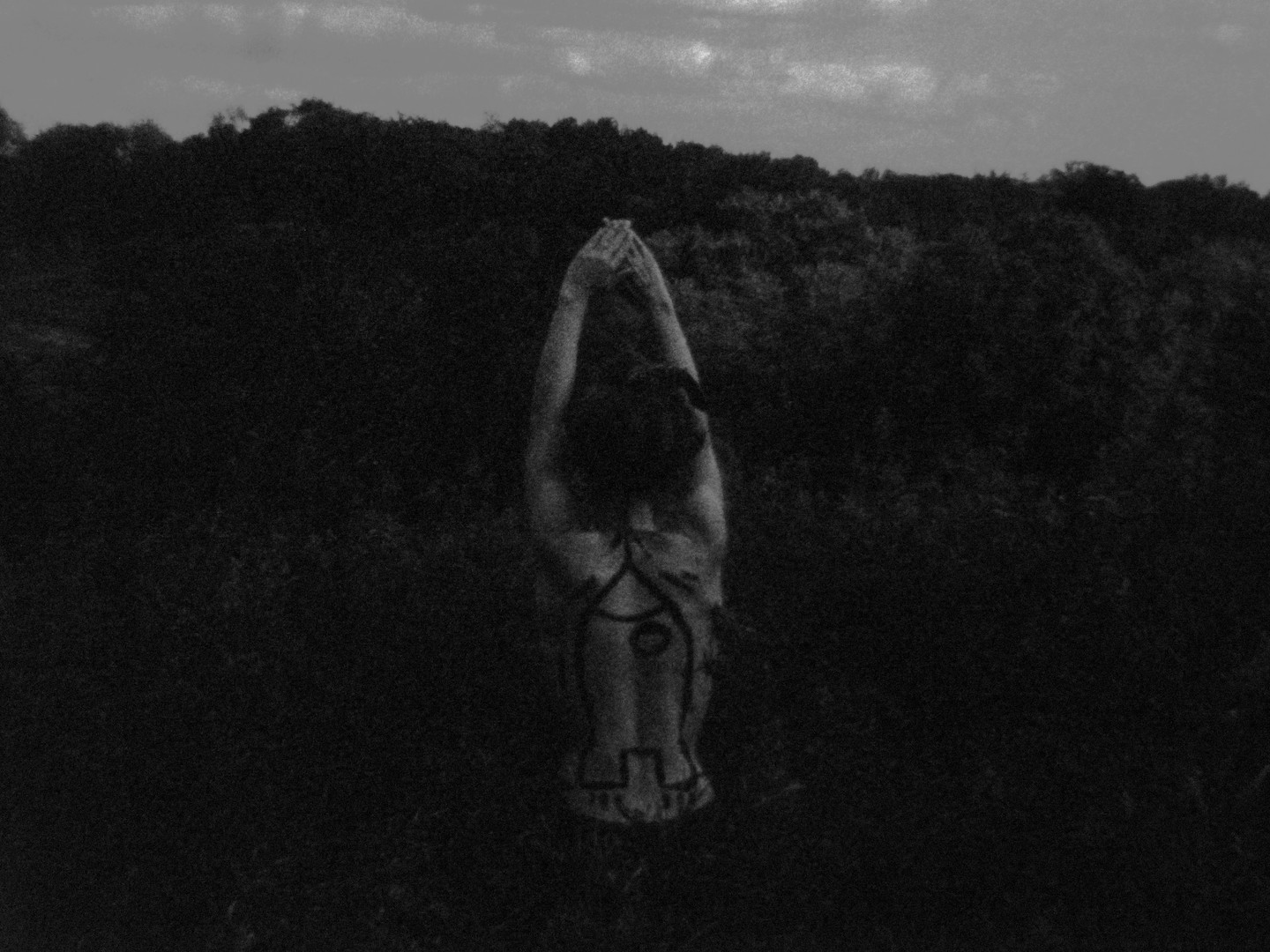 BLACK HOLE SPACE DEBT, OR A BASIC GUIDE TO...
STEPHEN WARDELL

| 2022 | 13:42 | US | 16MM

An instructional document about making a handmade optical soundtrack becomes a speculative sci-fi narrative about going to Mars. As the film progresses, the nature of the soundtrack comes to speak for the way space exploration is one part of a larger, systemic repetition of colonialism and debt peonage.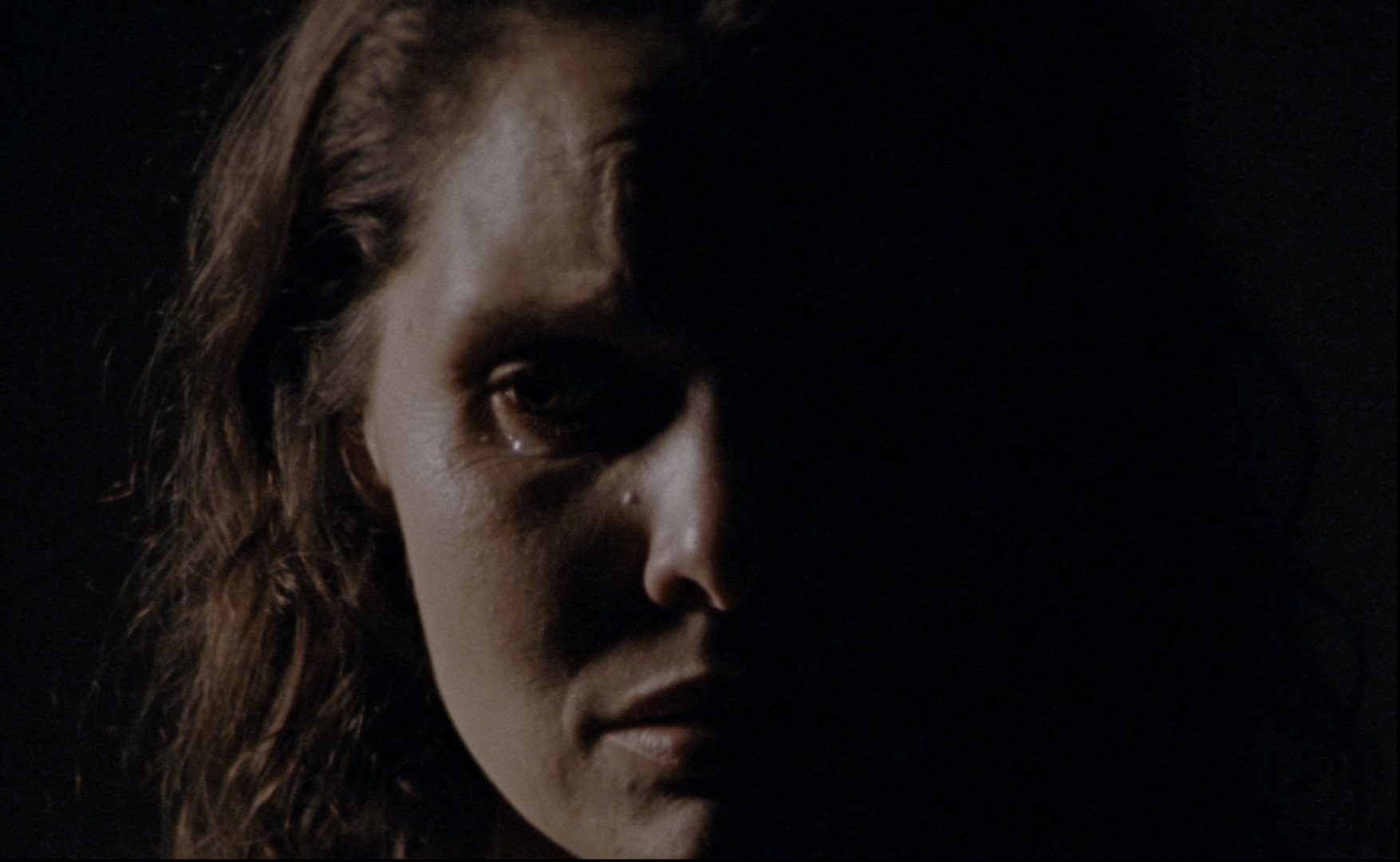 ME LLAMO LENA
JEANETTE CONESA PAREDES | 2022 | 07:10 | MEXICO | 16mm


Lena walks into a dark room and suddenly finds herself tied hand and foot. She does not understand what is happening, so she screams and calls disconsolately for help. Fear takes over the situation and directs Lena towards an episode of panic.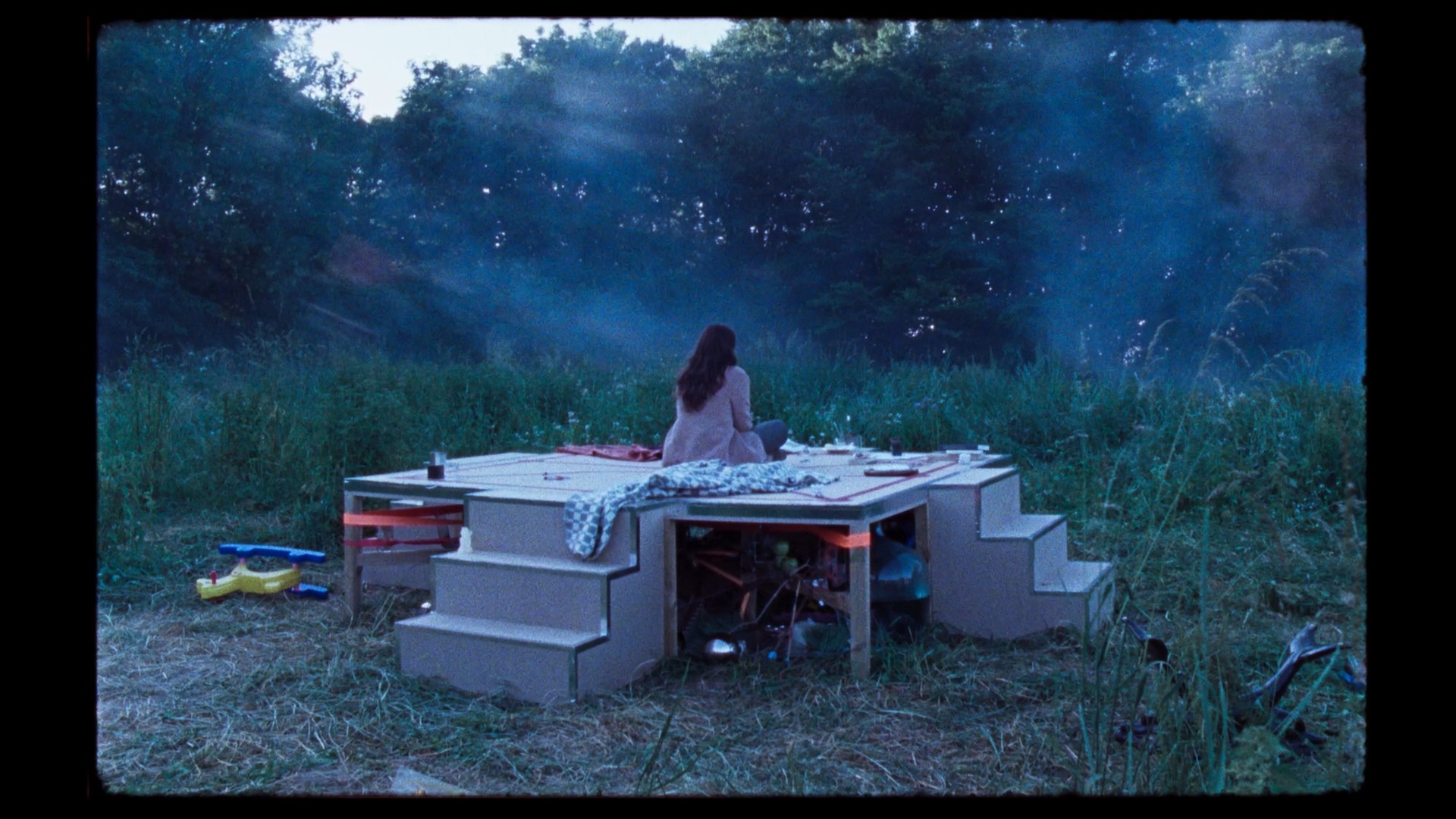 TOP VIEW OF MY BRAIN AS A CRIME SCENE

LUZIA VITA JOHOW

| 2022 | 12:35 | AUSTRIA | 16mm


A Dream. A woman is sitting in a forest clearing. Did something horrible happen? Children are dead or gone.
Anonymous authorities, allies and a professor scurry around the accused, who is treated like a witness, victim and suspect all at the same time. Slowly she realizes that she might be to blame. Even after her acquittal she remains alone with a feeling of guilt.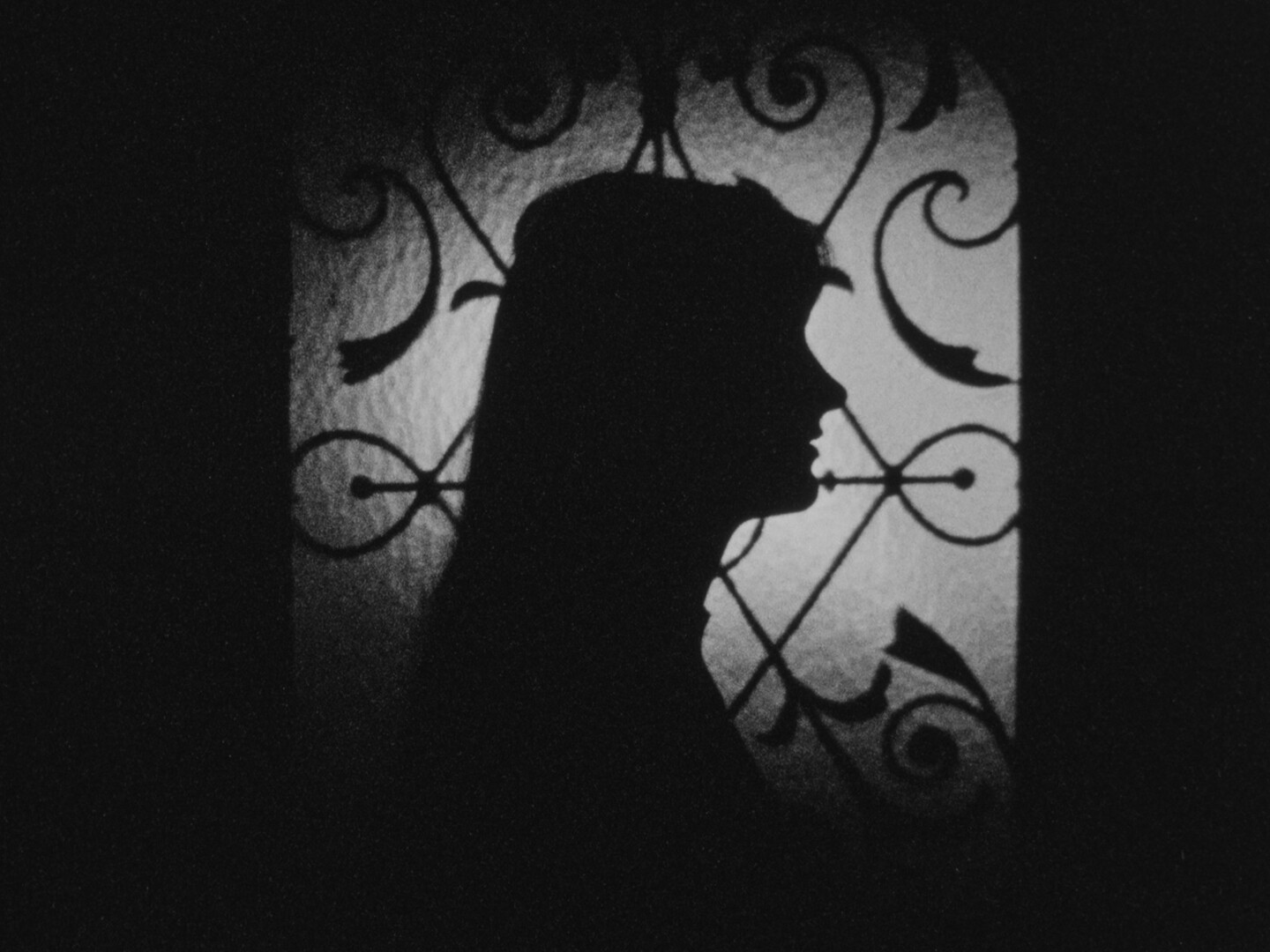 ADVENA
NELLY LENA SCHMIDTLEIN

| 2023 | 11:50 | GERMANY | 16mm

The world Kyria lives in is confusing. The man who was in bed next to her last night is gone in the morning, but he has forgotten something important: his arm. She embarks on a search for the stranger in an abandoned town and gets more and more caught up in this empty and alienated place.

CONTACT

kinoskopfest@gmail.com