EXPERIMENTAL FICTION
Curated by Nikola Gocić




2.12.2022 | 19:00 | Art Bioskop Kolarac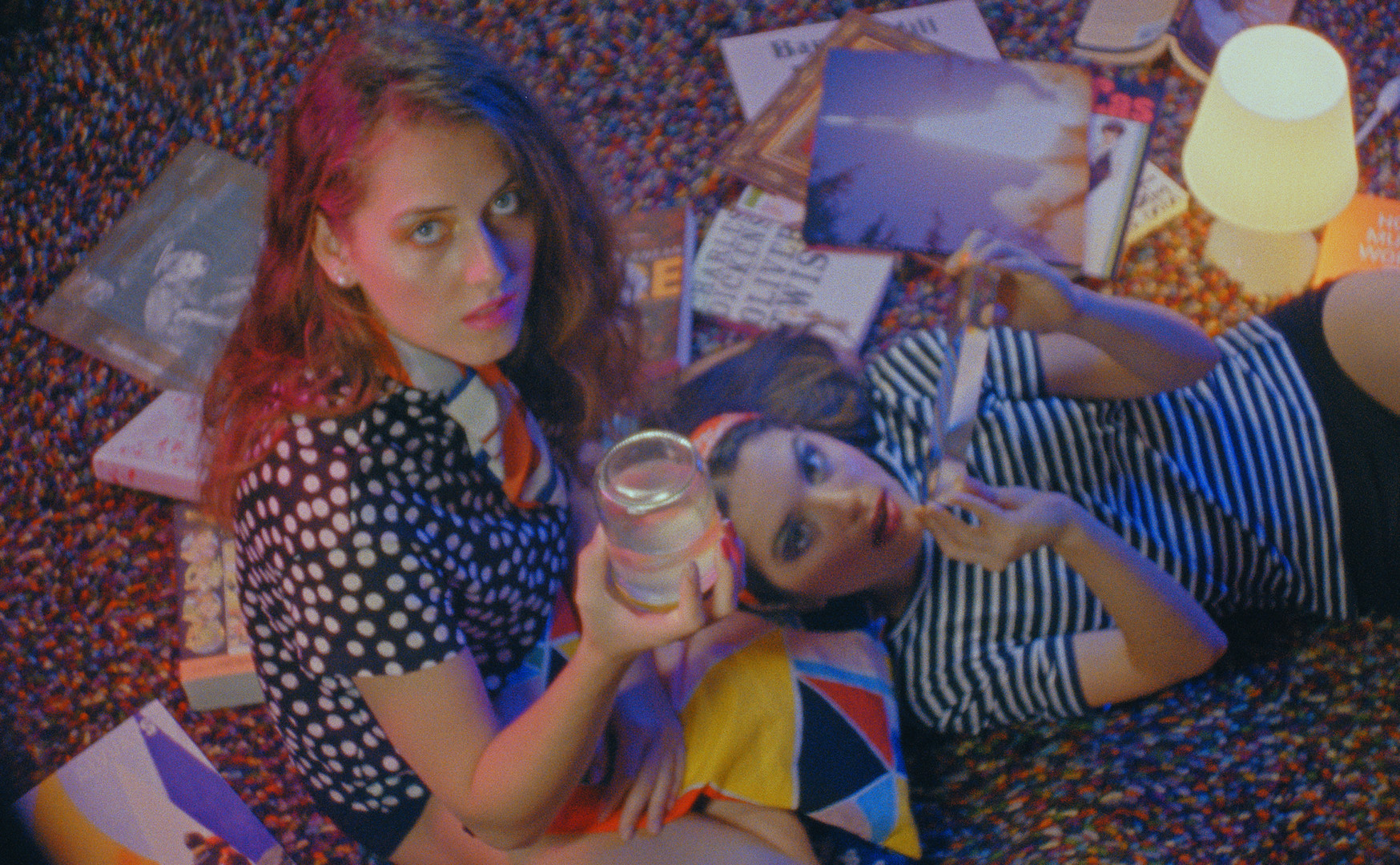 POSTCARDS FROM LAST SUMMER
Camilo Barria Royer | 2021 | 14:45 | USA | 16mm

When two young women on a summer trip face their sad memories, the carefree days turn into a dreamlike quest for self-discovery guided by an imaginary sorceress.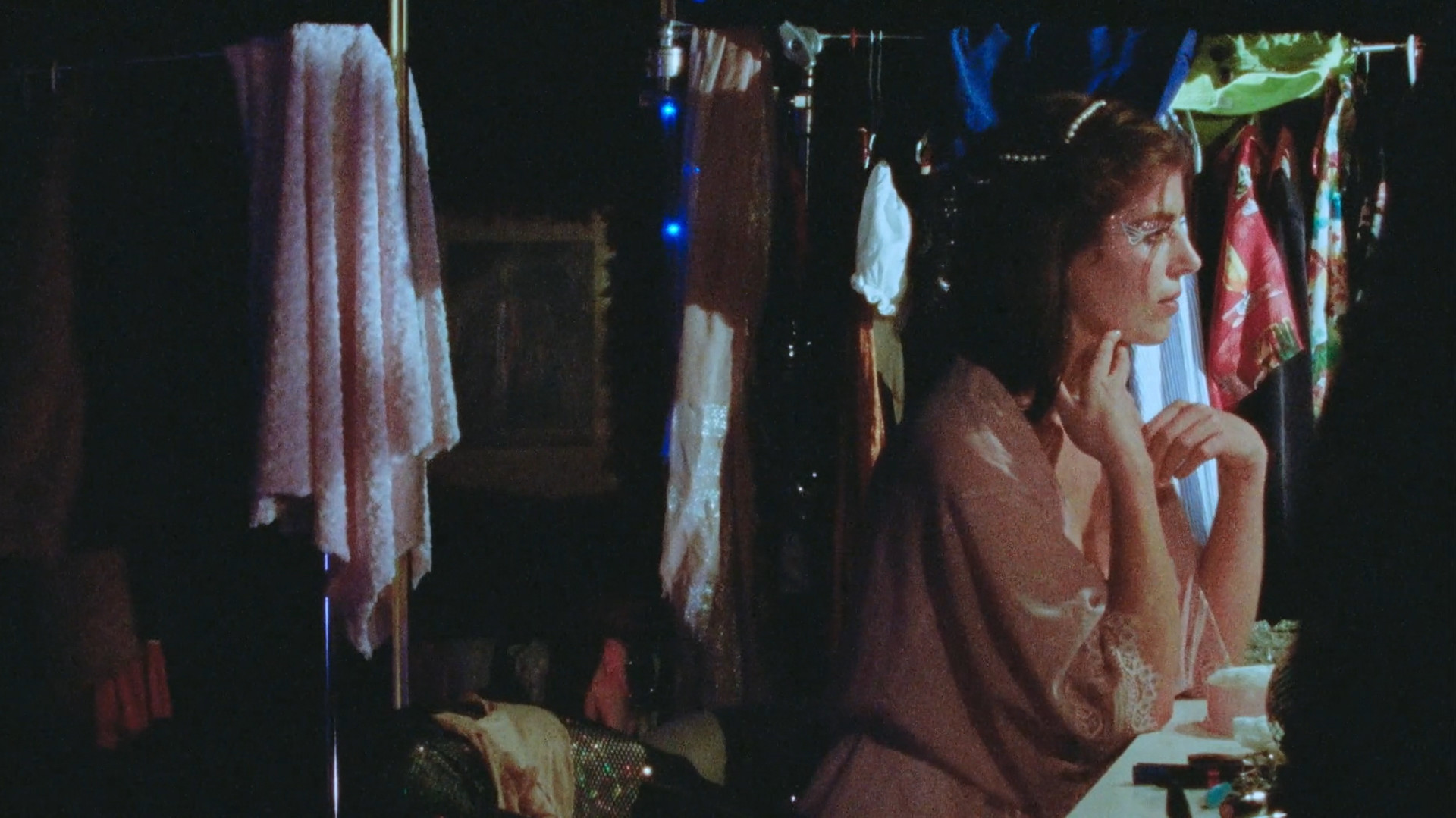 RED IS THE NIGHT
Etienne Theberge, Felix Caraballo, Lysandre Chartrand

| 2022 | 5:02 | Canada | 16MM

Possession and Affranchie work in a cabaret where they offer variety acts to the public. They have an unequal love relationship. For Possession, it is the crazy love. For Affranchie, it is only a passing one, her great love is the stage. Possession feels the need to tell her tragic destiny, a love story that ends badly.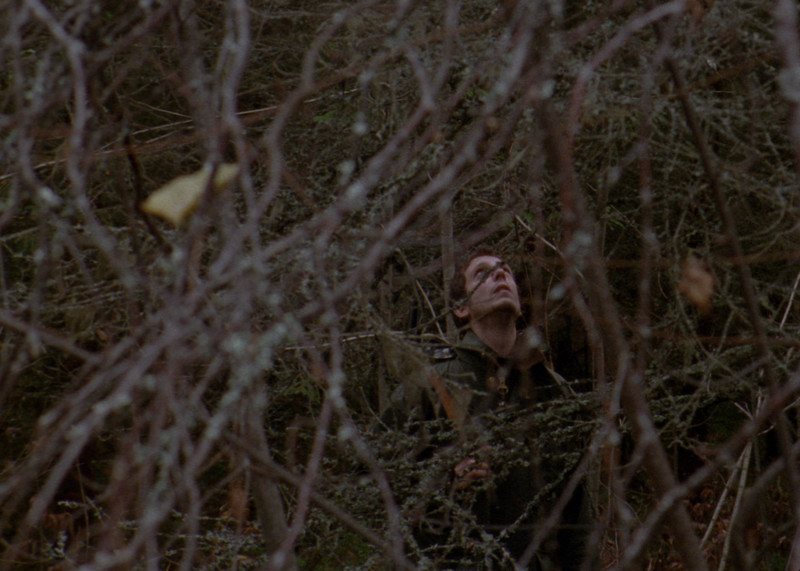 EXTERIOR
Kaspar Peters | 2021 | 22:43 | Germany | 16mm


A family under the influence of the voice of their dog continues to move out: from their flat in the city to a house in the forest, from this house into nature; they even try to move out of their bodies and become animals.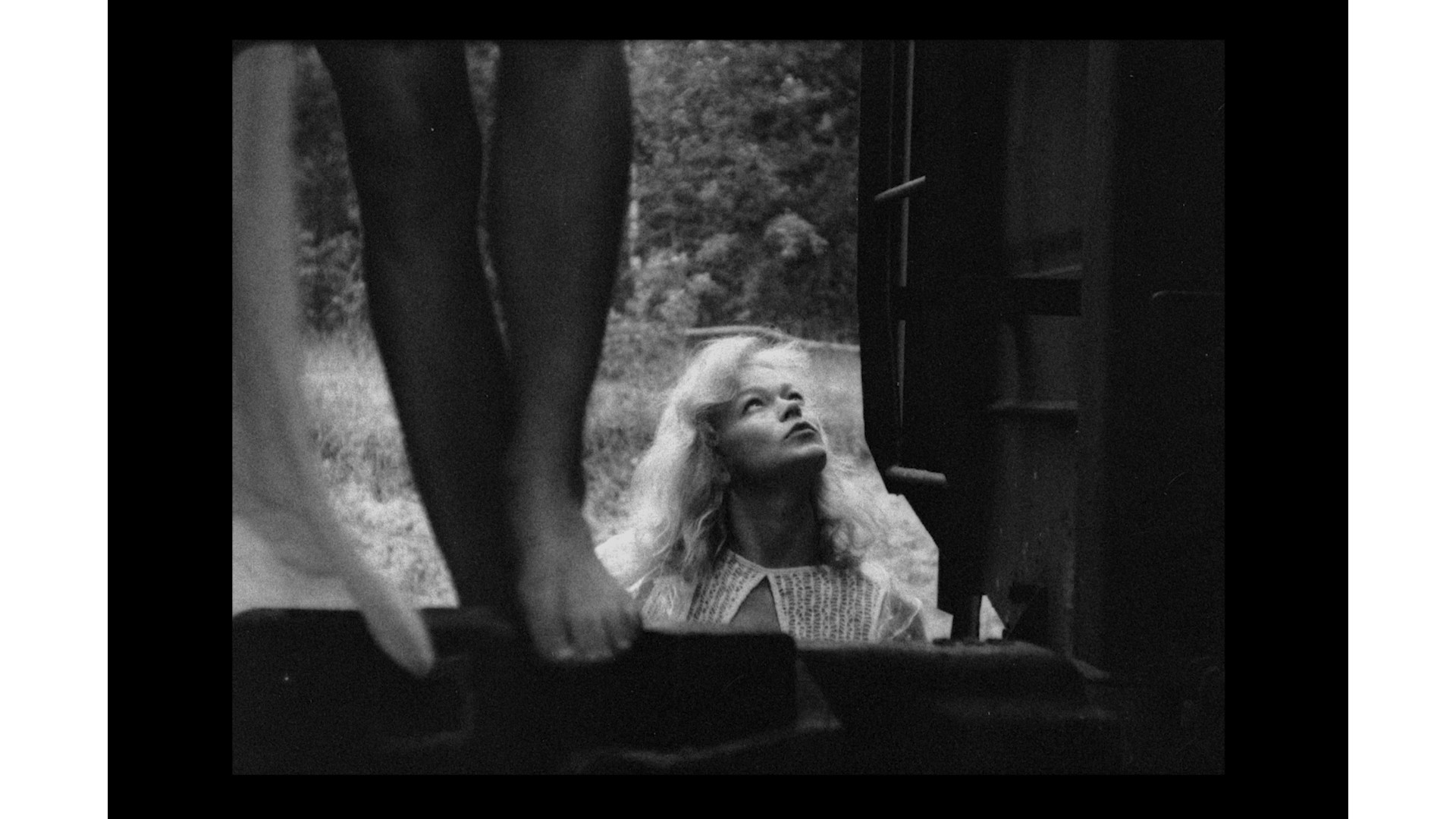 A PICNIC BY THE RAILWAY

Pēteris Ķimelis

| 2020 | 12:11 | Latvia | 16mm


Luxus aeterna put to celluloid: four girls disappear without a trace under mysterious circumstances. Those who loved them go in search of the missing. The two main themes here are love and death.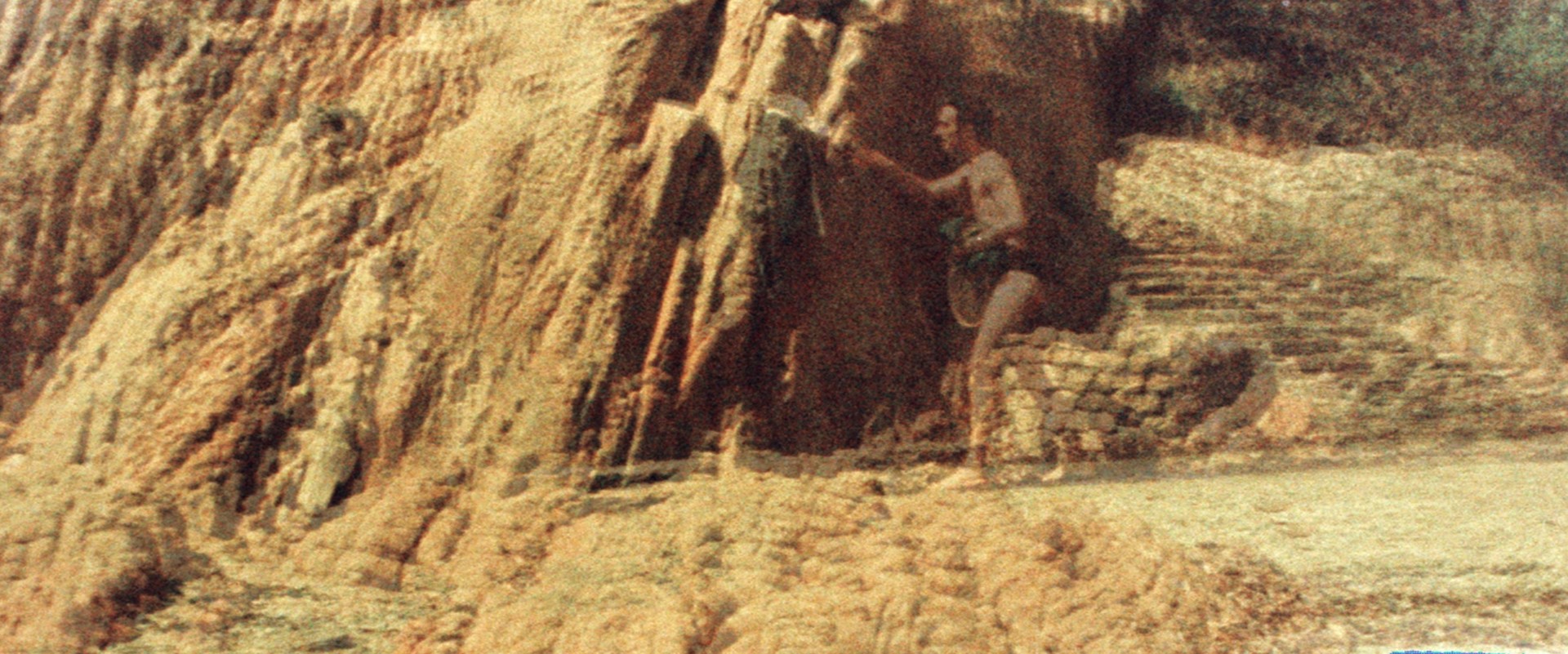 COLD CHEEKS
LOUISE BERNARD PALLAS

| 2021 | 16:06 | France | 16mm

A woman, a man, an island. A beautiful summer day, like many before.