EXPERIMENTAL DOCUMENTARY
CURATED BY MARKO MILIĆEVIĆ




2.12.2022. | 21:00 | Art Bioskop Kolarac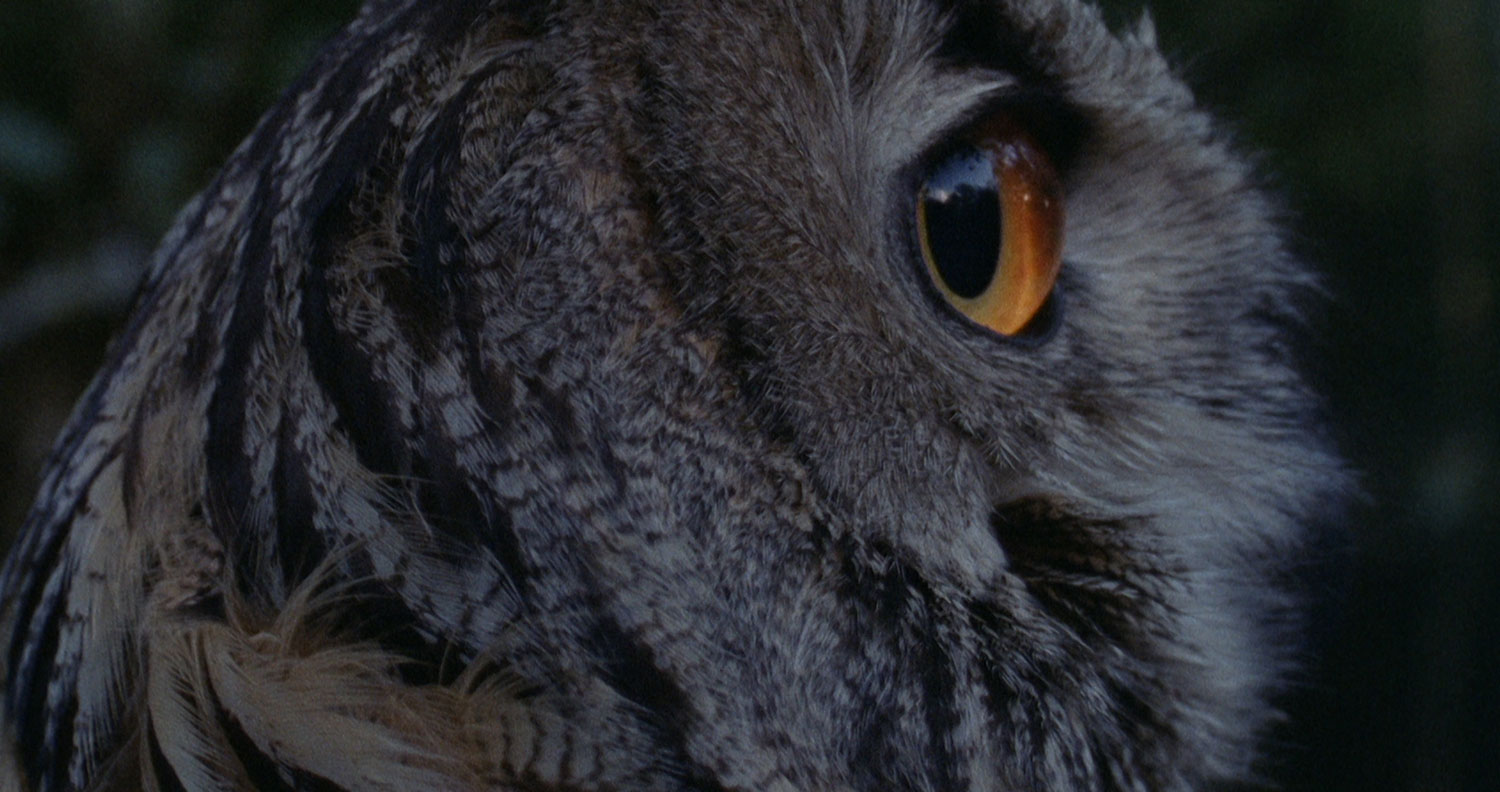 PLACES WE'LL BREATHE
Davor Sanvincenti | Croatia | 22:07 | 2022 | 16mm

Places We'll Breathe is an audiovisual essay that advocates imagination through a travelogue of constructed and anonymous landscapes. It is a note about the future. Narratives that intertwine in the interstices between the visual, the auditory, and the expressed, speak about loss, exploration, presence, vigilance, responsibility, struggle and freedom.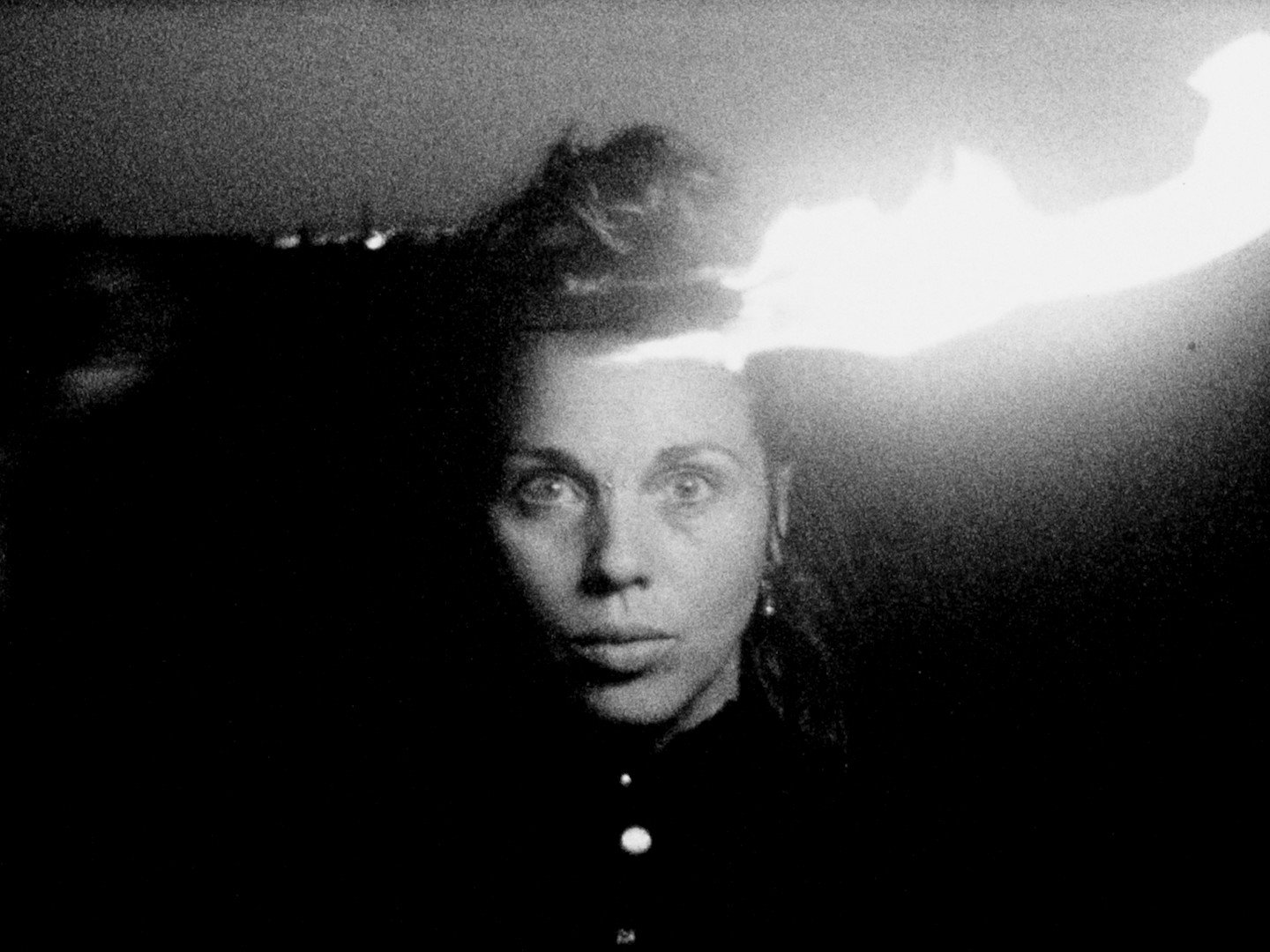 THE VISIBLE SPECTRUM
Sarah Seené, Maxime Corbeil-Perron |

Canada | 17:04 | 2022 | 16mm

The visible spectrum is a portrait of five people who survived the impact of the lightning, this documentary elaborates a sensible reflection about life when it has brushed so suddenly against death.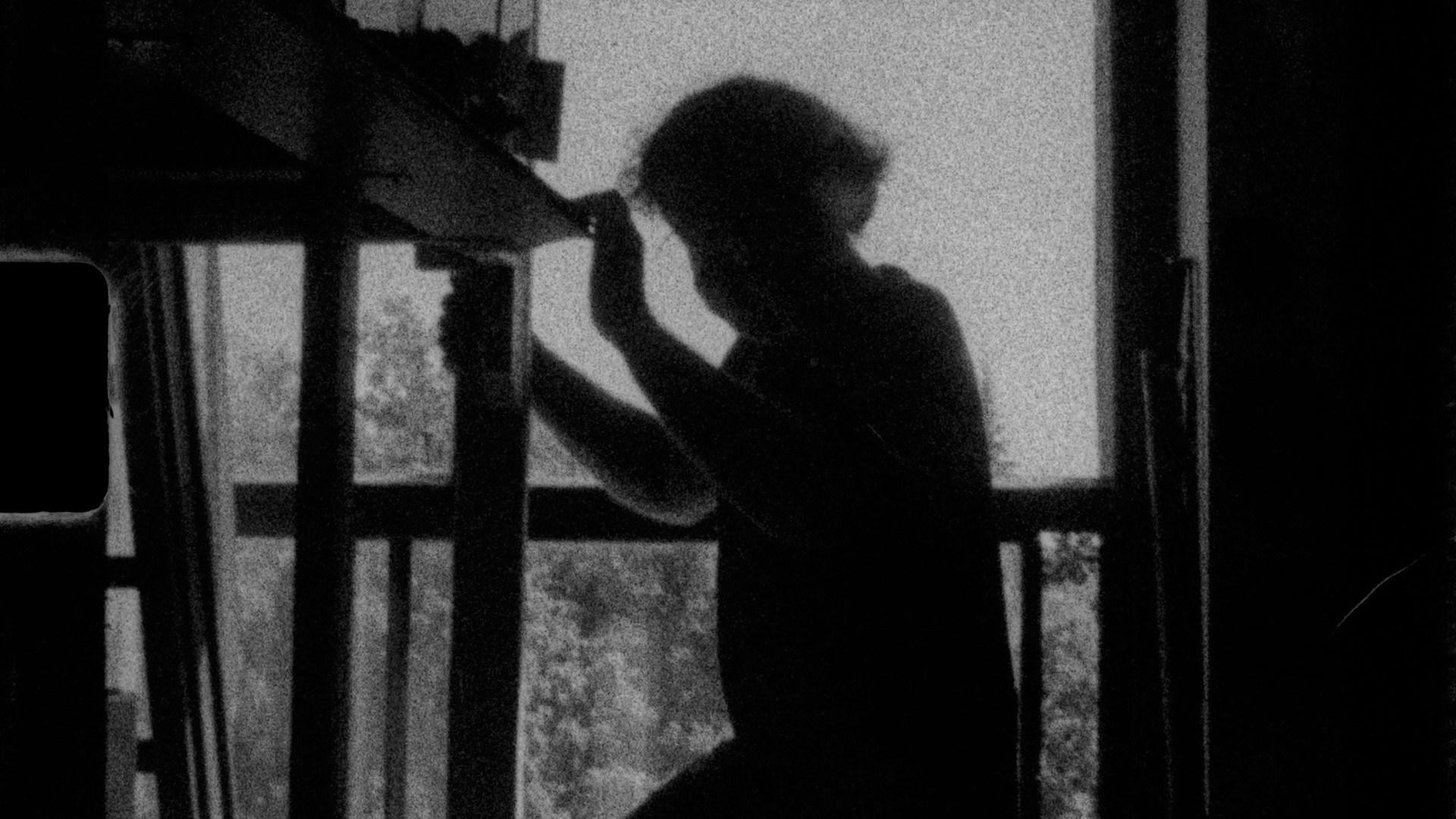 SAINTE-CROIX
Alix Galdin | Canada | 04:50 | 2020 | Super 8


This short film takes us into the world of Quebec artist Pierre Potvin and his violin making workshop, mechanical art, gears and music. A self-taught singer-songwriter, he designs the music boxes that transmit his compositions. At a time when defending living art has become crucial, in a context of obvious dematerialization aided by the COVID-19 pandemic, Pierre Potvin brings us back to the heart of craftsmanship where slowness and contact with material are essential to creation.
CONTACT

kinoskopfest@gmail.com