THE EYES EMPTY AND THE PUPILS BURNING OF RAGE AND DESIRE
EXPANDED CINEMA PERFORMANCE BY LUIS MACIAS



17.11.2023 | 19:00 | Art Bioskop Kolarac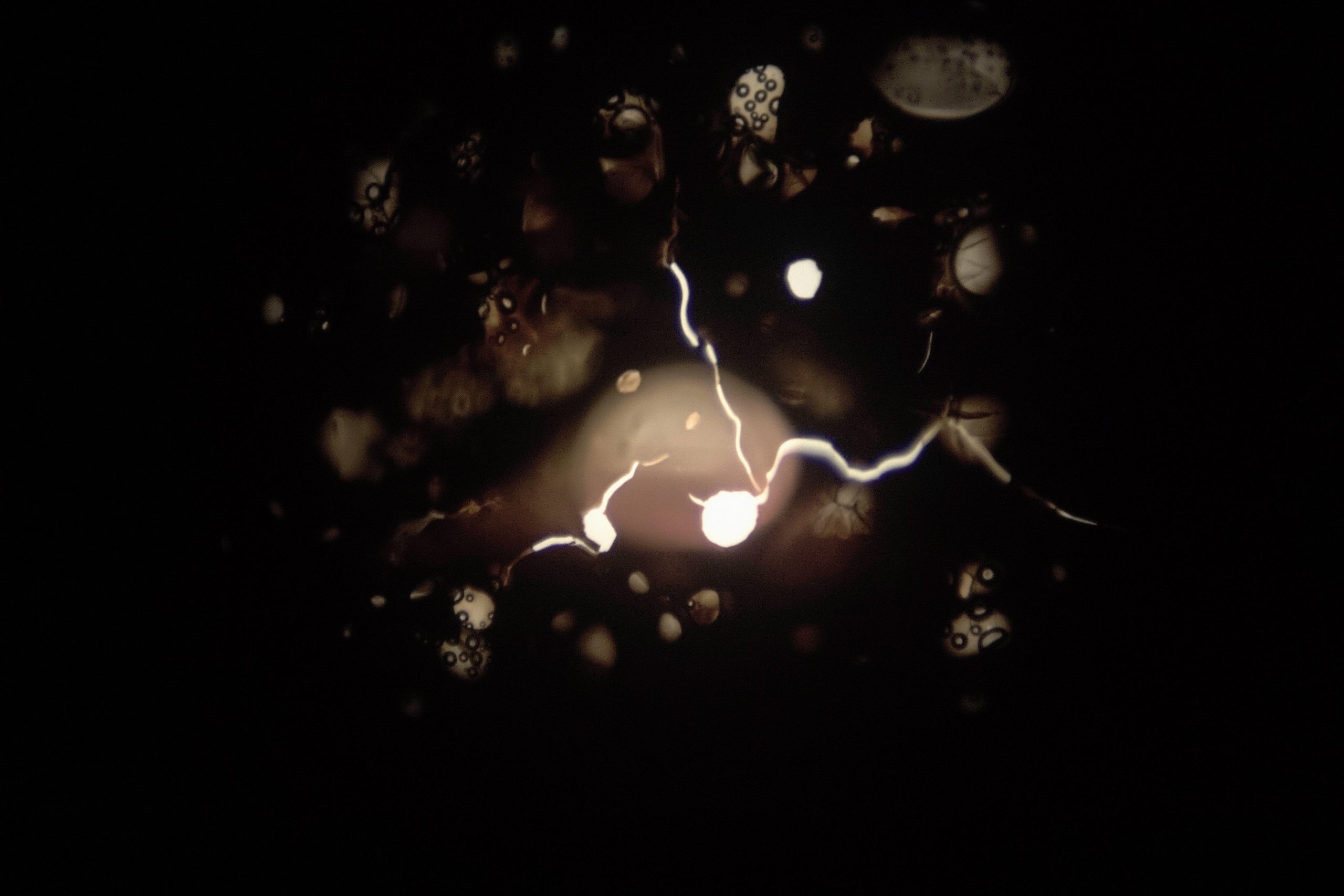 A exploration of the emulsion.
Without image. Without sound.Without description.

"…the idea is to reduce to the minimum the elements that form the cinematograph device. To work with less elements but having a deep control over it. The limitation of using only 2 meters of processed film stock that becomes totally black is highly stimulating. I'm forced myself to control each frame with all –only- the elements of the projection ,light, shutter and focus…" L.M.


LUIS MACIAS is an artist, filmmaker and image-moving composer. His pieces deal with the formal and spectral properties of the moving image, through the exploration of the cinematographic device itself and the photochemical nature of the medium. Focused on experimental and procedural practices of analog image, his films and pieces of expanded cinema have been shown in prestigious film, art and music festivals as well as art centers, museums and alternative spaces around the world. Co-founder and active member of CRATER-Lab, an independent artist-run-film Lab for analog cinema.

luismacias.es
CONTACT

kinoskopfest@gmail.com