DOMESTICATION FILM SERIES
N.1 අළු - Aḷu | N.2 ON MY DIRTY WINGS


EXPANDED CINEMA PERFORMANCE BY ANDREA SAGGIOMO (70 FPS)



18.11.2023 | 18:00 | Art Bioskop Kolarac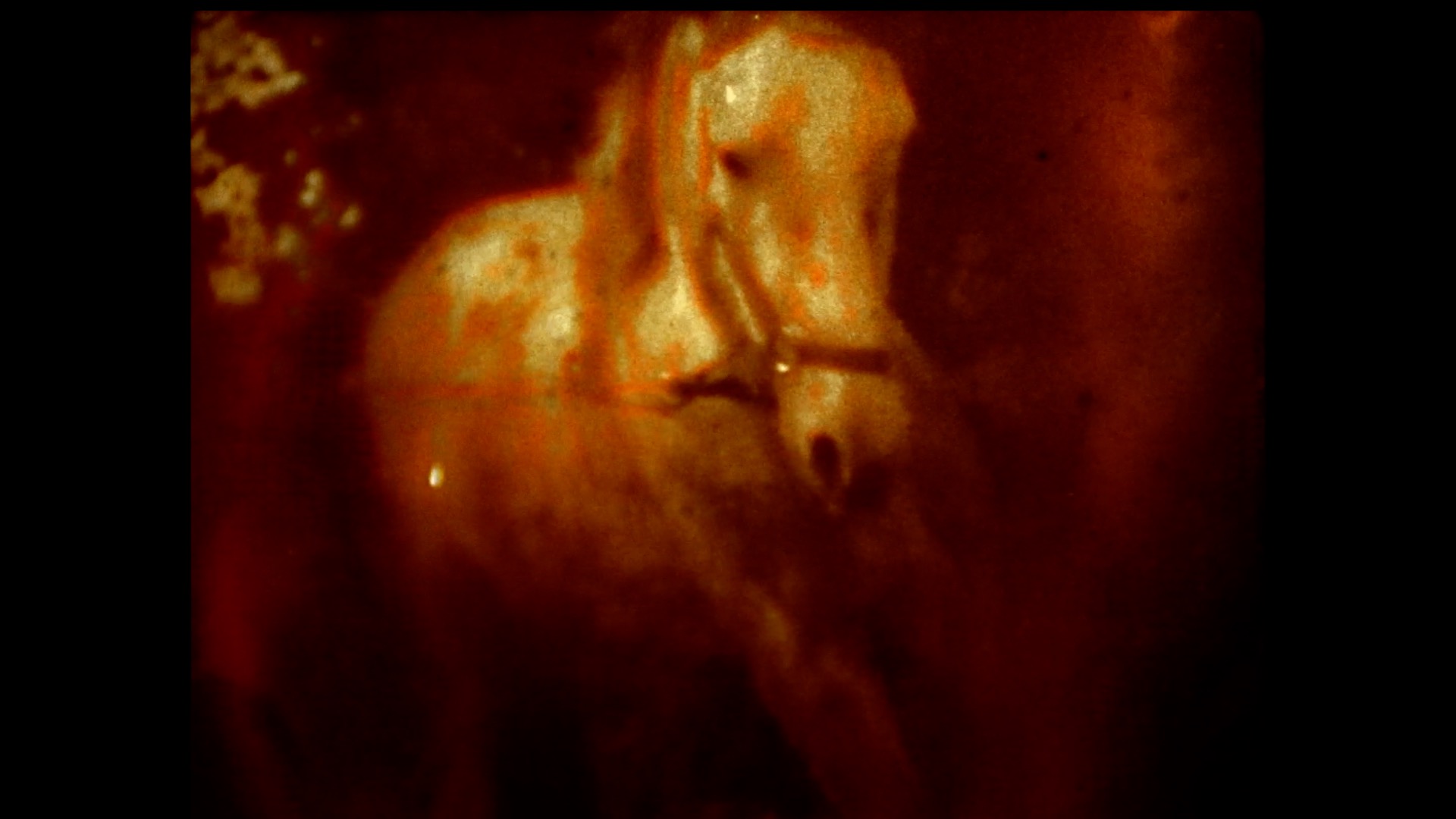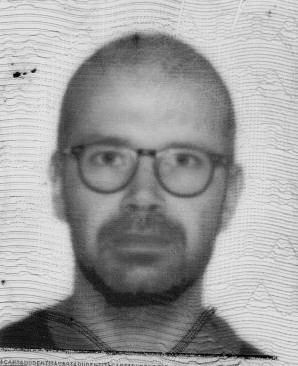 DomesticationFilmSeries by 70FPS is meant to be a series of at least six 16mm shortfilms to be played live. The inner focus of the series is on the domestication process we all originated as human beings. The same domestication process we still are experiencing in our relation with non-human animals and, more in general, with the world of beings that surround us (including our own eyes and the way we look at this world and the materials we use to look at it, ie cinematic image).



Other than by a different way to work on the film at different levels, any of the six films will be accompanied by a different approach in live sound production (drowing and designing optical or magnetic sound, building new diy handmade photosensitive and magnetic electroacoustic circuits, hacking 16mm eiki and bolex or microtecnica projectors). In this way each film will be the departing material for a radically different live film concert in which the projector and the film itself are used as instruments to produce sound by modifying the cinematic image.

ANDREA SAGGIOMO was born in Florence (Italy) in 1980. He's living in Napoli since 1999. He was one of the founding members of collective Ark-Film-Lab in Napoli and organized many expanded cinema and audio/video nights in 76A – Napoli, hosting many filmmakers, musicians and videomakers from abroad. Three years ago he founded PASSO_RIDOTTO, an individual artisanal cinelab selling, processing and scanning cheap super8 films.
In 2011 he also started the solo project 70FPS which consist of audio-visual noise performances using selfmade photosensitive sound devices alternatively applied to film projections or to video feedback systems . With this project he improvised and collaborated with musicians as Aspec(t), Andy Guhl, SEC_, Rico, Company Fuck and filmmakers and video artists as Seppo Renvall, Riojim, Botborg, MTK, Xavier Querel, Gaelle Rouard, COGNE ET FOUTRE, Abstral Compost.
CONTACT

kinoskopfest@gmail.com