EXPERIMENTAL DOCUMENTARY
CURATED BY NIKOLA GOCIĆ




18.11.2023. | 20:30 | Art Bioskop Kolarac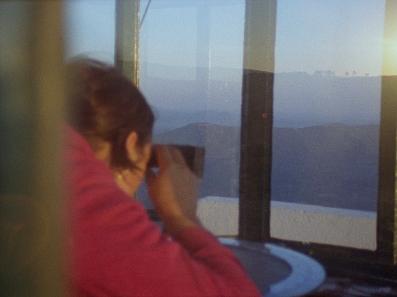 EXTENDED PRESENCES
MARGAUX ANNE ALI DAUBY | 2022 | 12:30 | BELGIUM | 16mm

'Extended presences' follows several women in their seasonal work as fire watchers in Portugal. The film comes close to their breathing, to the passing of time and to solitude, from within.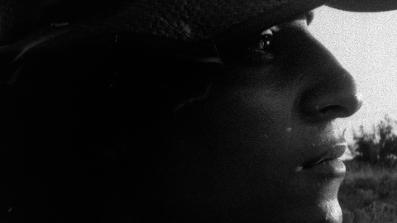 DATURA'S AUBADE
JEAN-JACQUES MARTINOD & BRETTA c.WALKER | 2021 | 17:19 | US | 16mm


A farmer discovers a fallen meteorite in the high Chihuahua Desert. The Alien Earth and the Earth Alien commingle under the spell of a deadly nightshade.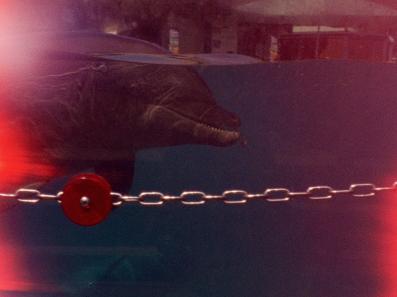 LIVING LESSONS IN THE MUSEUM OF ORDER
MALIC AMALYA | 2023 | 20:28 | US | 16mm

Living Lessons in the Museum of Order examines the carceral logics of the Orca Encounter at SeaWorld San Diego and the "Doing Time" tour of the former Alcatraz prison in the San Francisco Bay. Juxtaposing original 16mm footage, promotional VHS and 16mm footage, and analog video feedback, Living Lessons in the Museum of Order explores the tensions between public fantasies and exploitative practices, as well as between rhetorical and cultural changes, within the two California entertainment empires.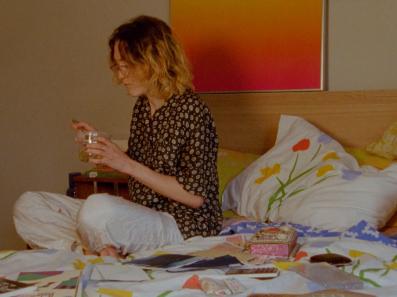 EXTERIOR TURBULENCE
SOFIA THEODORE-PIERCE | 2023 | 11:07 | US | 16mm


Seizure dreams, horses, and long distance conversations from bed. Loose reenactments from Marguerite Duras Baxter, Vera Baxter. A year of stormy weather and temporal rupture recalled in fragments. Featuring my mother and other star crossed lovers.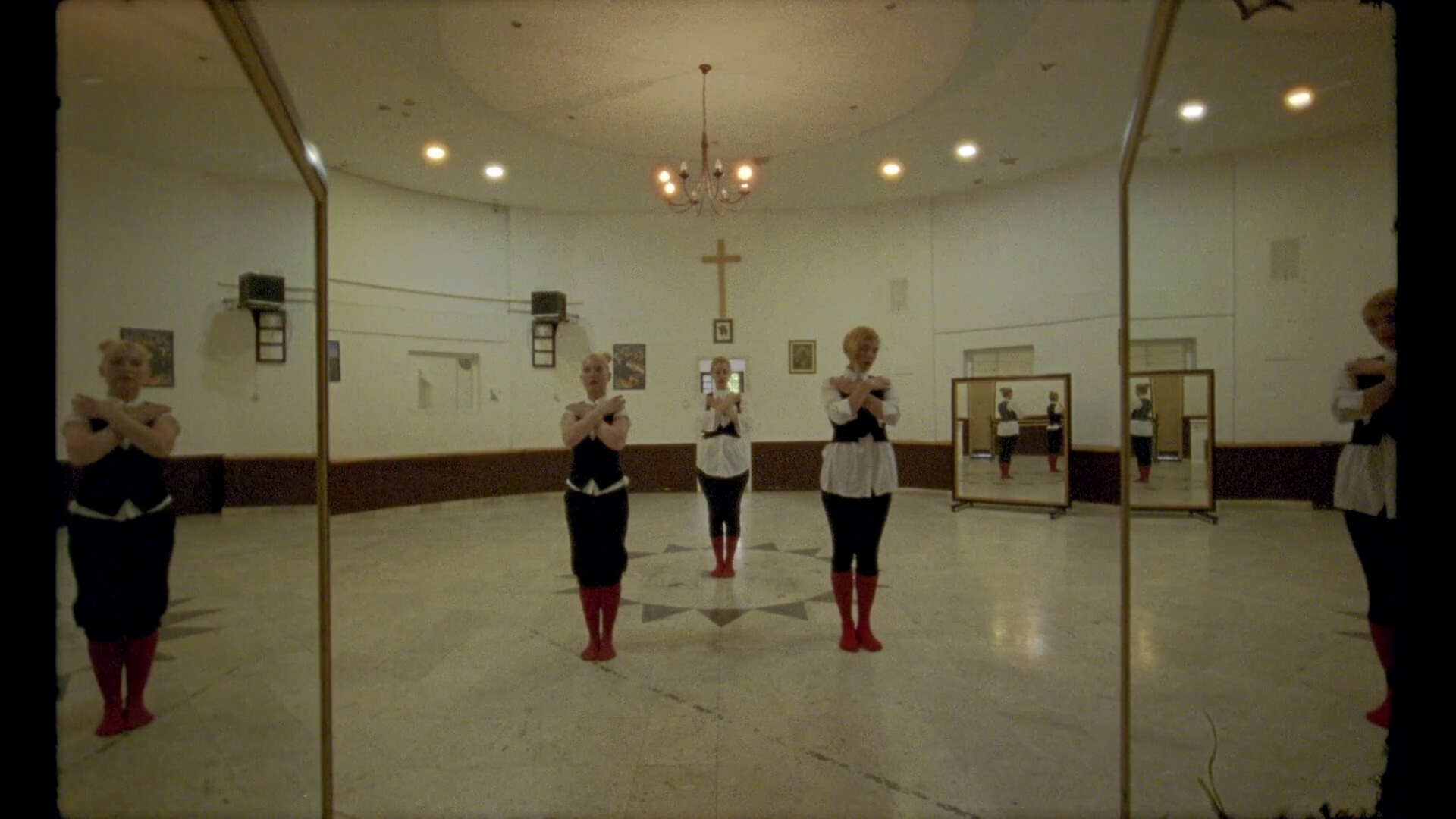 POST SOCIALIST BODIES
LAURA TERESA LINTNER | 2022 | 16:53 | AUSTRIA / SERBIA | 16mm

"Post Socialist Bodies" is a 17-minute experimental documentary film, which explores the experience of abortion in contrasting political systems with abstract imagery and dance. Using methods of artistic research, the director and researcher in the field of visual-culture, Laura Lintner sheds light on her insights of the female experience and body politics in post-socialist Belgrade. Two dancers, one from Vienna (L. Lintner) one from Belgrade (O. Uzikaeva) embark together on a journey of movement research.

CONTACT

kinoskopfest@gmail.com