BODIES IN ECSTASY
CURATED BY NIKOLA GOCIĆ




2.12.2022. | 21:00 | Art Bioskop Kolarac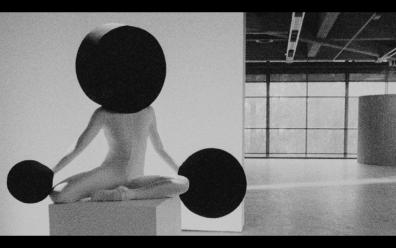 METAMORPHOSIS
HannaleEna HEISKA | 2022 | 07:19 | FINLAND | 16mm

What happens when the audience and staff have left the exhibition hall and the art begins to live its own life?
Metamorphosis is an experimental short film shot on 16mm black and white film that combines painting and contemporary ballet. The film is the result of an interdisciplinary collaboration between visual artist Hannaleena Heiska and dancer-choreographer Minna Tervamäki. It was shot in the empty exhibition hall of the Espoo Museum of Modern Art EMMA.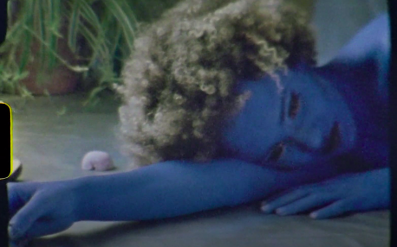 FROM ANOTHER PLANET
Nina Orjonikidze | 2020 | 02:35 | GEORGIA / SPAIN | Super 8


The short film is about lovesick aliens incarnated in human bodies, for having a sensual communication through five senses.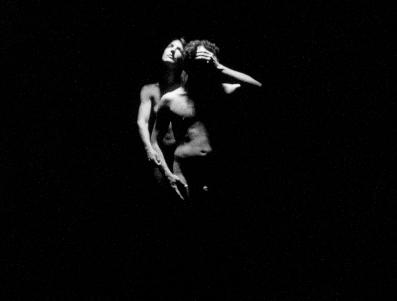 EURYDICE

Inés García

| 2022 | 15:20 | Spain | 16mm

The time has come for Eurydice to speak, supported by all the depictions of the myth throughout history, she claims her place. The external currents push the story to evolve once again and to be a reflection of a new material conception. A body of the present with ancestral memories that walks towards an unknown landscape.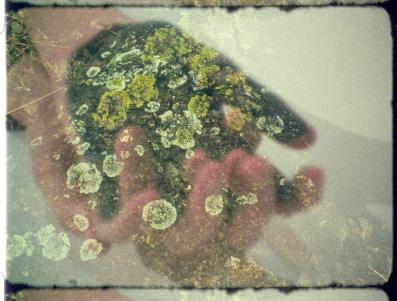 UPWARDS TIDE
DANIELA ZAHLNER | 2021 | 05:30 | UK / Austria | 16mm

Filmed between 2017 and 2021 on nights and days of the Full Moon; between the salt water shores of Loch Carron, the Scottish Highlands and the autumnal leaves of the Viennese forests. There are overlapping sounds, bodies and moonlight, gathering together like sediment on outdated stock, short ends and leftovers, gifted to me by friends and colleagues.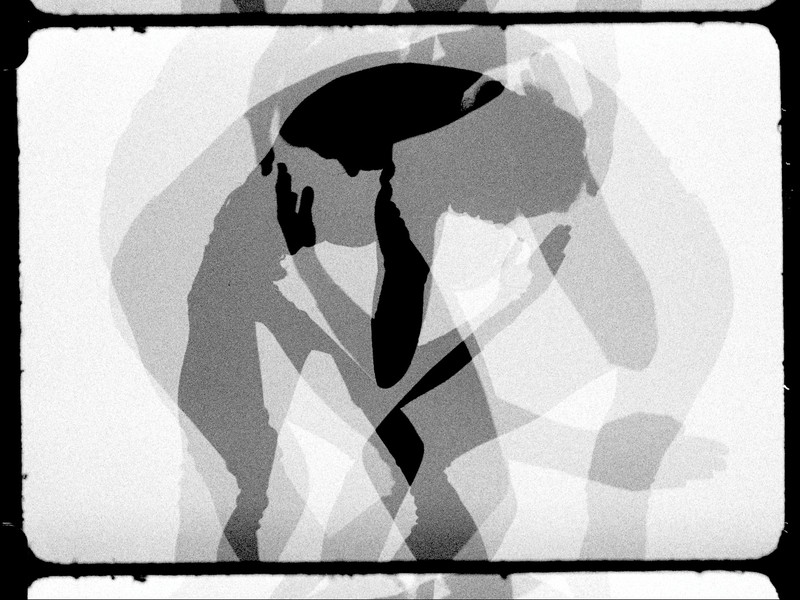 ANAGRAM

Nathaniel Draper | 2022 | 07:50 | France | Super 16mm

In the depths of the image and imagination hide bodies suspended between perception and projection, a shadow-space for collective dreaming. Meticulously constructed on 16mm film and structured around Balinese dance and Gamelan ritual, Anagram pays homage to the work of pioneering dancer and filmmaker Maya Deren, who carried dance into the heart of cinema.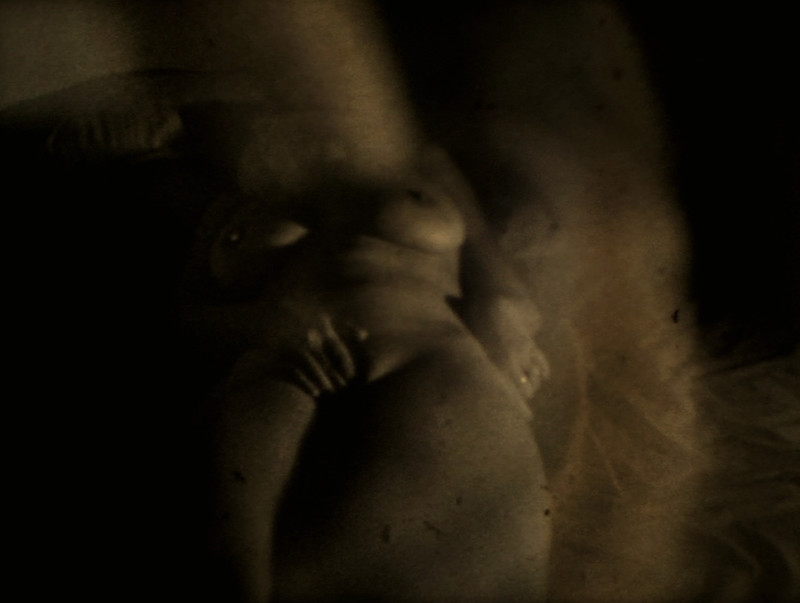 MOURIR DEUX FOIS
BETTY F | 2022 | 04:08 | France | Super 8

Dying twice. Dialogue between two bodies.