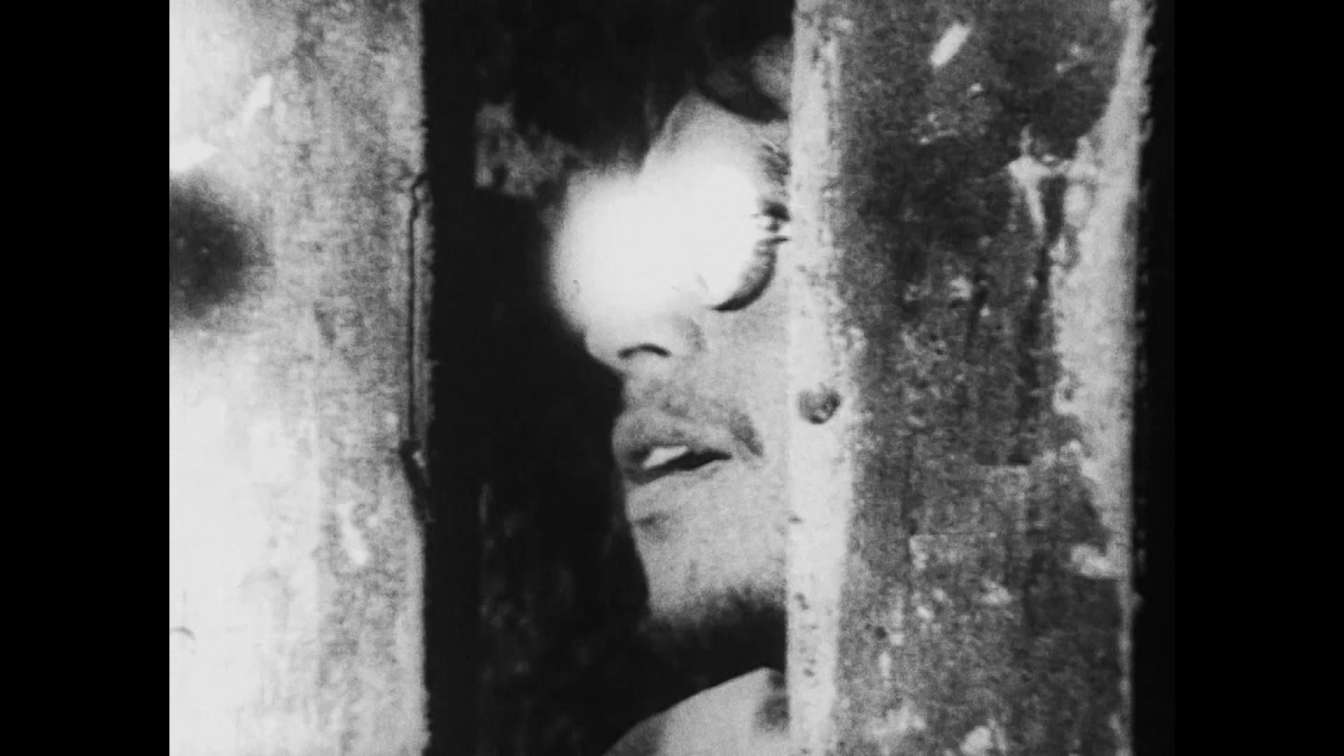 "I Stared the Fire Forever" - Salvatore Insana & Silvia Cignoli

"For the strikingly evocative and utterly honest re-interpretation of found footage – all about the excitement, turmoil and traumas of the history of the 20th century – showing the deep connection between the individual and collective, creating a new affective relation to cinematic memory in an overwhelming poetic film, elevating the archive material to a new register of the fundamental questions of emancipation."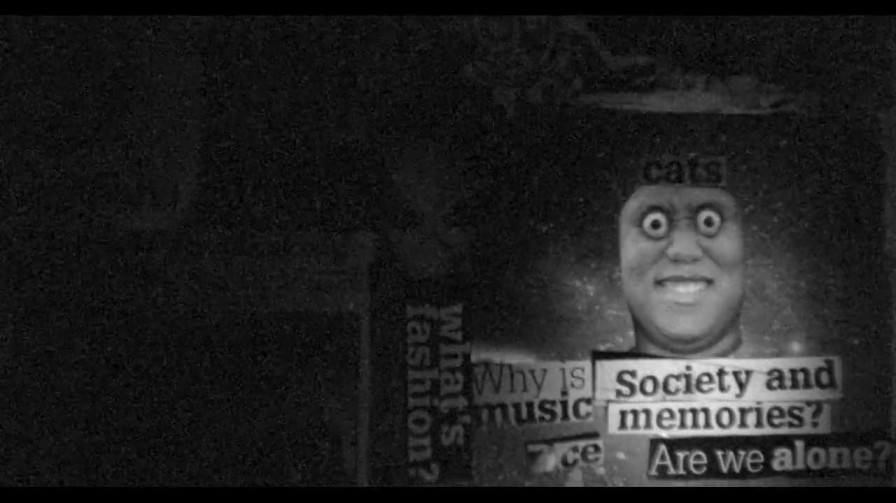 "Before the Deluge " - Eduardo Urueña, Paloma Daris, Alex Lane and Jean-Jacques Martinod
"For capturing beautifully the soul of the film in all its richness and creating the narrative with the images. Together, they guide us through the atmosphere of industrial melancholy and a specific displacement of Humans from Nature, which is incredibly poignant, fragile, and yet powerful. Together, they make us wonder - will the fire take it all?"
Special Mention (ex-aequo)

"First Hypnotic Suggestion " - Brittany Gravely & Ken Linehan
"For the complex, visually sophisticated presentation of the hypnotic state, and also for its power to anticipate the state and the danger for mankind in a hypnotic state. "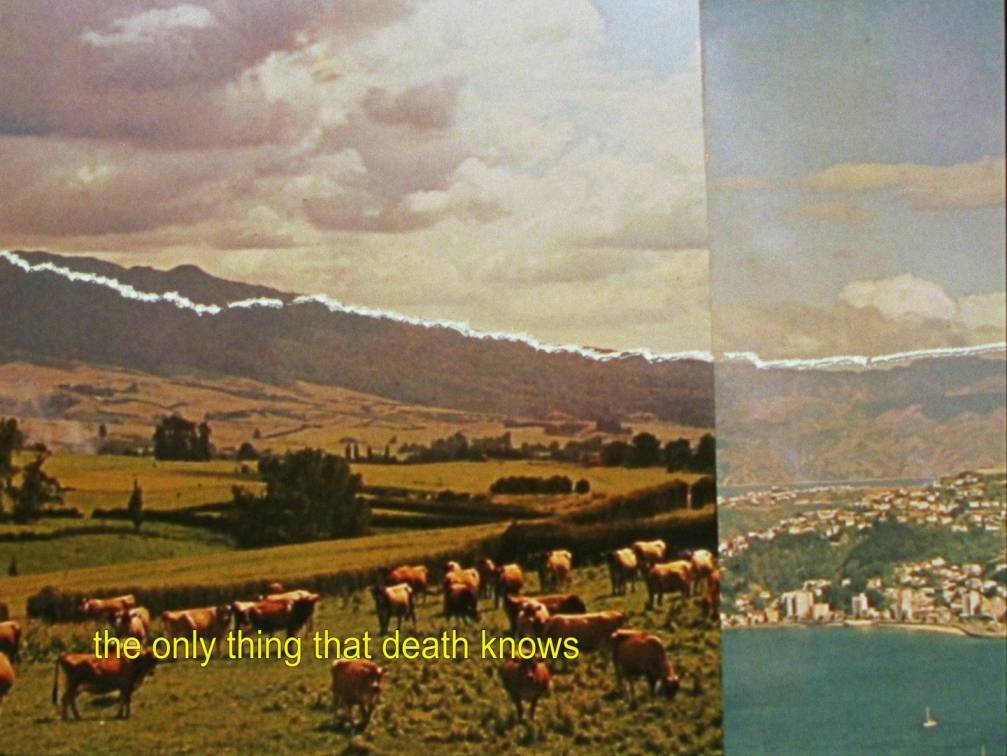 "Another Horizon" - Stephanie M.Barber
"For the brave innovative approach to experimental film, connecting the personal sound archives to their materiality, using the notions of horizon lines as the touch of the ideas and not as limitations – for playing with the image and sound, gradually taking us into a parallel world, following the suggestive and playful line that becomes sort of a hypnotic game. "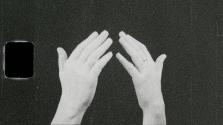 "Where I Don't Meet You" - Charlotte Clermont
"For the poetic storytelling, that is simple and complex at the same time, the economic visual and verbal use of only one metaphor that embodies the decline of a relationship, the hilariously funny use of the soundtrack, a Special Mention goes to one of the highest artistic achievements in the competition..."

Best Live Soundtrack (ex-aequo)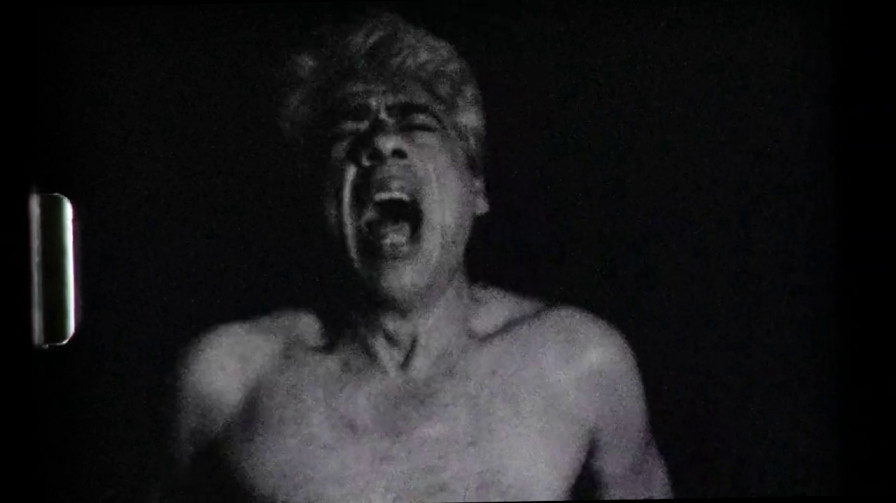 Andrija Čugurović for "Self-Portrait" by Antonio Bértolo Vilariño
"For materializing the internal scream of the film and turning intimate thoughts and feelings into notes and music. For making it impossible to imagine any other soundtrack that would express all of it so brutally raw, yet vulnerable."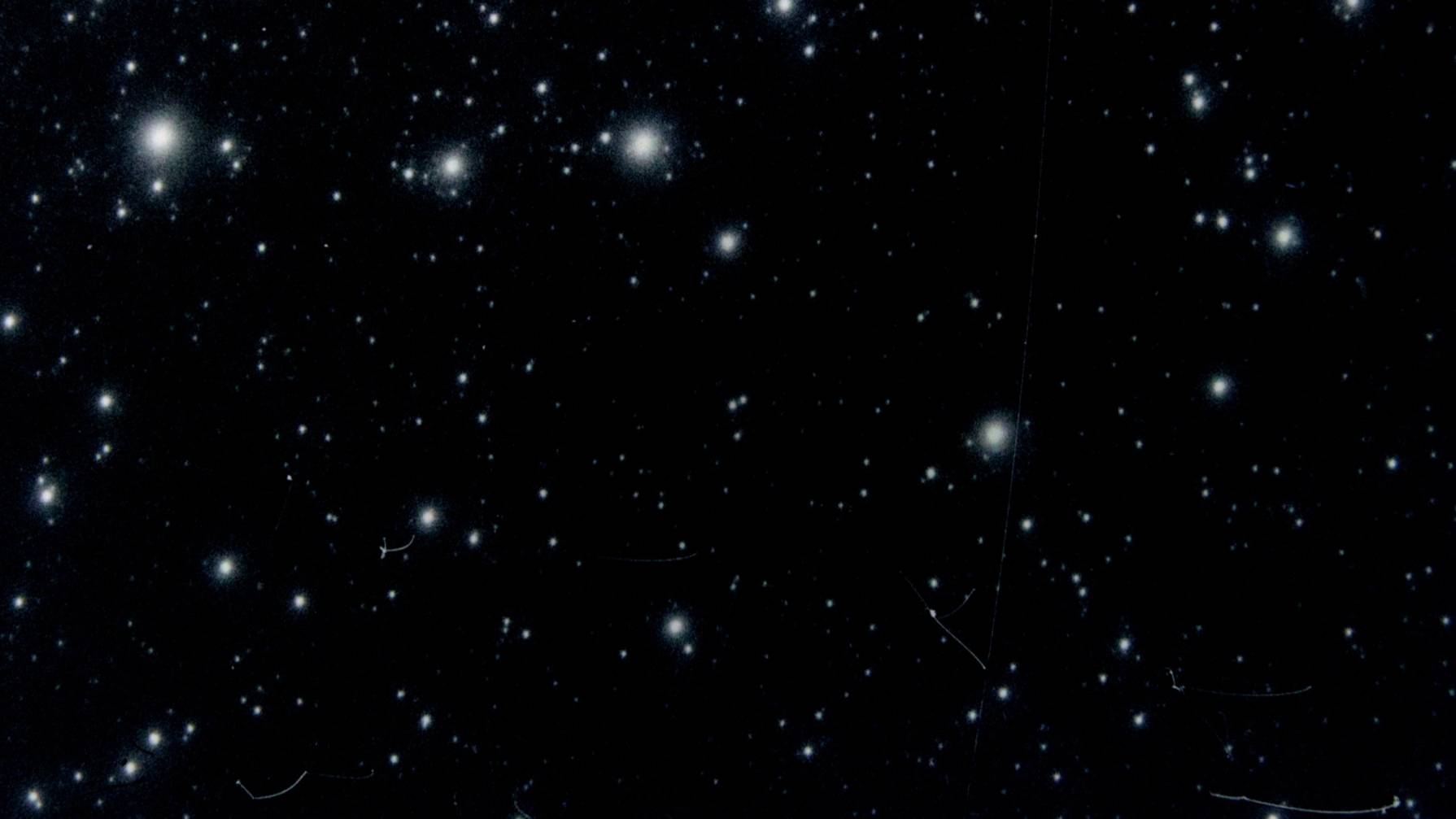 Milan Ludajić aka Exoterran for " Luminous Variations in the City Skies" by Giuseppe Spina
"For composing a sublime cosmic symphony whose enchanting melodies immerse us in the poignantly palpable dance of stars, thus bringing us closer to the distant skies..."
Audience Award (ex-aequo)
"Just like last year, the Audience Award is presented ex aequo to a couple of films, both dealing with isolation, and having interior and exterior spaces acting as the extension of the characters' state of mind."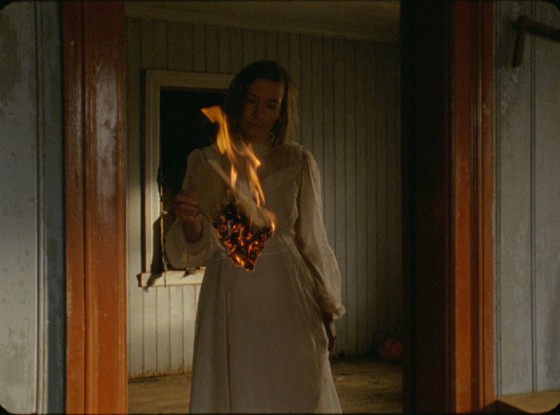 "Nordic Grammar" - Kaspar Peters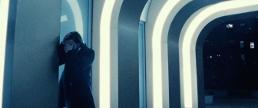 "The Man Who Became Everything" - Michael Alexander Uccello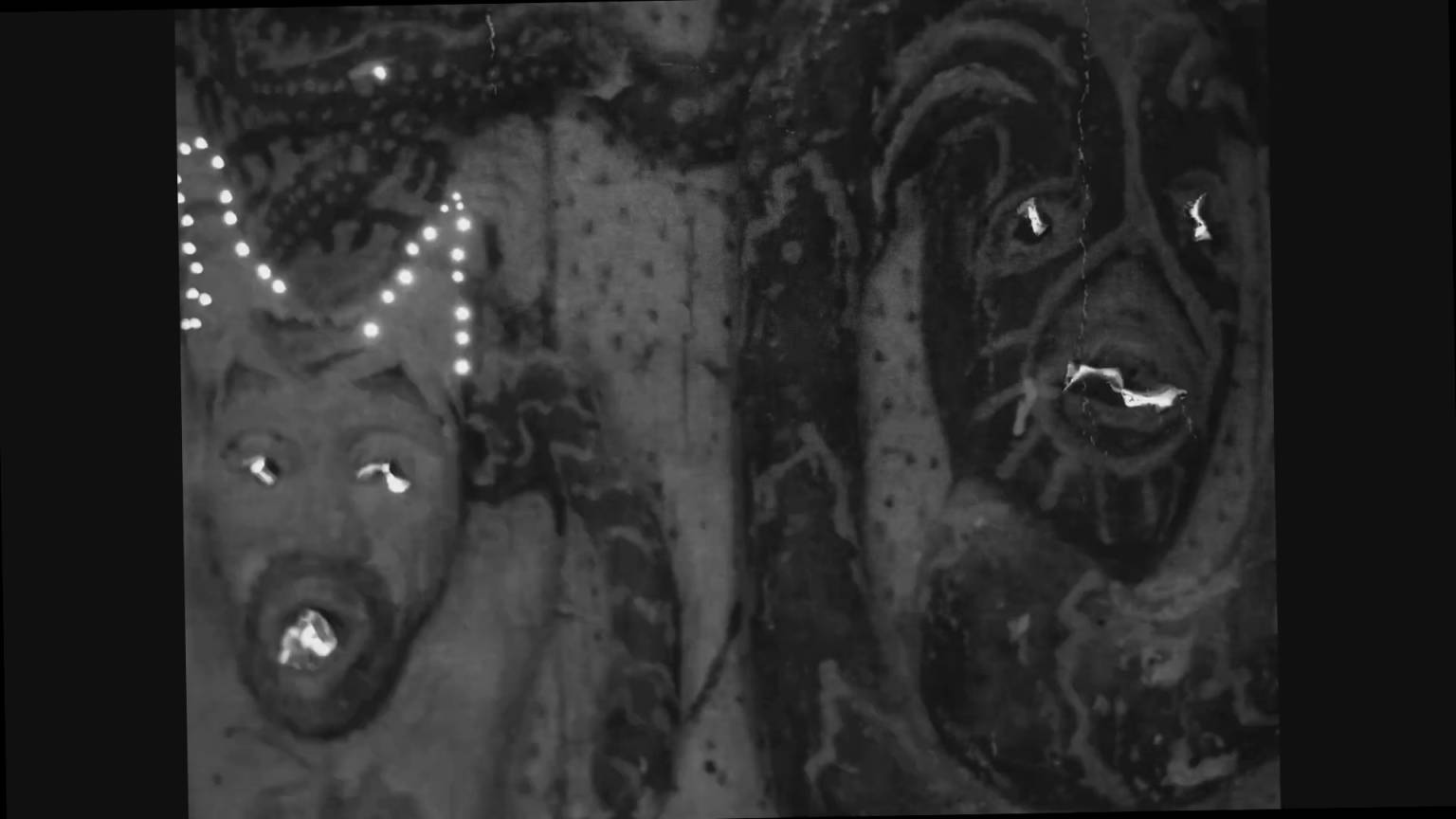 "Devil's Chapel" - Nicolás de Bórtoli
"Through subtle interventions on a celluloid tape, the author transforms found footage into a delicate, deeply personal cinematic phantasm of a dense, gothic atmosphere elevated by a hauntingly ethereal score."